The different training options of an exercise bike
Exercise bikes can have many different, useful functions to make training more challenging, effective and fun. These functions can help you, for example, to lose weight or improve your condition. Below I explain 4 that make your choice for an exercise bike easier.
---
Find an exercise bike
View all exercise bikes here
Training programs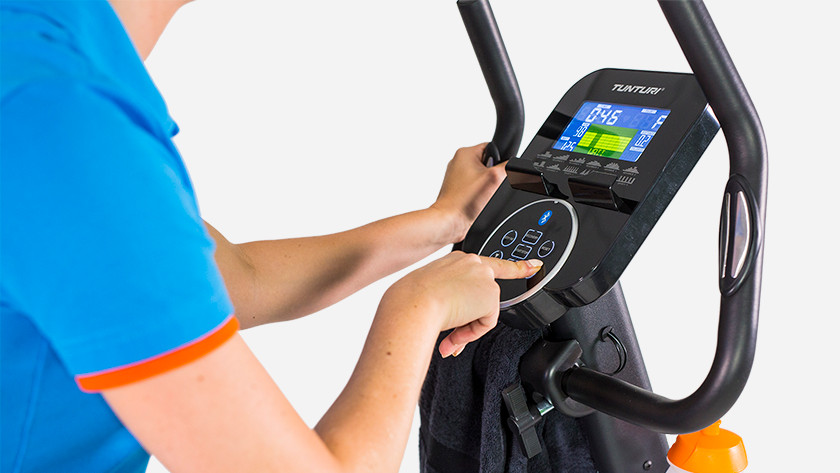 Different training programs are useful when you want to challenge yourself again and again. Every time the same schedule on an exercise bike becomes boring at a given moment. The more programs the device has, the more you can alternate. This alternation also gives your body new impulses, which is better for the condition. Examples of these training programs are interval training, heart rate controlled programs and firm mountain climbing.
Heart rate programs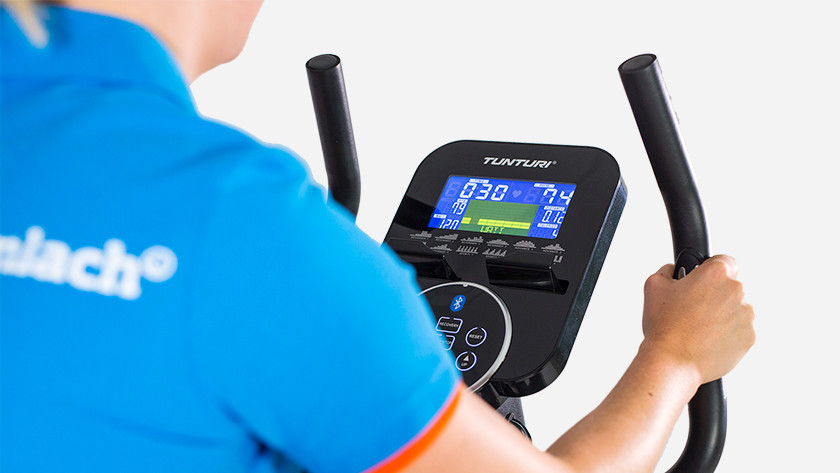 If you have a specific goal in mind, it can help train in a heart rate zone. Each heart rate zone has its own result. This way you train in a higher zone when you want to build your fitness. In a lower heart rate zone you train if you want to burn fat. When an exercise bike has a heart rate program, it automatically adjusts the zone to your needs. By means of hand pulse sensors or a chest strap your heart rate is measured and you know exactly when it is too high or too low.
Ergometer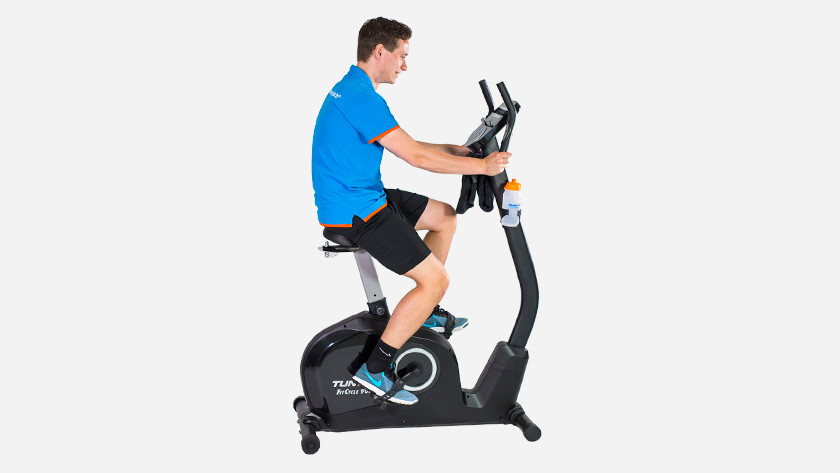 An exercise bike that is also an ergometer helps you achieve your sporting goals. An ergometer measures the power delivered in watts. So you see exactly how much power you deliver and this makes it easier to improve your condition. If you have had an injury or have difficulty walking, it is important that you do not exercise too heavily. Thanks to the ergometer function you have a good view of this and you can set a lower and upper limit. This way you know that you always deliver the right power.
Pair with smartphone/tablet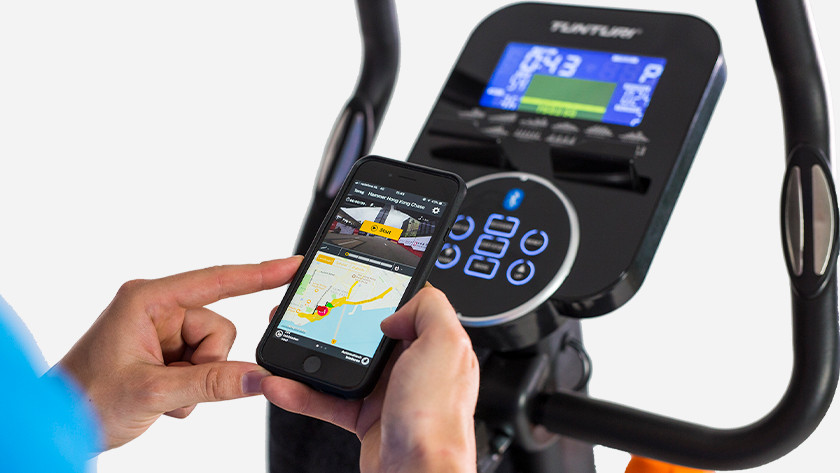 When you can pair the exercise bike with your smartphone or tablet, the training can be set via the app. Here you can personalize your account, so that the training fits well with your goals. In the app you have an overview of all your training and you clearly see where you can grow. You also have a handy overview that shows how many calories you have used. This is based on your personal profile.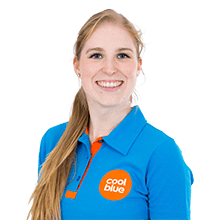 Article by:
Caitlin
Exercise Bike Expert.