Updating Windows on your laptop
It's very important to regularly update Windows. This way, your laptop will keep functioning properly, while protecting you from viruses. Would you like to know how to do this? In the article below, I'll explain to you how to install the latest version of Windows.
---
Step 1: go to Settings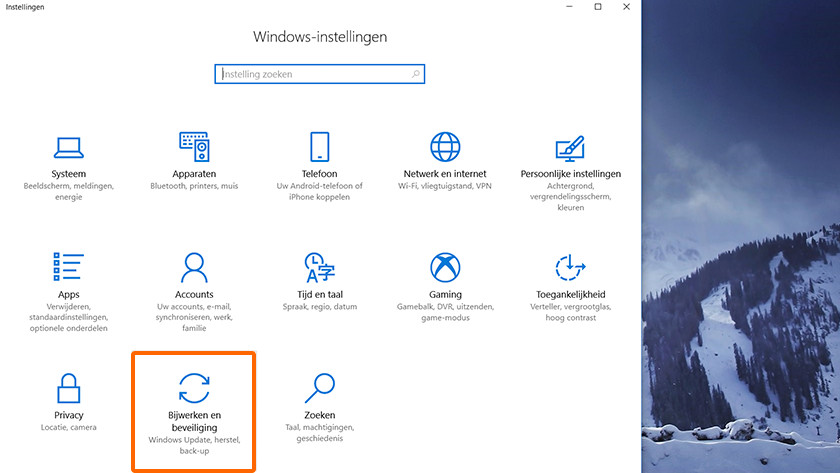 Click the Windows logo, in the bottom left corner of the screen.
Several icons will appear above the Windows logo. Click on the gear icon that says *Settings.
Here, click on Update & Security.
Step 2: finding the latest update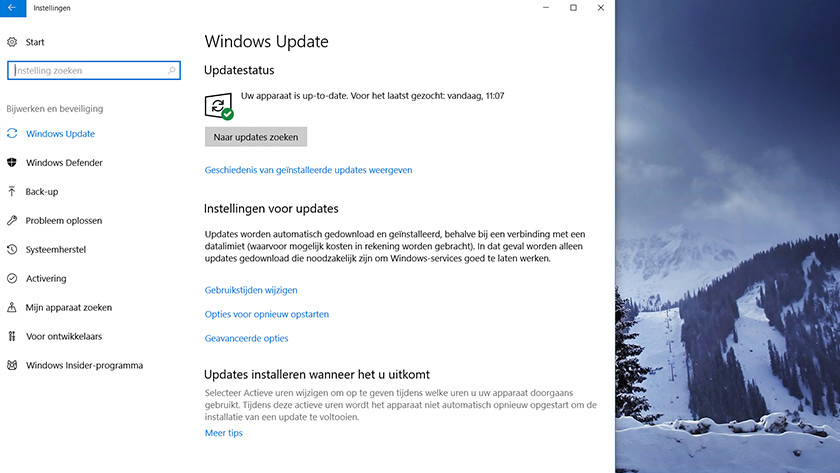 Now, select Windows Update from the menu on the left.
Click on the Search for updates window, and Windows will automatically look for the latest update.
As soon as the latest update is installed, you'll receive the notification There are no more available updates.
Step 3: reboot your laptop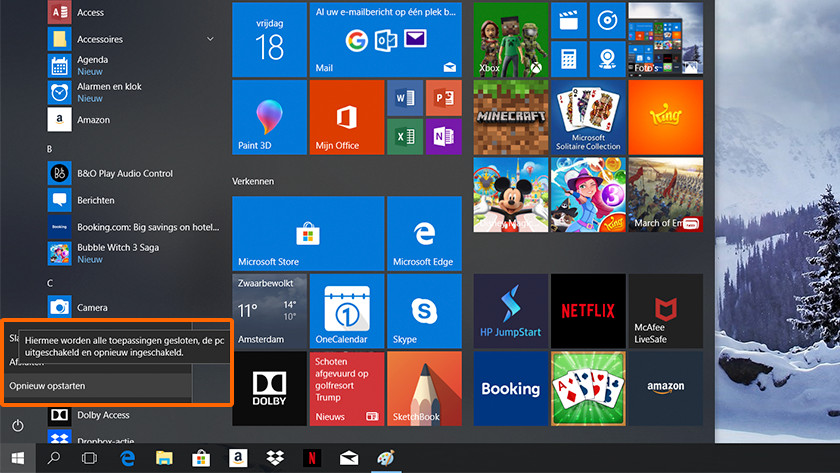 Click the Windows logo at the bottom left.
A few icons will appear over the Windows logo.
Click the On/Off icon.
Next, select Restart