What is Nintendo Labo and why do I want it?
With the LABO packages from Nintendo let you introduce your little ones to gaming, building and developing games yourself. This toy of the year 2018 combines all the healthy aspects of playing learning and allows you as a parent to build on what can become a lifelong passion.
---
In short
Nintendo Lab is an ecosystem for interactive building kits. With these different packages you build your own cardboard controllers in a playful manner. The controllers can creatively use you to use the various and even surprising effects in the range of included games.
To build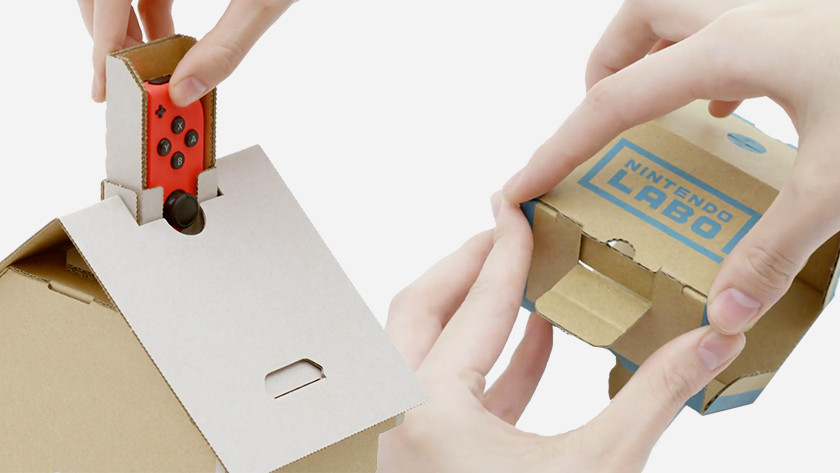 The LABO building kits are made of cardboard and no glue or cutting is required. On the included Switch cartridge you will find clear instructions with which you can tinker the different building kits step-by-step. A mistake is not bad, because you receive duplicates of each part. So start working with your little one or watch how your 10-11 year old self proudly takes up the challenge.
Play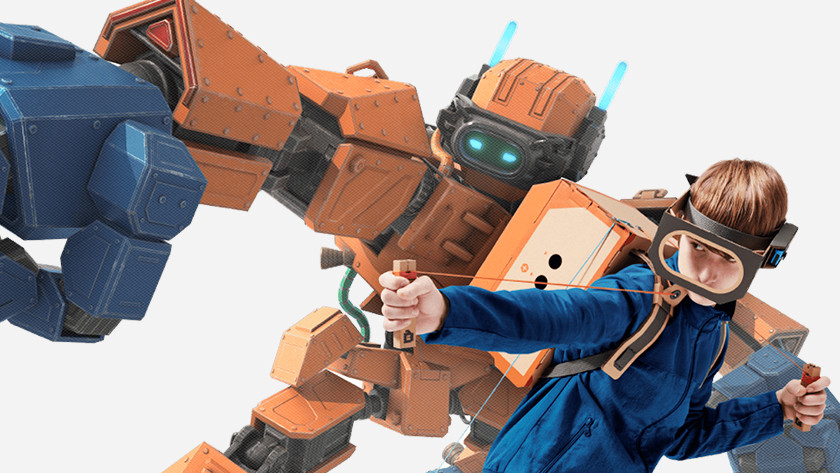 Once done with tinkering, then the fun continues with the included games that belong to each package. For example, if you have built the racing wheel from the Vehicles package, then place your Switch screen and joy cons as indicated in the instructions and play the Toy Con Car game with the steering wheel as controller. Do you also have Mario Kart for the Switch? Then the steering wheel is also suitable for this. This way every built part offers new adventures, lessons and possibilities.
To learn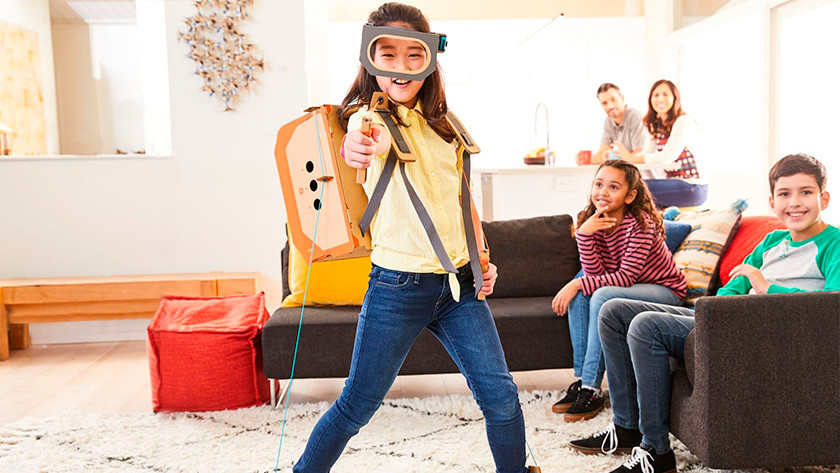 Has your little one built all parts of the LABO kit (s) and does he know exactly how everything works? Then you go a bit further with LABO. With the Toy Con Garage you stimulate the curiosity of children. In this mode they use the existing LABO parts to get acquainted with the basis of programming and thus learn how to build their own LABO games and projects. Nintendo actually stimulates this inquisitiveness with lessons and competitions.
The packages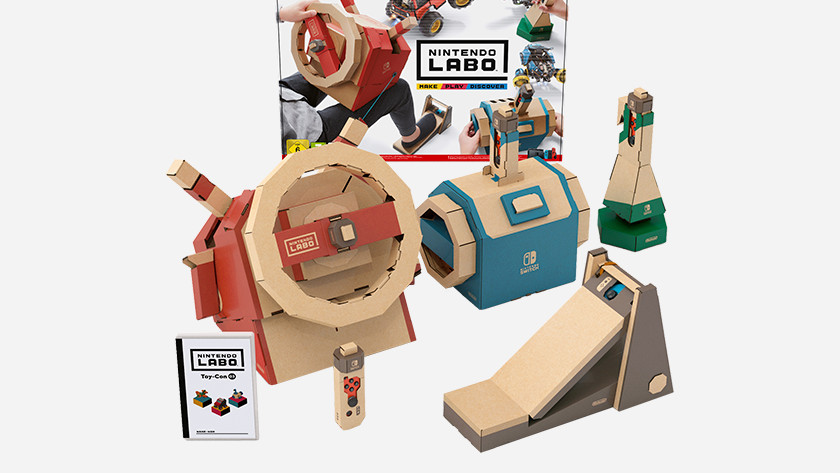 Vehicles package
The vehicle package is available for speed enthusiasts. This package includes a steering wheel with pedal, a depth for a submarine and a joystick for an airplane. Each vehicle then has its own role in the game and it is also possible, for example, to drive off a cliff and then dive into the water as a submarine or continue to fly as an airplane.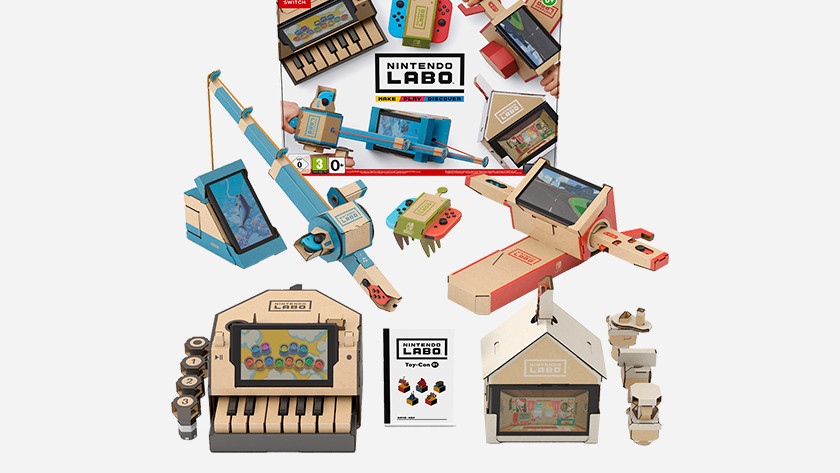 Mix package
The Mix Package is the most versatile package to date. With a remote-controlled model car, fully functional fishing rod, motor steering with Mario Kart support and programmable piano, you can go all the way with your creativity. The Toy Con Garage also comes into its own with this package, because with the different parts of the mix package you can go all the way with a little creativity.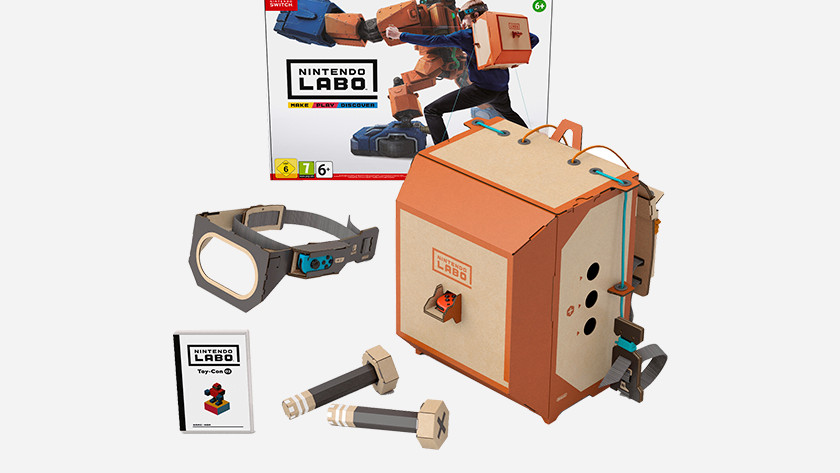 Robot Kit
As a child, you will probably have stumbled upon your car play mat like a true godzilla. With the Robot Kit, this fantasy is reality for your child. Assemble the robot suit and stamp as a giant robot in a virtual city. The Switch is placed in the self-made 'vr glasses', so your little one is completely absorbed into the game. The suit responds by movement, so your little ones also get their daily amount of exercise.
Did this help you?