What is the assembly complexity of fitness equipment?
The assembly complexity of a fitness device indicates how complicated it is to disassemble the device. When you order a fitness machine, we put the product in the box where you want it (unless the product is too big or too heavy). Subsequently, parts have to be assembled almost always. Sometimes this is very simple, but it can also be quite complex. How you judge this complexity can be read here.
---
In short
When assessing the assembly complexity we pay attention to various aspects:
How many different actions are there?
How clear is the manual?
How long does the assembly of the device take?
What do our customers think of the assembly process?
Number of actions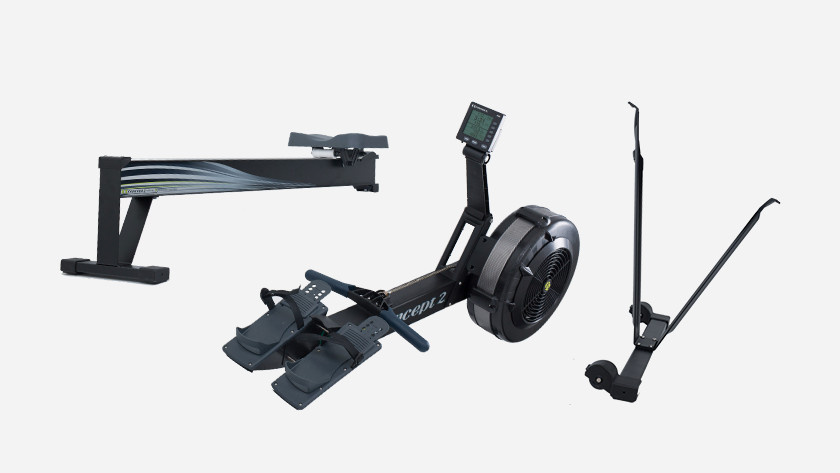 Each fitness device is delivered differently. Sometimes the product is pre-assembled to a large extent, sometimes you have to do a large part of the work yourself. The number of actions is an indication of that amount of work. We do not literally count every screw as an action. For example, we see the assembly of a screen, the fastening of the legs or the fastening of a saddle as one action. A very complex operation we count as a separate step in our estimation.
Manual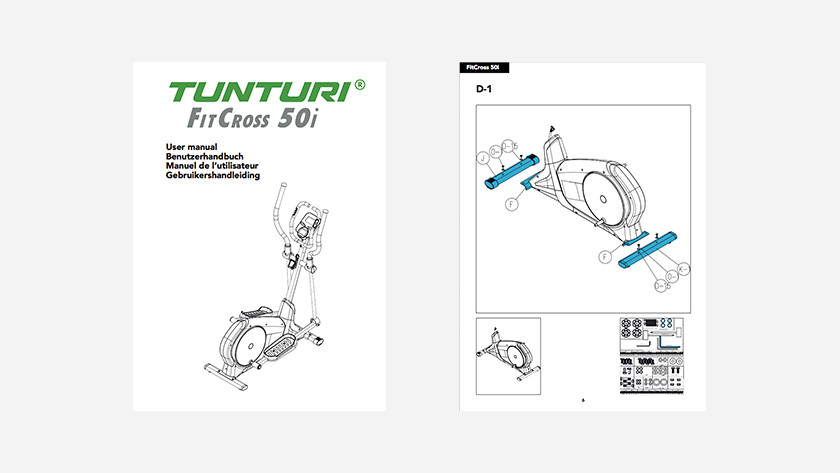 The installation manual is different per brand, sometimes even per product. Usually, images, drawings or text are used. A combination of these is often clearer than just one of the elements. Moreover, not every drawing or text is equally clear. We therefore assess the manual for the presence of text, images and drawings. In addition, we determine whether these elements are understandable for everyone.
Assembly time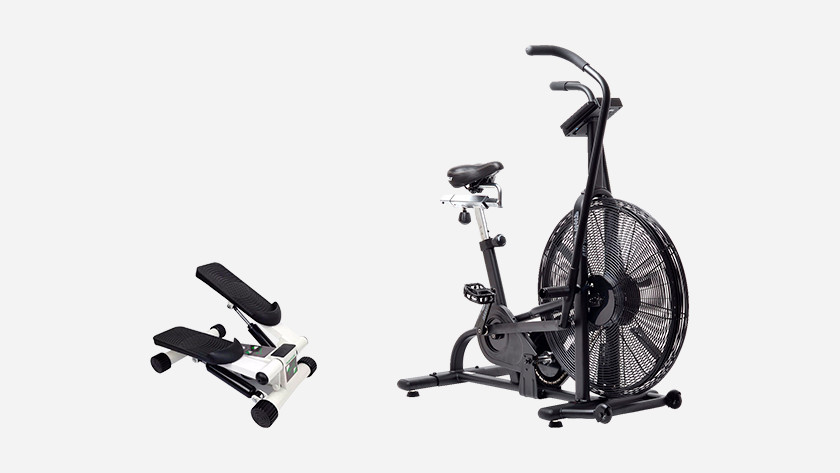 A fitness machine that you simply put together never has a long installation time. Devices that are more complex, heavier or less pre-assembled, logically have a longer installation time. Fitness brands make their own estimate of that assembly time. We then determine for ourselves whether that estimate is justified on the basis of manual and actions, or perhaps what is optimistic.
Customer rating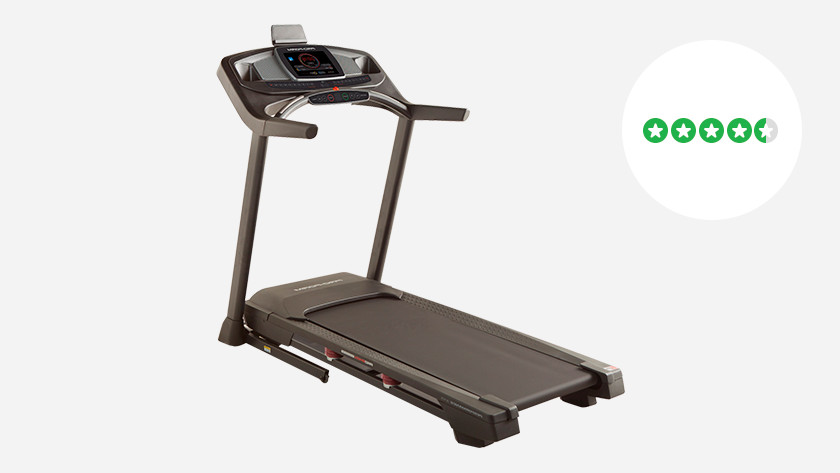 For products that we have longer in our range, we use the judgment of our customers to assess the complexity of the assembly. For this we use: the reviews of the product, the quantity of returns of the product (due to assembly problems) and customer questions about the assembly of the product. When a product produces a lot of good feedback, this has a positive influence on the assembly complexity. If we receive a lot of questions or complaints from customers, this has a negative influence. New products in our range receive a neutral customer score.
Conclusion
Pay close attention to the assembly complexity of a fitness machine when you are going to purchase it. When you are handy with tools, it is no problem to purchase a complex device. Do you have 2 left hands, but would you like a difficult to assemble product? Then order the mounting voucher with the product. With some devices we deliver the voucher for free, for other devices you buy the voucher. With the voucher you make an appointment with our assembly partners, who come to visit you within 5 working days after delivery.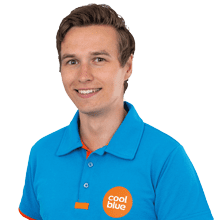 Article by: