What is the build quality of a bike trainer?
The build quality of a cycle trainer determines the lifespan of the training device. Whether you go for top quality, middle class or basic class for building quality, determines how long you have enjoyed your bike trainer. A top-class build quality bike trainer is generally more expensive, but it does not wear as fast.
---
In short
When assessing the build quality of a cycle trainer, we pay attention to the following specifications:
** Material: ** A metal bike trainer is more durable and stronger than a plastic device.
** Type of resistance: ** An electromagnetic brake or motor brake responds faster and wears less quickly.
** Maximum percentage increase: ** The higher the maximum rate of increase, the more power the trainer has.
** Maximum power: ** The higher the maximum power, the heavier the resistance when cycling on the trainer.
** Net weight flywheel: ** A heavier flywheel provides a more fluid movement and is resistant to heavier effort.
** Maximum weight: ** A cycle trainer with stronger materials can handle a higher user weight.
** Type of drive: ** A Direct Drive bike trainer is less susceptible to wear and can take more effort.
High-end build quality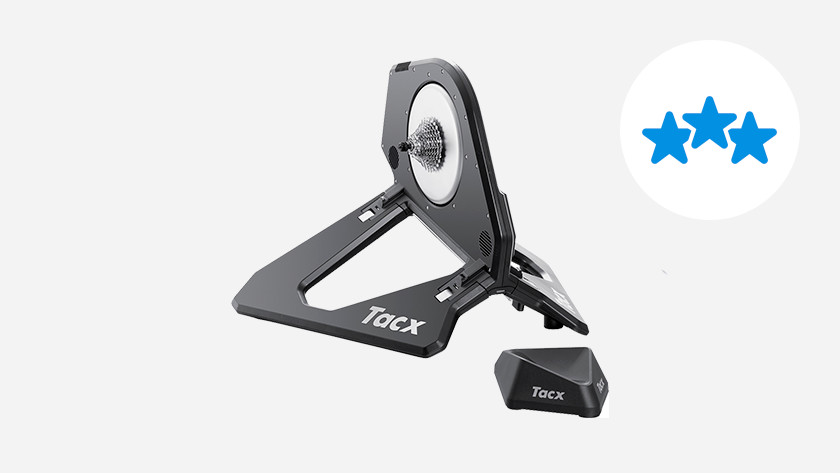 Top class cycle trainers last a very long time and are best able to withstand prolonged intensive training. A bicycle trainer with build quality top class therefore has at least 70% of the specifications from the above table. Top class cyclists distinguish themselves from middle class cycletrainers because of the higher maximum power and percentage. For example, the Tacx Neo cycle trainer has a capacity of 2200 Watts and a gradient of 25%. This makes it easy for the bike trainer to handle the most difficult efforts.
Mid-range build quality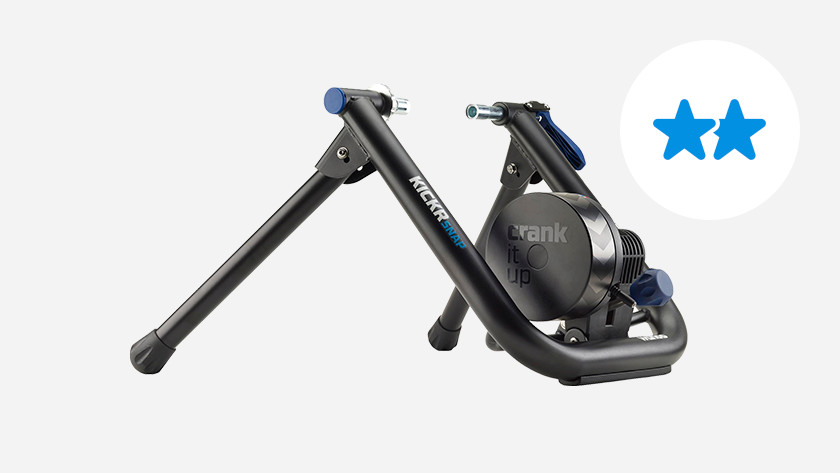 Most middle class cycletrainers have a relatively heavy flywheel. In addition, the braking system of a middle class cycle trainer usually has an electromagnetic or motor brake. These devices have at least 50% of the specifications from the above table. Most middle class cycletrainers have a Wheel-on drive and a maximum power above 1000 Watts, base-class cyclists often do not have this.
Basic build quality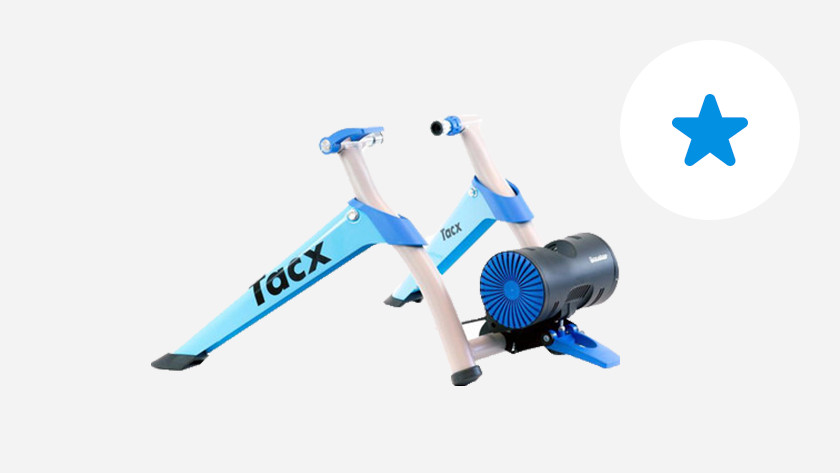 If you are looking for an affordable bike trainer or a roller bench, you opt for an entry level device with building quality base class. You are hereby prepared to give in on the life span. A basic class bicycle trainer has less than 50% of the specifications from the above table. Despite the relatively inexpensive materials, almost every basic class bike trainer now simulates a 5% increase. This way, a basic class trainer also offers you enough challenge.
Conclusion
Are you looking for a decent bike trainer that you train for a long time? Then choose a cycle trainer with minimal build quality middle class. Such a device has a capacity of more than 1000 Watts, so you train on an intensive level without any problems. If you are going for top-class building quality, your cycling trainer can take on the most intense training sessions. A top class device is made of very sturdy materials.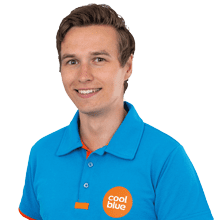 Article by:
Daan
Fietstrainer specialist.