What is the build quality of an elliptical?
The build quality of a cross trainer determines the lifespan of the fitness machine. Whether you go for top quality, middle class or basic class for building quality, determines how long you enjoy your crosstrainer. A top-class build quality crosstrainer is generally more expensive, but wears a lot less quickly.
In short
When assessing the build quality of a cross trainer, we pay attention to the following specifications:
** Rubber handle: ** A rubber handle is more durable and sturdier than a foam or plastic handle.
** V-drive belt ** Wears less quickly than a chain, making the device last longer.
** Electromagnetem: ** Wear less than a magnetic brake because the magnets do not move.
** Ball bearings: ** The more ball bearings are incorporated into the mechanism, the smoother the mechanism works.
** Net weight flywheel: ** A heavier flywheel provides a more fluid movement.
** Maximum weight: ** A crosstrainer with sturdy materials can handle a higher user weight.
** Total weight parts: ** A heavier crosstrainer is firmer and more resistant to very intensive training.
High-end build quality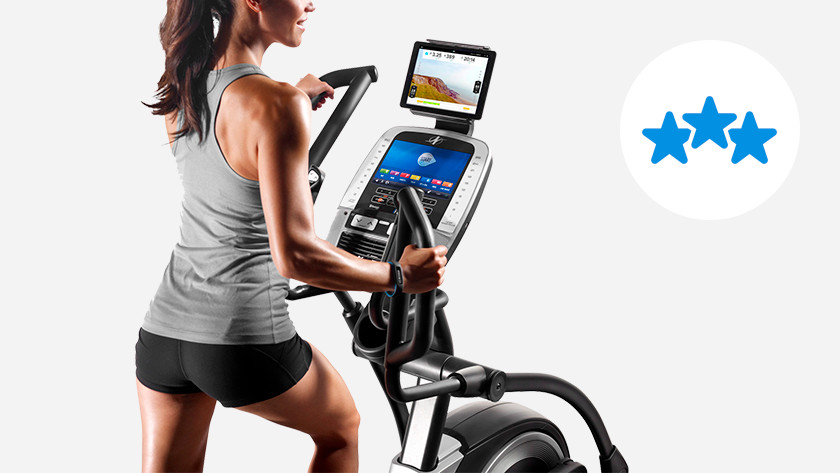 High-end cross trainers last a very long time and are best able to withstand prolonged intensive training. A crosstrainer with building quality high-end therefore has at least 70% of the specifications from the above table. High-end cross trainers distinguish themselves from middle class crosstrainers by the use of extra strong materials. For example, the handle is made of rubber and the resistance is electromagnetic. As a result, the brake system will wear less quickly and you will hold the handle firmly for a long time.
Mid-range build quality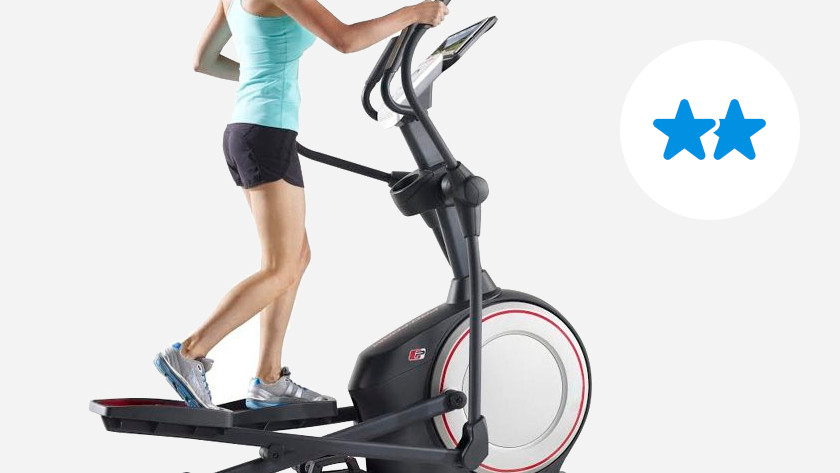 Most middle class cross trainers can handle a considerable user weight. In addition, the flywheel of a middle class crosstrainer is always heavier than 10 kilograms, making your movement on the device smoother. These devices have at least 50% of the specifications from the above table. Some middle class cross trainers have electromagnetic strength and high weight, while basic class cross trainers do not.
Basic build quality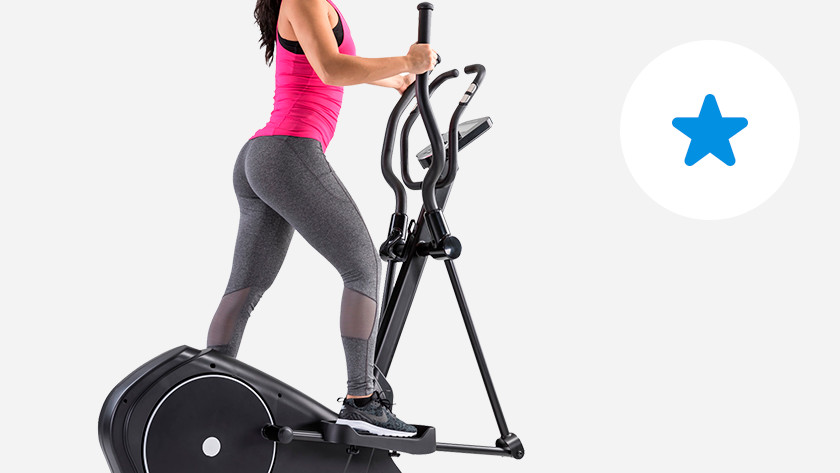 If you are looking for an affordable crosstrainer, you choose an entry-level device with building quality base class. You are hereby prepared to give in on the life span. A basic class crosstrainer has less than 50% of the specifications from the above table. Despite the relatively inexpensive materials, almost every basic class crosstrainer now has a v-drive belt. This wears much less quickly than a standard chain.
Conclusion
Are you looking for a solid crosstrainer that you train for a long time? Then choose a crosstrainer with minimal build quality middle class. A flywheel of more than 10 kilograms is standard on such a device, so your movement is smoother and the crosstrainer wears less quickly. Do you go for building quality high-end then your crosstrainer lasts the longest. A high-end device is made of very sturdy materials.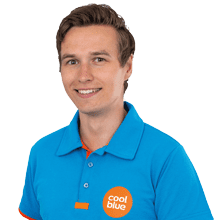 Article by: