Which vacuum is best for me?
The house is full of dust and you want to get rid of it. There are various types of vacuums, but you're not entirely sure which vacuum you should buy. You can choose between bagged or bagless vacuums, stick vacuums, and robot vacuums. In this article, I'll tell you what to use these types of vacuums for.
---
In short
| | Especially suitable for | Unique feature |
| --- | --- | --- |
| Traditional vacuum | Thorough cleaning | Suitable for every living situation |
| Stick vacuum | Apartments or as an extra | Wireless in use |
| Robot vacuum | Vacuuming floors | Vacuum on command |
Traditional vacuum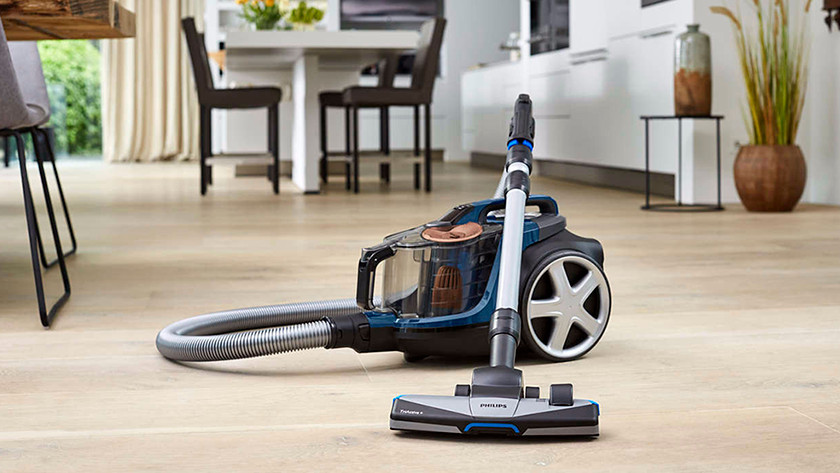 There are traditional vacuum cleaners with and without a bag. Vacuums with a bag have a large storage capacity, and the bag also serves as an extra filter. This keeps the re-emission of dust low, and often makes a vacuum with bag suitable for people with allergies. A bagless vacuum can hold its own against a vacuum with a bag in terms of performance. The main advantage is that you never have to buy any more vacuum bags.
Stick vacuum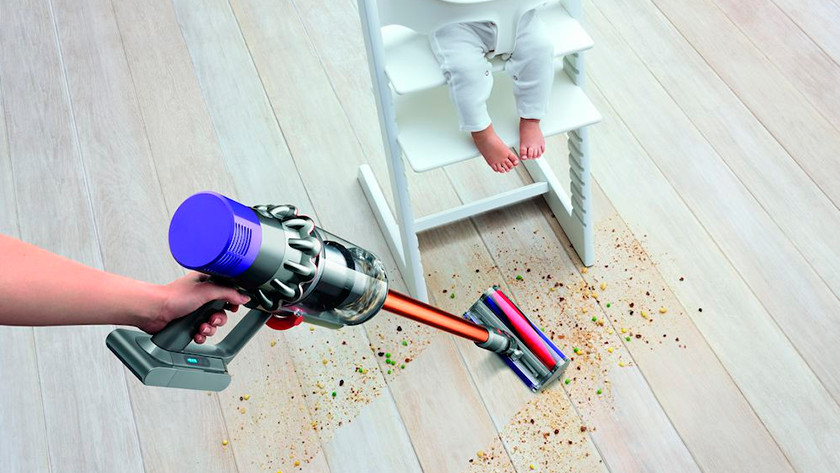 Because a stick vacuum is cordless, you have a lot of freedom of movement, and you can easily use it for smaller cleaning jobs. But there are also stick vacuums that can replace your classic vacuum cleaner. These models feature an above-average battery life, good suction power, and multiple attachments.
Robot vacuum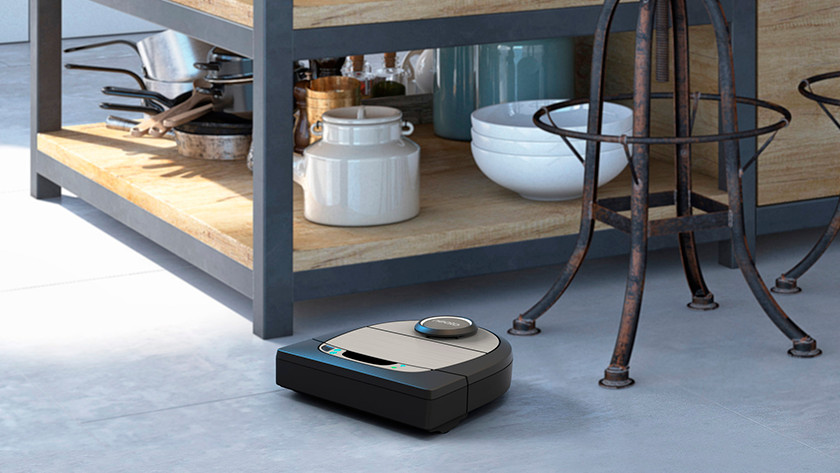 Don't like vacuuming? A robot vacuum makes it easy for you. The differences between robot vacuums are large. For example, some robots are a small housekeeping help, whereas other robot vacuums keep the whole floor clean. Keep in mind that a robot vacuum never completely replaces a classic vacuum. A robot vacuum can't vacuum the baseboards or steps.
Did this help you?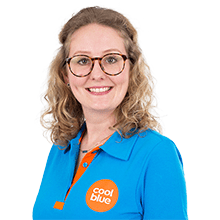 Article by: