Which bike carrier do I need?
With a bike carrier you can easily take your bike with you on cycling holidays at home and abroad. In addition to the well-known bicycle carrier on the towbar, there are also bike carriers for people who travel without a towbar or caravan. In this article you can read the advantages and disadvantages of the different types of bike carriers.
Bicycle carrier for the tow bar or tailgate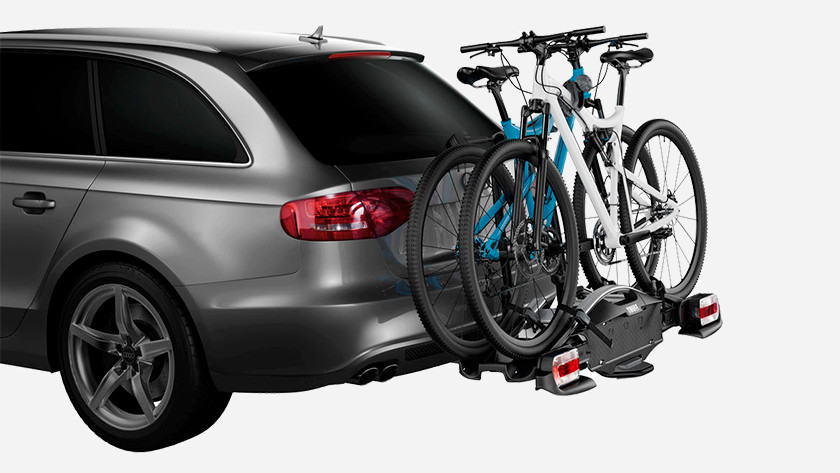 On the towbar
Place for 2 or more bikes
Usually strong enough for carrying electric bikes.
Close to the ground, making it easier to put the bikes on. It costs even less effort with a separately available ramp.
Relatively heavy, so you can not easily fix the carrier.
The title says it all, a bike carrier for the towbar is attached to the towbar of your car. They easily carry 2 bikes and are often expandable if you bring more bikes. These carriers are also often strong enough to carry electric bicycles
On the tailgate
Is compact, so you can easily store it.
The rubber frame holders prevent damage to your bike.
Not suitable for electric bikes due to the relatively low load bearing capacity.
Not suitable for any type of car.
For a car without a towbar, the bike carrier for your tailgate is a good option. Pay attention well in advance if the specific model of tailgate carrier on your car can. Not every car is suitable for this.
Bicycle carrier for the roof or the drawbar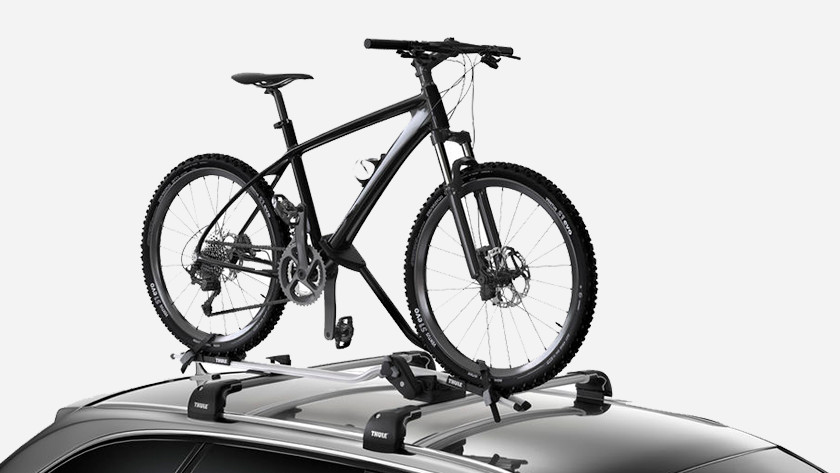 On the roof
Bicycle does not damage quickly, because you fix the bicycle tires on the carrier and not the frame.
Is compact, making it easy to store.
Not suitable for heavier bikes, such as electric bikes.
You need a roof carrier to fix the bike carrier on the roof.
The third option is the bike carrier for the roof. If you have a loose roof rack, you can easily attach the bicycle rack to your roof. With some carriers, you put the whole bike on the carrier and attach it to the tires. In another variant, you detach the front wheel and attach the front fork to the bike carrier.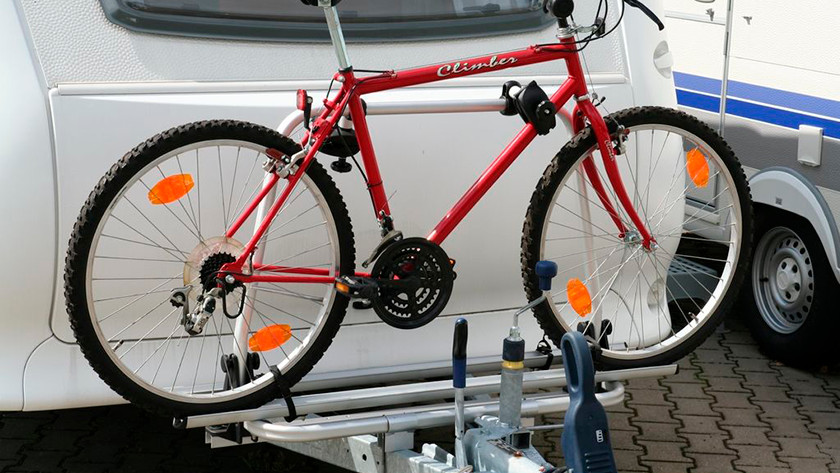 On the drawbar of your caravan
Usually place for 2 or more bikes.
Strong enough for carrying electric bikes.
Is compact, making it easy to store. It is so easy in the caravan.
Only to be used on a drawbar, so only suitable for trips with the caravan or trailer.
When you go on a camping holiday and you want to bring bicycles, then a drawbar carrier is the solution. You mount the carrier on the drawbar of your caravan or trailer tent, so you can easily transport heavier bikes. Pay attention to the ball pressure when using this drawbar carrier.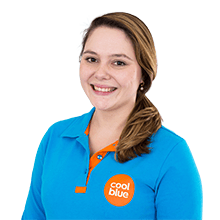 Article by:
Annika
Bicycle carrier specialist