Which lens should I use for macro photography?
A lens has to meet many requirements before the 'macro lens' label can be placed on it. The diaphragm and the focusing distance play an important role in this. But the size of the angle of view is also something to be considered. Based on these characteristics, I have selected 2 types of macro lenses for you.
Macro lens without zoom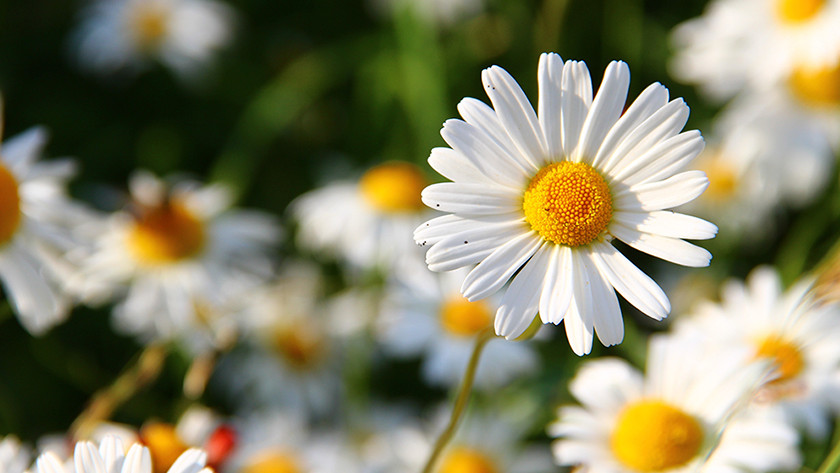 The advantage of a lens without zoom, also known as primelens, is the large maximum aperture. This creates a small depth of field in your photo. In the photo, only the subject is sharp so that it comes off the background. For example, choose a 60mm f / 2.8 lens. Also important is the short focus distance so you can photograph close to the object. Choose a silent focusing motor so that living subjects are not scared.
Macro lens with zoom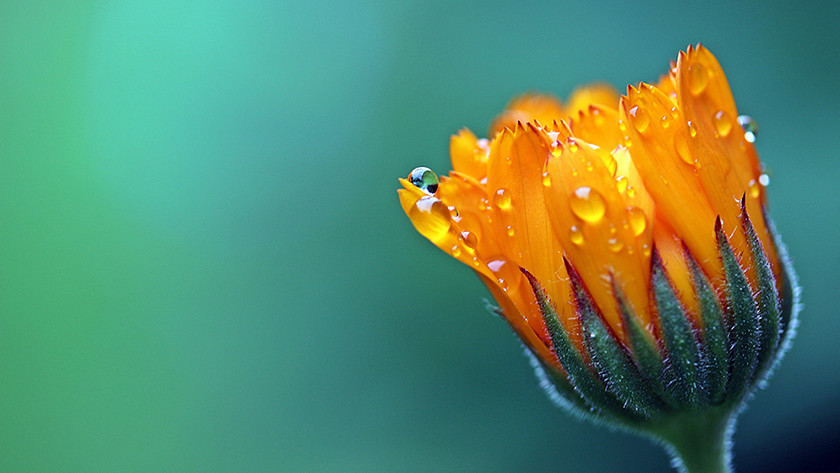 Zoom lenses are also available to make good macro photos. There is an 18-300 mm f / 3.5-6.3 macro lens. This lens unfortunately has a smaller maximum aperture. But with an aperture of 3.5 you also create a nice focal depth. Because of the zoom possibilities you do not have to sit on top of your subject. And capture a little more of the surroundings with a larger angle of view. Here too: choose a short focus distance and quiet focus motor.