Welke autoradio past in mijn auto?
Je bent op zoek naar een autoradio en laten wij die nu net hebben voor je! Alleen, je wilt er niet bij het monteren achter komen dat de radio niet in jouw auto past. In dit artikel leg ik je uit waar je op moet letten bij de aankoop van een autoradio zodat je er zeker van bent dat de radio in je auto past.
Samengevat
Let op de exacte afmetingen van de radio
Ga na of je autoradio 1-DIN of 2-DIN is.
Houd rekening met de aansluiting in je auto
Afmetingen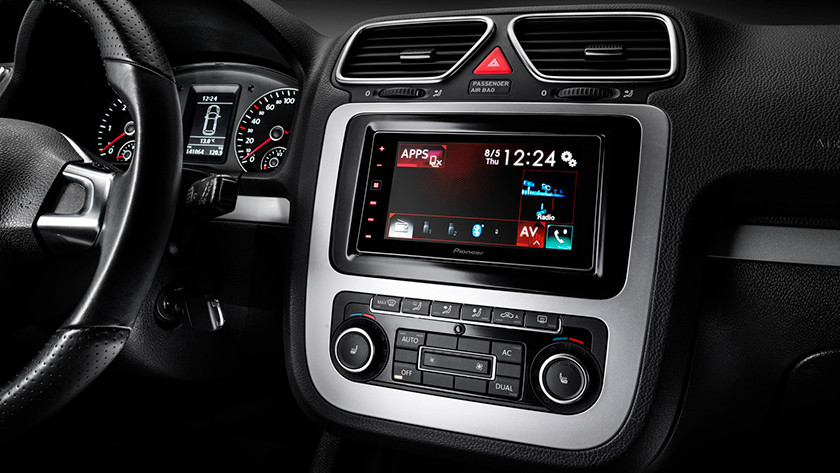 Niets is zo vervelend als erachter komen dat de radio niet past na aanschaf. Daarom is het belangrijk van te voren op te meten in jouw auto hoeveel ruimte er beschikbaar is voor een radio. Vervolgens vind je op onze productpagina's terug wat de afmetingen van elke radio zijn. Zo kun je een keuze maken voor een radio die ook daadwerkelijk in jouw auto past.
Enkel din of 2-din autoradio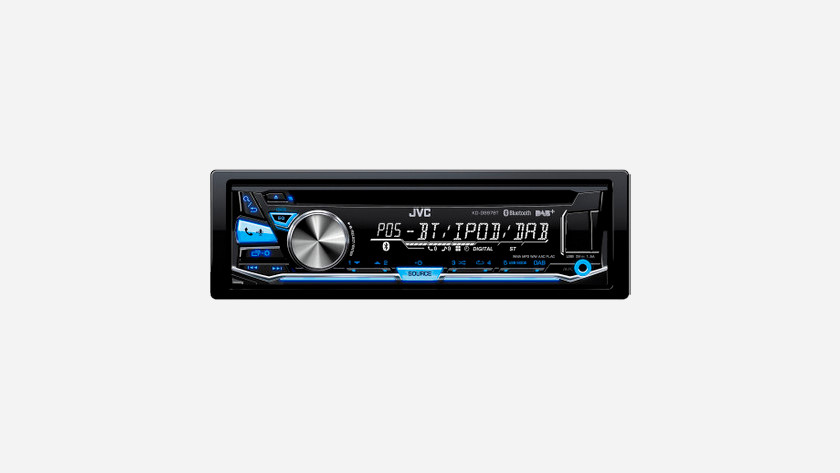 1-Din autoradio's
De standaardafmetingen van een autoradio kunnen 1-DIN of 2-DIN zijn. 1-Din autoradio's zijn autoradio's met het traditionele formaat en een smal display. De afmetingen zijn 180 x 50 x 150 mm.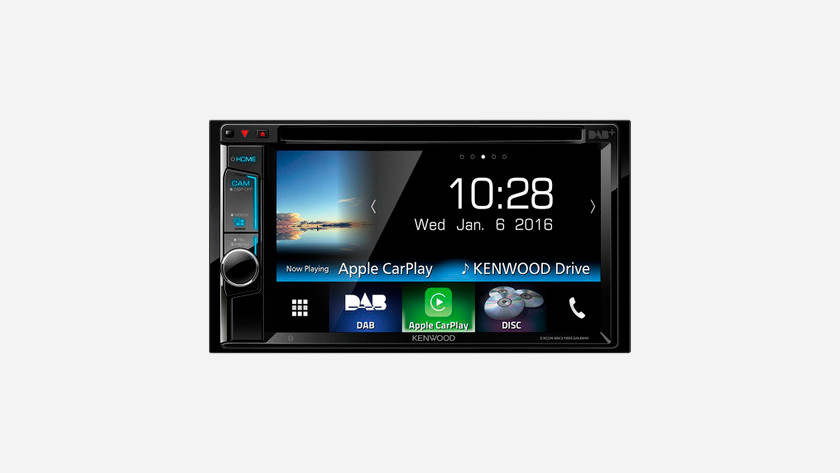 2-Din autoradio's
2-DIN autoradio's zijn autoradio's met een tweemaal zo hoog scherm als 1-DIN radio's. Dit is handig wanneer je gebruik maakt van navigatie of het afspelen van films. De afmetingen van een 2-DIN radio zijn 180 x 100 x 150 mm.
ISO kabel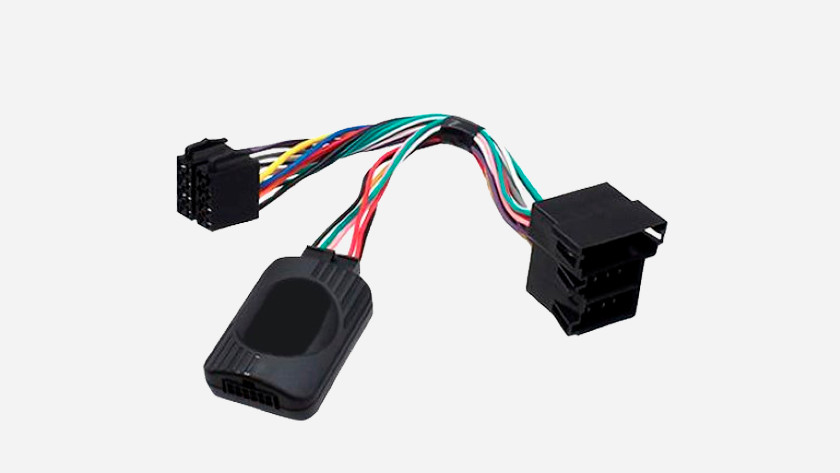 De aansluiting van de radio in jouw auto is ook van belang bij het kiezen voor een geschikte autoradio. De aansluitkabels zitten in je huidige autoradio. Die kun je hergebruiken. Zijn dit niet de geschikte kabels voor de autoradio die jij graag wilt? Dat is geen probleem, dan schaf je een nieuwe, geschikte ISO-kabel aan om de autoradio passend te maken.
Meer hulp bij je keuze voor een autoradio
Ben je er nog niet helemaal uit welke autoradio geschikt is voor jou? Wij helpen je graag bij de beste keuze voor jou.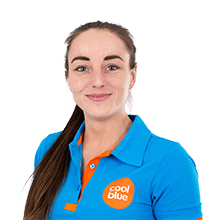 Article by:
Tamara
Autoradiospecialist.