Windows Hello Review
Never remember long passwords again, because you can simply use your fingerprint or keep your face in front of the camera to log in. Windows Hello can make this dream come true. The Windows Hello login is up to 3 times faster than a password. In this review, you can read how Windows Hello works on a Windows 10 laptop.
---
PIN code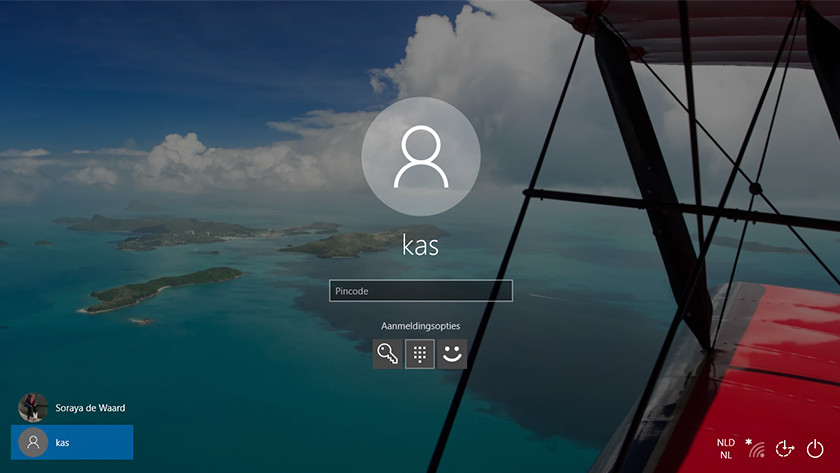 Not remembering any passwords or login details is a bit too optimistic. To use and configure Windows Hello, I have to use a PIN code. Just like the PIN code of my bank card, this PIN code consists of only numbers. To set up Windows Hello and adjust it, I have to enter this PIN first. It's not like there are no passwords to remember, but one PIN is better than remembering a password.
Fingerprint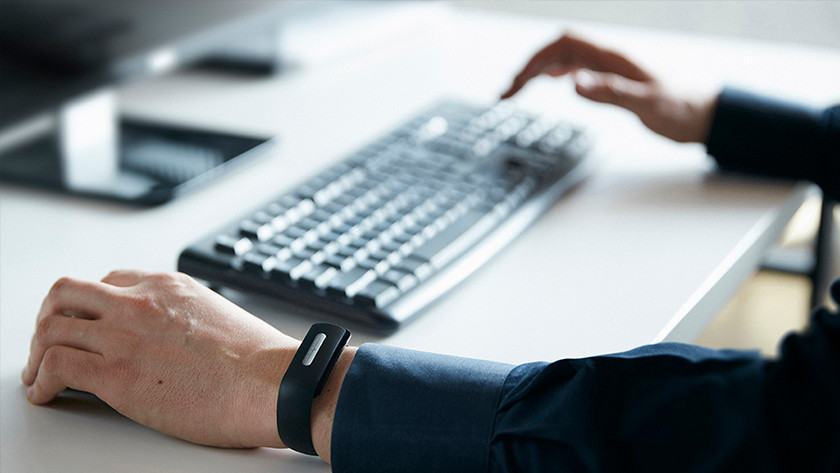 I have to manually set my fingerprint on the laptop that I use as a test model. Via Accounts, I select that I want to log in with my fingerprint. I scan my finger(s) a few times, and it's ready. My fingerprint can now be recognized, so I can log in with the tip of my finger. Literally. I put my finger on the fingerprint scanner, and it logs in within 2 seconds. How easy is that? Easier than remembering a password, that's for sure.
Webcam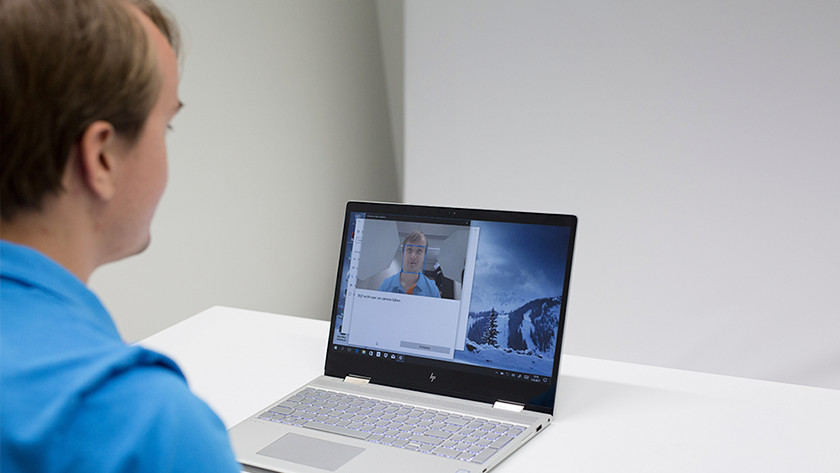 The other laptop doesn't have a fingerprint scanner, but is does have a camera that supports Windows Hello. That's how I can log in with my own face. I set the login using facial recognition the same way as I set up the fingerprint scanner. Once it's set up, the screen asks to see my face. It's only a matter of seconds before my laptop recognizes my face and it logs in. Much faster and safer than entering a password.
Supporting apps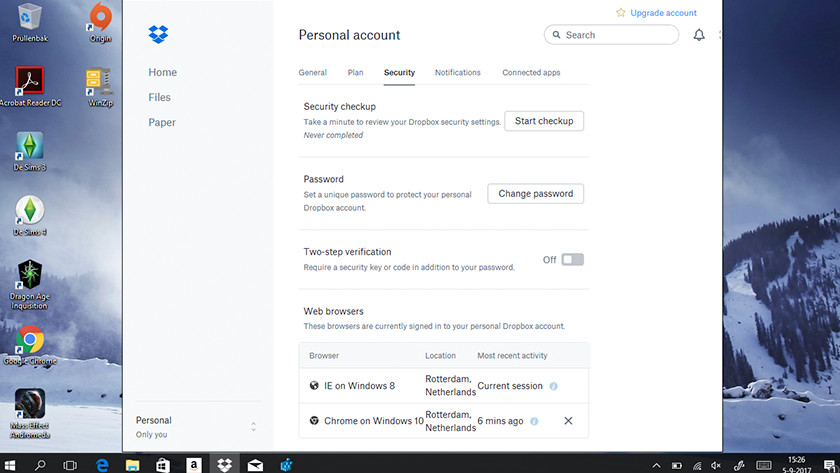 Windows Hello not only lets me unlock my laptop, but also a handful of other apps that work with Windows Hello. One of the apps that works with Windows Hello is Dropbox. I can quickly log in to my Dropbox account via my fingerprint or with facial recognition. OneDrive is another application that Hello supports, which can be used for even more cloud storage capacity. There aren't many applications that support Hello at the time of writing, but I'm pretty sure that many more applications will have Hello support in the long run.
Conclusion
Windows Hello is a fast and easy way of logging in. Once it's set up, I can log in without a password, even though I have to remember my PIN code. Hello makes logging fast and easy, but safe and personal as well. There are already a number of apps that work with Windows Hello, so I no longer need a password for those. All in all, Hello is an easy and useful feature that's worth a try, provided your laptop supports Hello.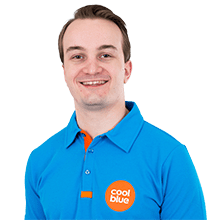 Article by: