Advice on wood joints
If you're planning to make your own bookcase, dining table, or garden furniture, you'll need to find a way to connect the various parts to each other. You could do it with a lot of nails and a hammer, but it can be done more neatly (and safely) using special wood joints. For example, with dowel or dovetail joints, or bicuits. I'll gladly explain which technique to use for what purpose, and what the difference is.
Dowels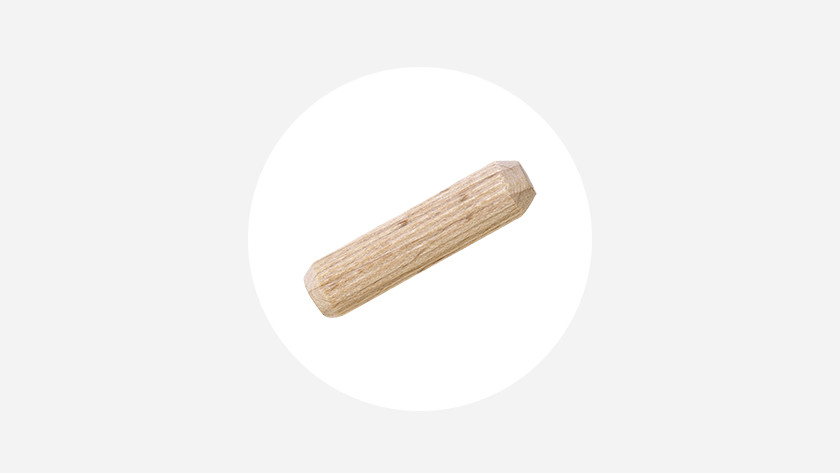 You may know them, those grooved round wooden pins that you can use to put together almost anything from that Swedish furniture giant. Well, those are dowels. You can use them to create invisible and strong wood joints. By making holes in separate workpieces and placing them straight across from each other, you can use the dowel to join them. In order to be sure the parts are firmly connected, you should make the hole slightly deeper than the length of the dowel, allowing any excess wood glue to expand. Dowels come in various sizes, so you'll always create the most ideal joints.
Biscuits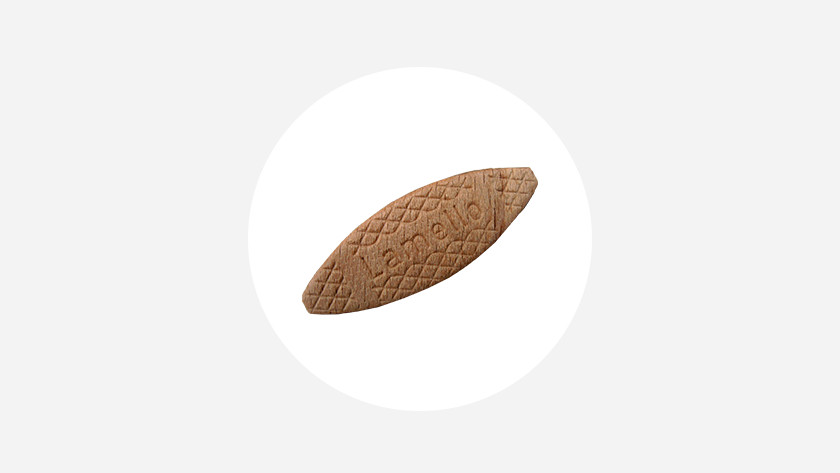 Biscuits can be used to create blind wood joints. Using a biscuit joiner, you'll create elliptical slots in the edge of the wood, that you then slide the biscuits into. The glue you've put on beforehand ensures the biscuits swell, so they will stay firmly attached. After that, it's just a matter of sliding the slots onto the biscuits. Biscuits, too, come in various sizes. You'll choose the right size blinds depending on the width of your workpiece.
Dovetail joint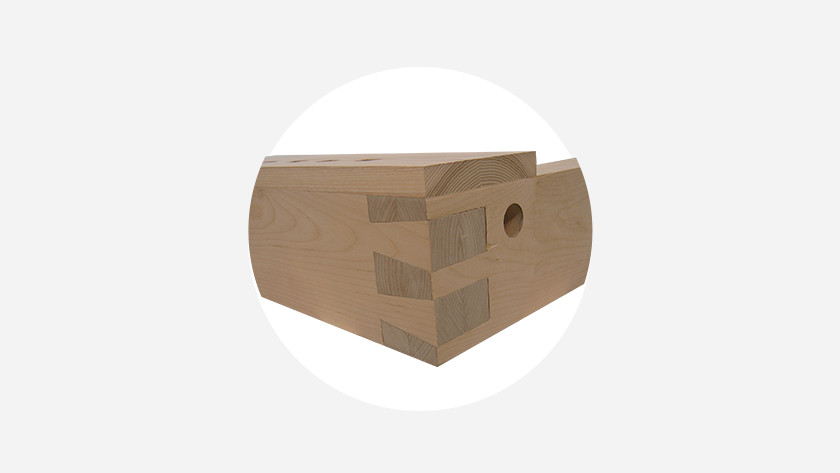 A dovetail joint is a classic among woodworking technology. If you go for this kind of construction, you can be sure your workpiece will be able to take heavy loads and high pulling forces. That's why you usually see them on drawers, cupboards, and couches. It's an alternating joint in which you slide cutouts shaped like dovetails into notches that fit exactly. You use a router and a special dovetail mold for this.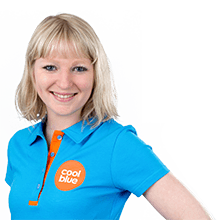 Article by: