TP-Link Deco M9 Plus Smarthome Multi-room WiFi 5-Pack
---
Product information
Pros and cons
According to our Router expert
With Multi-room WiFi, you can create 1 large WiFi network with a strong signal throughout your house.

This router has 3 separate WiFi bands, so you'll always have a stable WiFi network for all your devices.

The Deco M9 Plus has an integrated smart home hub for Zigbee and Bluetooth Mesh.

You can't attach the router to a wall.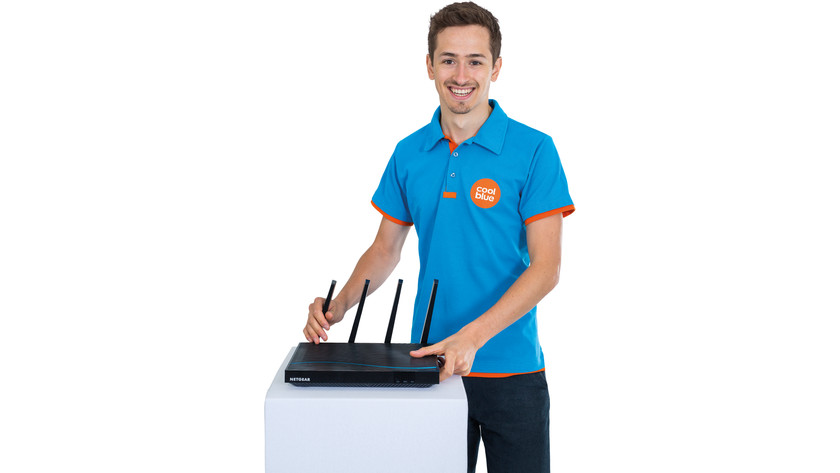 ---
Product description
The TP-Link Deco M9 Plus Multiroom WiFi system provides you with a fast and reliable internet connection throughout your home. The 5 stations have wireless internet on 5 frequency bands and communicate with each other via the best connection, so you'll have no loss of speed. Place the 3 stations in different places in your house to create a mesh network. Your devices automatically choose the station with the strongest connection, even if you're walking around the house. That way, you won't lose your connection during a video call, for example. The Deco M9 Plus has an integrated hub for a smart home. The router also has Zigbee and Bluetooth mesh integrated, so it works with many smart home systems. You don't need an extra hub or apps for this.
---
Included by default
TP-Link Deco M9 Plus Smarthome Multi-room WiFi 3-Pack
Deco station (3x)
Network cable (1x)
AC adapter (3x)
TP-Link Deco M9 Plus Smarthome Multiroom Wifi Duo Pack
Deco station (2x)
Network cable (1x)
AC adapter (2x)
---
Included by default
TP-Link Deco M9 Plus Smarthome Multi-room WiFi 3-Pack
Deco station (3x)
Network cable (1x)
AC adapter (3x)
TP-Link Deco M9 Plus Smarthome Multiroom Wifi Duo Pack
Deco station (2x)
Network cable (1x)
AC adapter (2x)