Help after purchase
Your product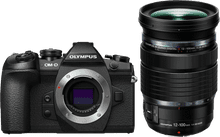 Olympus OM-D E-M1II + 12-100mm f/4 Pro
Type of image sensor:

Micro four thirds
Camera usage situation:

Professional photography
Lens included:
Type of image definition support:

Full HD (1080p), HD ready (720p), Ultra HD (4K)
Suitable for photographer type:

Expert
---
---
---
How do I clean my camera's image sensor?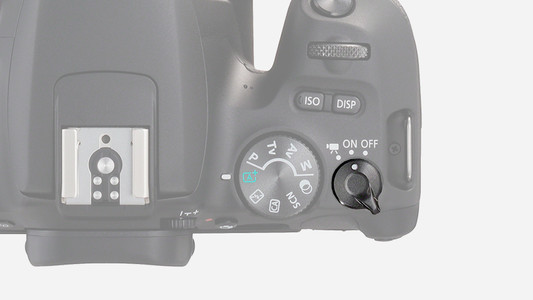 You see spots on your photos that shouldn't be there. This is probably caused by dust particles on the image sensor of your camera. Time to clean the image sensor. You can read in this article how to do this, . There's an explanation for SLR and mirrorless cameras. If you're not sure about your cleaning skills, always go to a camera expert.
---
---
When do you use back button focus on a camera?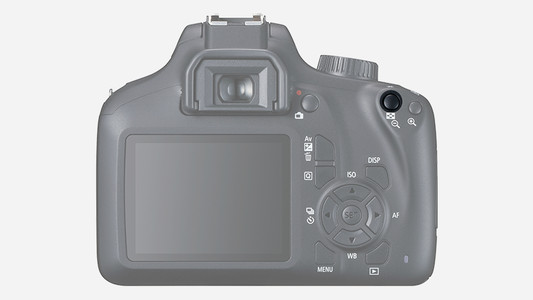 It is probably one of those buttons on your camera that you do not know the function of, even though the back button focus button is very handy. In this article I explain how to use the back button focus during shooting. In addition, I tell you in which situation you use the function.
---