Help after purchase
Your product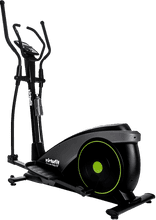 ---
---
---
---
What is the assembly complexity of fitness equipment?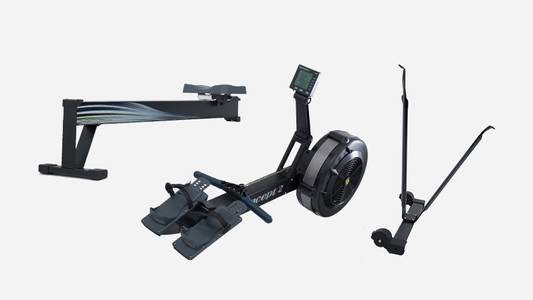 The assembly complexity of a fitness device indicates how complicated it is to disassemble the device. When you order a fitness machine, we put the product in the box where you want it (unless the product is too big or too heavy). Subsequently, parts have to be assembled almost always. Sometimes this is very simple, but it can also be quite complex. How you judge this complexity can be read here.
---
Didn't find your answer?
Find an answer to your question quickly and easily via our Customer Service.