Help after purchase
Your product
---
---
---
---
---
Everything on refurbished iPhone and iPad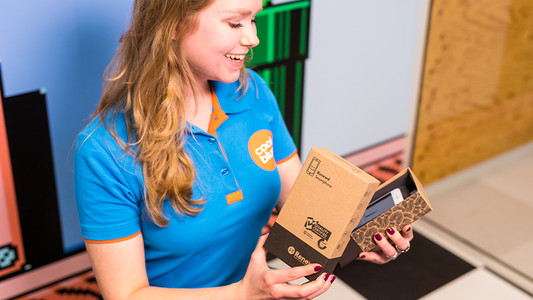 A refurbished iPhone is a restored, second-hand device. Refurbished iPhone models available at Coolblue have been repaired with original Apple parts. In addition, you always get a 2-year warranty. In this article, you can read what a refurbished iPhone is and what to expect from it.
---
Didn't find your answer?
Find an answer to your question quickly and easily via our Customer Service.