Announced: the Apple iPad Mini 6
Apple announced the iPad Mini 6 on Tuesday 14 September 2021. The previous iPad Mini model was announced 2 years ago, so it was about time for some upgrades and Apple delivers. The new tablet has a powerful A15 chip, USB-C, an 8.3-inch screen, internet via 5G, and Apple Pencil (2nd generation) support. In this article, we'll tell you everything on the latest Apple iPad Mini 6.
---
Apple iPad Mini 6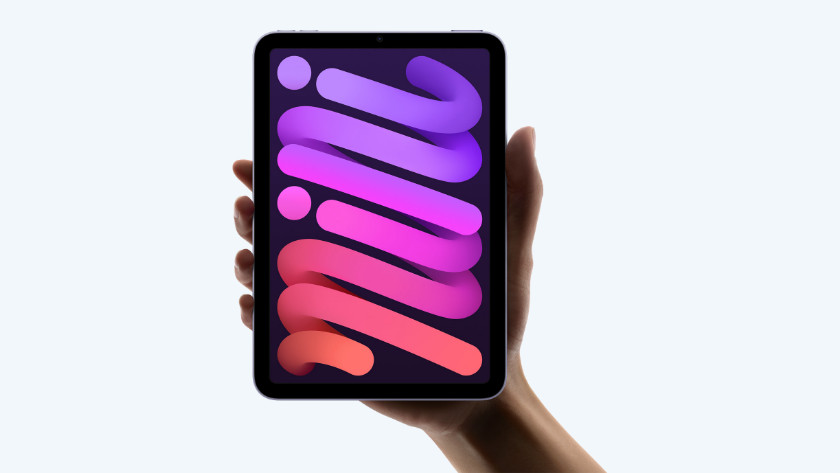 The latest design of the Apple iPad Mini 6 really catches the eye. The home button was moved to the bottom of the tablet and the bezels are thinner. As a result, the 8.3-inch screen is larger than its predecessor, while the size of the tablet is the same. On top of that, the screen uses the sharp and energy-efficient Liquid Retina XDR screen technology which were exclusive to the Apple iPad Pro models before. Apple has put the powerful A15 chip in the iPad Mini 6. In addition, the iPad Mini 6 offers support for internet via 5G.
Difference with Apple iPad Mini 5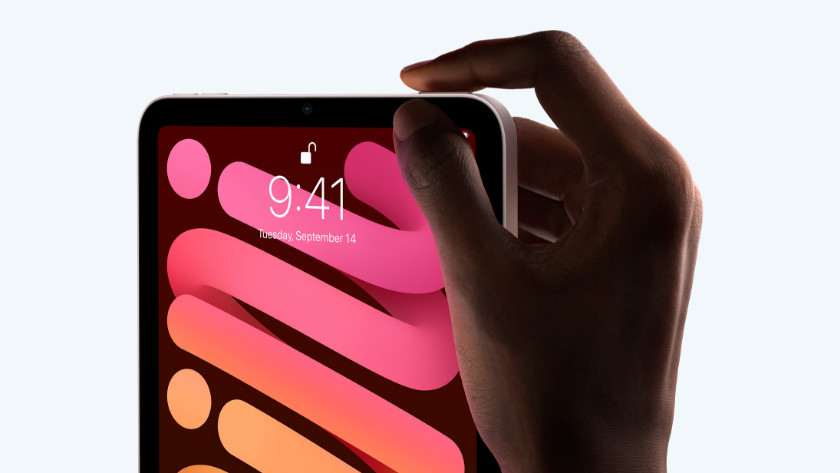 The Apple iPad Mini 6 is different from the Apple iPad Mini 5 in many ways. The most important upgrades are:
The powerful A15 processor, which is up to 40% faster and shows images up to 80% better than the A12 chip of the iPad Mini 5.
Touch ID was moved to the top, so the screen is larger.
Support for mobile internet via the fast 5G network.
Apple Pencil (2nd generation) support.
USB-C for 10x faster data transfer.
12-megapixel cameras at the front and back.
Stereo sound reproduction in landscape mode.
Did this help you?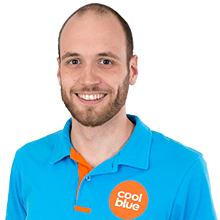 Article by: