How waterproof is my Apple Watch?
I'd prefer to wear my Apple Watch all day. Even when I'm in the pool, taking a shower, or doing the dishes. How waterproof is this smartwatch? And what if soap or perfume gets on it? In this article, I'll give an overview of how waterproof the various models are.
---
Swimming & showering with the Apple Watch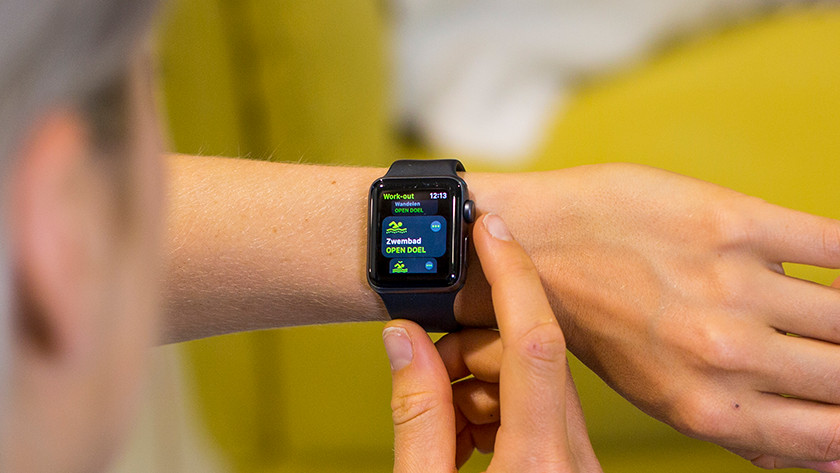 The Apple Watch Series 3, 4, and 5 are water-resistant down to 50 meters under water (WR50M). So you can completely immerse the Watch in water. So feel free to keep your Apple Watch on while swimming in the sea or in a swimming pool. You can also wear it in the shower. However, water can enter the smartwatch via the built-in speaker. Turn the Digital Crown when you're out of the water. The speaker will make a beeping sound and blow the water out of your Watch.
Watch out with shampoo, perfume, or saunas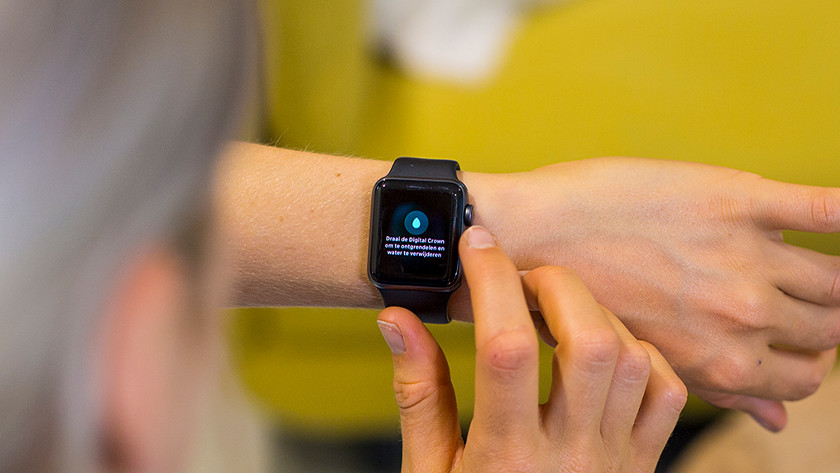 The Apple Watch is waterproof and you want to keep it that way. That's why Apple doesn't recommend exposing the smartwatch to products such as shampoo and perfume. These products can affect the water resistance. Going into the sauna or water skiing with your new Apple Watch Series 5 isn't a good idea either. The heat and high water speeds can reduce the water resistance of Apple Watch.
Apple Watch straps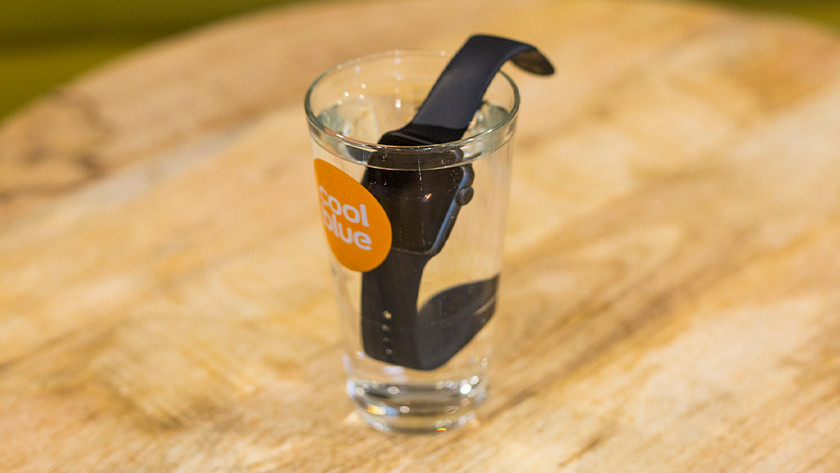 Feel free to dive into the water with Apple's silicone watch bands. But not all Apple Watch straps are water resistant. It's not a good idea to swim or shower with the metal and leather straps. The nylon straps aren't suitable for swimming either.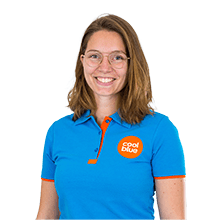 Article by: