Everything on the Gardena Smart System
You love your garden. Yet the amount of work you do on it sometimes disappoints you, so you do not enjoy your garden as you wish. Gardena understands this and introduces the Gardena Smart System. Install this Gardena system in your garden and it will mow and spray your lawn fully automatically. The adder in the grass? You need a smartphone or tablet (iOS or Android) where you install the free Gardena app.
How it works
The system consists of a gateway, sensor, watering computer and robotic lawnmower. The garden devices send or receive information via the gateway (connected to the Wi-Fi network) to an app. Install the app and connect all components with your mobile device. Then give the sensor a place in your garden and attach the watering computer to the outside tap. Install the robotic lawnmower so that it is ready for use and you can start controlling it via your mobile device. The 3 major benefits of the Gardena Smart System can be found below.
Easy installation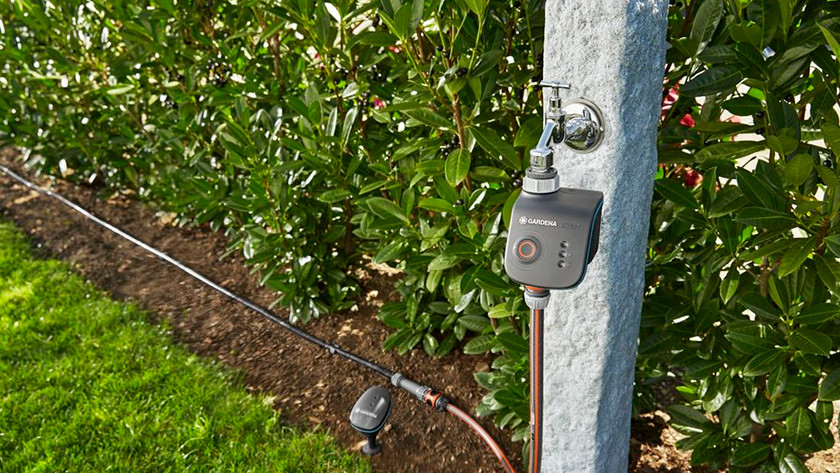 Do not be alarmed by the name 'Gardena Smart System'. The system is in fact very smart. This means that you do not have to break your head over difficult links and connections. The installation is self-explanatory and linking the separate Gardena parts also speaks for itself. Just sit back in your armchair with your mobile device in your hand after installation. A nice bonus is that the app provides handy garden tips that you actually have the time to read.
No slave of your garden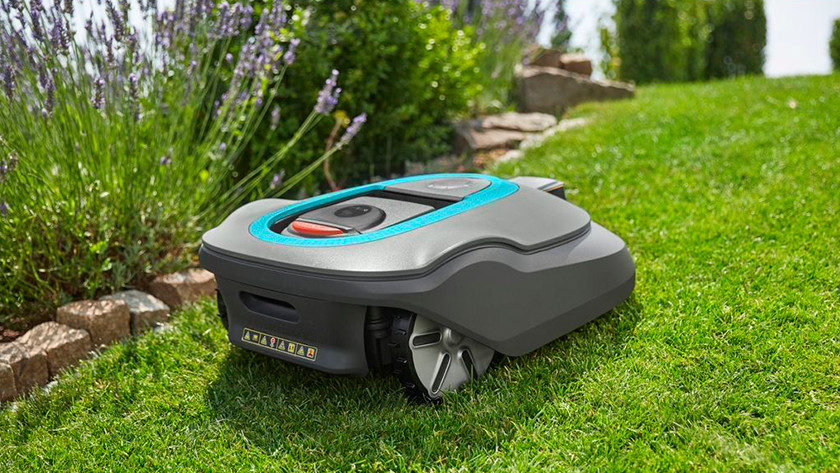 The heavy jobs in the garden that are sometimes too much, take over the Gardena system. So no longer manual mowing or lugging with heavy watering cans. The system also has a complete flower and plant database. This allows you to know exactly what kind of boards requires what kind of watering and immediately set this up. Note: occasionally walk through your garden. And not because it has to, but because it is possible.
Take a walk with confidence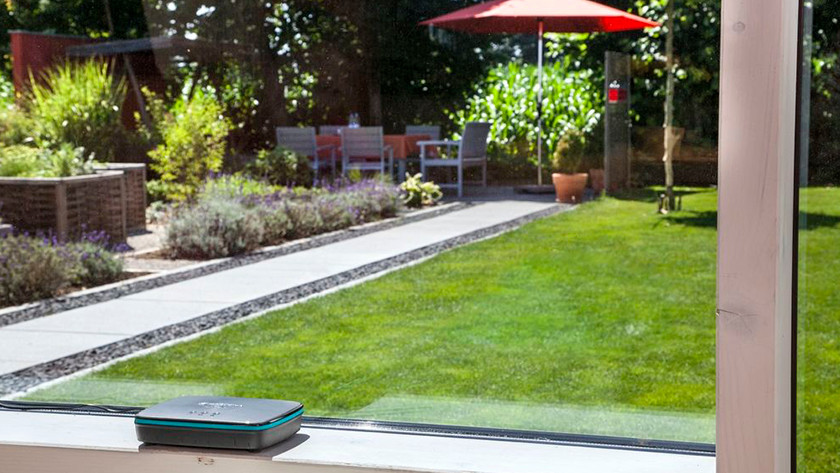 You keep an eye on the status of your garden all over the world. Whether you're at the neighbors or a few weeks on vacation. From your destination, for example, you can mow the lawn once or adjust the times when water is being irrigated. This way you prevent a withered garden by the time you come home. An additional advantage of the system is that you save water. You adjust the number of watering per day via the app so you never give too much water.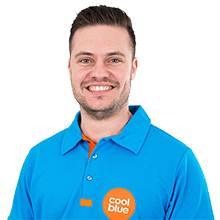 Article by:
James
Garden Equipment Expert.