What do I need to use Google Assistant?
In order to use Google Assistant, download the Google Assistant app on your smart device (smartphone and tablet), and you'll also need a product with the voice assistant built in. The Google Assistant app is also available in Dutch since July 2018. In this article, you can read what you need in order to use Google's voice assistant.
The app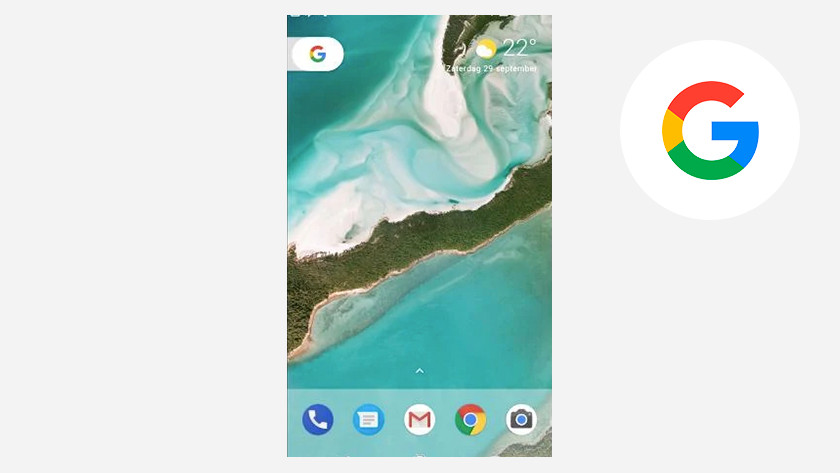 You can download the Google Assistant app from the Google Play Store for your Android device (6.0 or higher) and from the App Store for your iOS device (9.1 or higher). The app gives you quick access to your Google Assistant. You can use the app to connect all your smart products compatible with Google Assistant, and you can synchronize those products. By holding down your smart device's home button for a long time, you'll immediately enter the Google Assistant screen. You can also just say 'Hey Google'. You can read more about this voice assistant below.
The voice assistant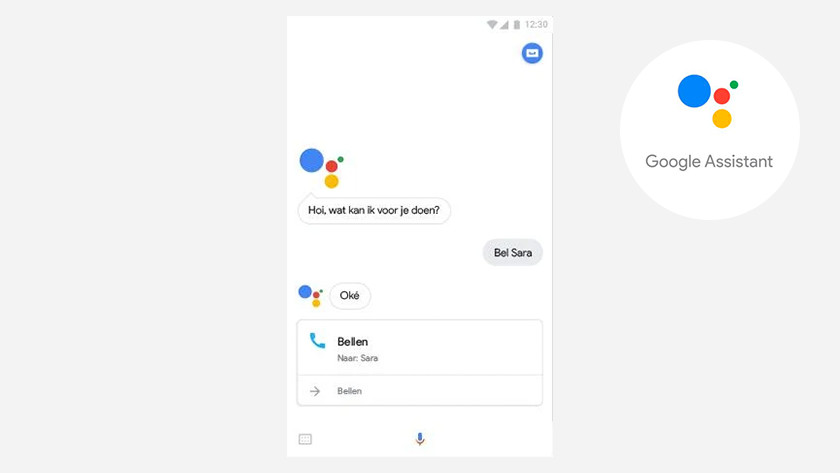 Google Assistant lets you put on your favorite playlist with your voice or hear the very latest news. Start your command with 'Hey Google' and the Google Voice Assistant will make sure that your music is played or that you get a news update. You can use the Google Assistant in Dutch with your smartphone, but you'll soon be able to do that with other products as well, like the Google Home speaker.
The speaker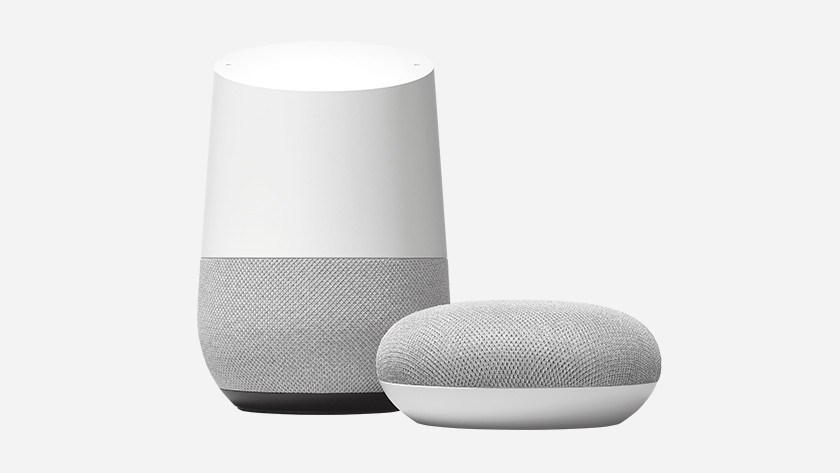 The Google Home speaker is a smart speaker that carries out all your commands. By simply talking to the speaker, it will answer all your questions right away. You don't need your smartphone for this. Ask it to set a timer while you're cooking, or tell it to dim your smart lamps. The Google Home speaker is currently not available in the Netherlands yet. The assistant, however, is available in Dutch.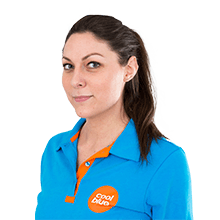 Article by:
Mascha
Smart home expert.