What you need to know about HDR
Thanks to HDR, movies and series are given an extra layer. Nice, but what exactly is HDR and what are the advantages when watching television? In this article, we'll clearly explain it to you and tell you what you need in order to enjoy HDR movies and series.
What's HDR?
HDR is short for High Dynamic Range. This means that an HDR television has a larger and more detailed color gamut. You could compare it to a box of crayons. An HDR television has more kinds of crayons to draw a picture compared to a regular SDR television. This allows you to see more different shades of color. So, an HDR TV doesn't have more pixels or sharpness than a 4K or Full HD television: it's an improvement of the image on a different factor.
SDR and HDR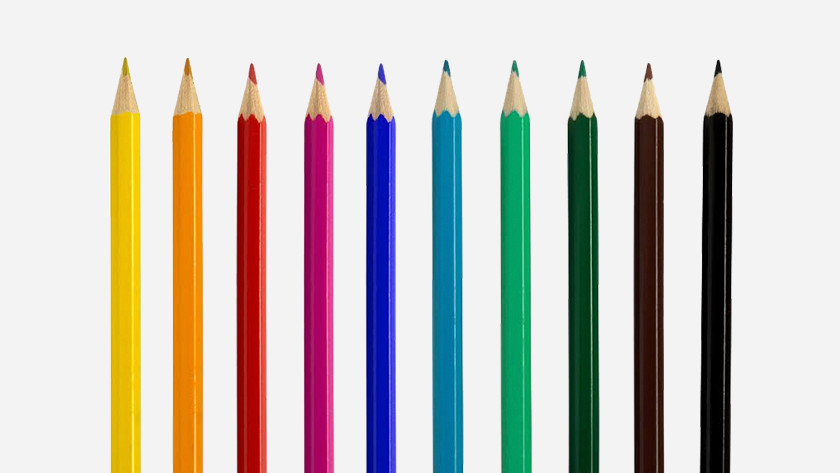 Standard Dynamic Range (SDR)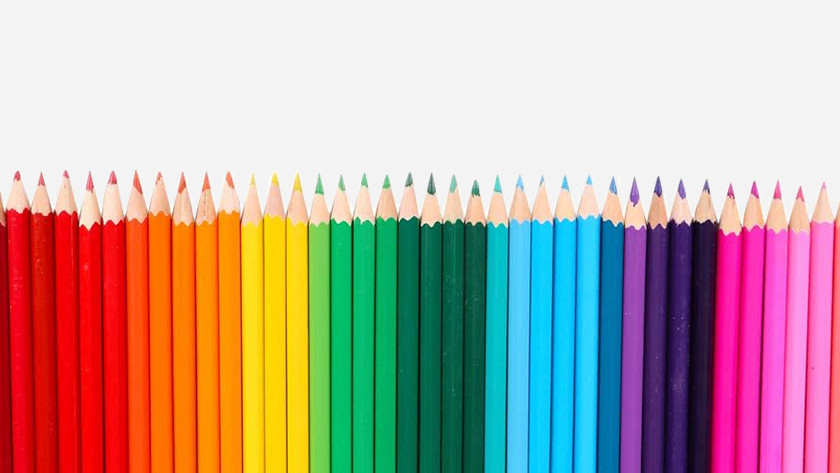 High Dynamic Range (HDR)
What are the advantages of HDR?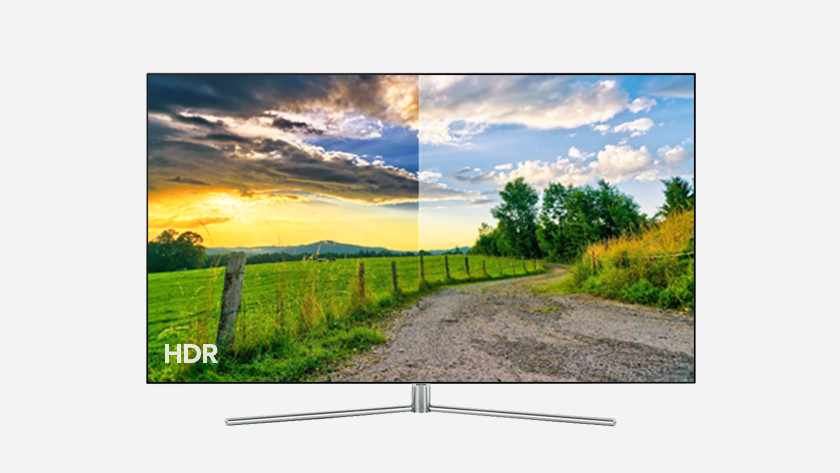 HDR content has a larger exposure range than standard content, which allows you to see more image information. What you see with HDR is closer to reality than what you see with standard images (SDR). An HDR television is better capable of displaying small details during daylight. This lets you more details on both the dark and light parts of the screen. You'll notice the difference during movies with dark scenes, during which even the shadows become clear as day.
What do I need to watch HDR?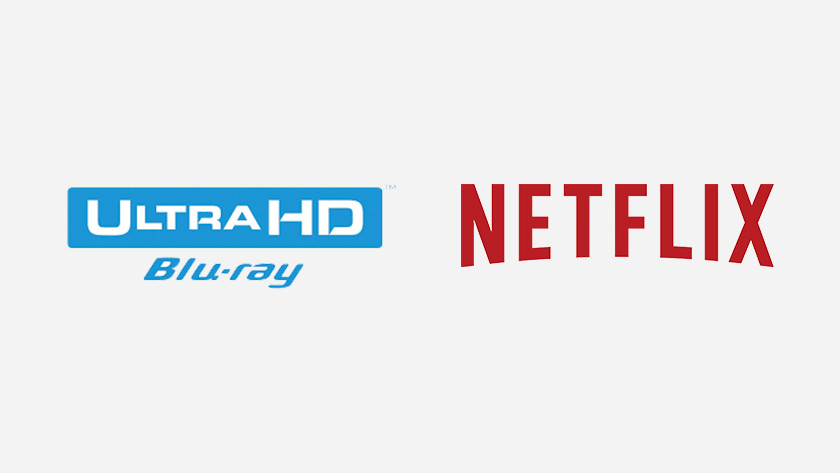 To start, you'll need a television that's capable of displaying HDR images. For the best experience, a TV with a 10 bit panel. These TVs are able to show more colors than an 8 bit television, making HDR images look much more impressive. With an Ultra HD Blu-ray player, you can watch HDR movies and series via Ultra HD Blu-ray discs. If you prefer streaming, you can use Netflix. Netflix offers several movies and series in HDR.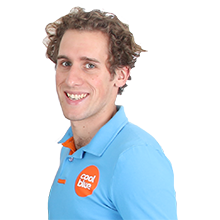 Article by: