Advice on wireless charging
Wirelessly charging your smartphone. It saves you a lot of trouble, like cables you lose all the time or which constantly tangle. With wireless charging, that's a thing of the past. How does it work exactly, and what can you use it for? In this article, you can read everything about Qi.
What is Qi?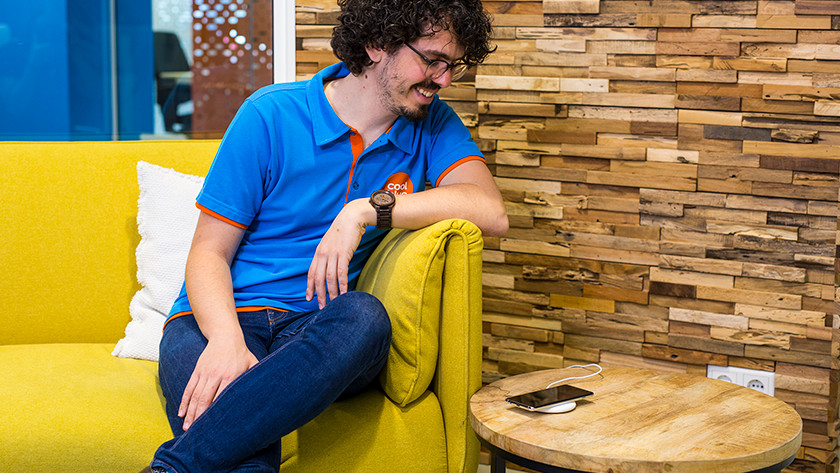 Qi is the standard for wirelessly charging your phone. This technology is primarily used by smartphone manufacturers like Samsung, LG, and Motorola. You place your device on the charging dock and it will charge your phone for you. The Qi charging dock contains a coil, which emits an electromagnetic field. Your smartphone contains a similar coil, which absorbs the electromagnetic waves. Place them on top of each other and witness the miracle: your device's battery will be recharged.
How can I wirelessly charge my phone?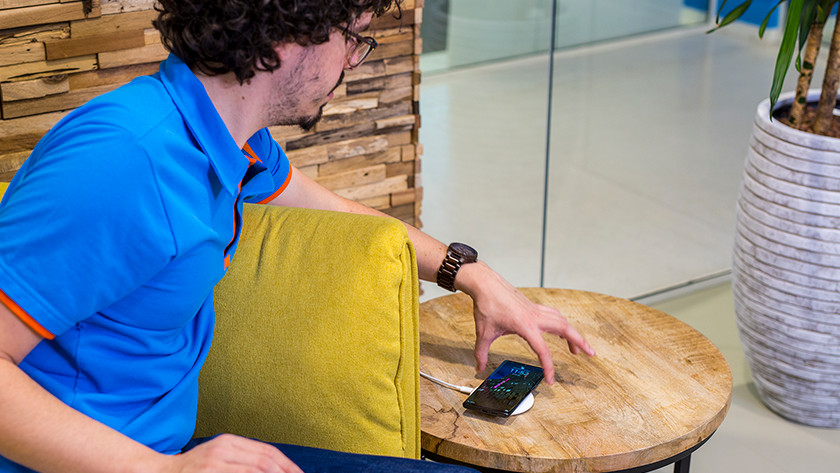 Not all smartphones support wireless charging. At the moment, it's mostly expensive models, such as iPhones starting with the iPhone 8, the Samsung S series, starting with the S7, and the Huawei Mate 20 Pro. If you have a suitable smartphone, all you need is a wireless charger. The technology is universal; that means you don't need a Samsung charger to charge Samsung devices, for example.
Fast wireless charging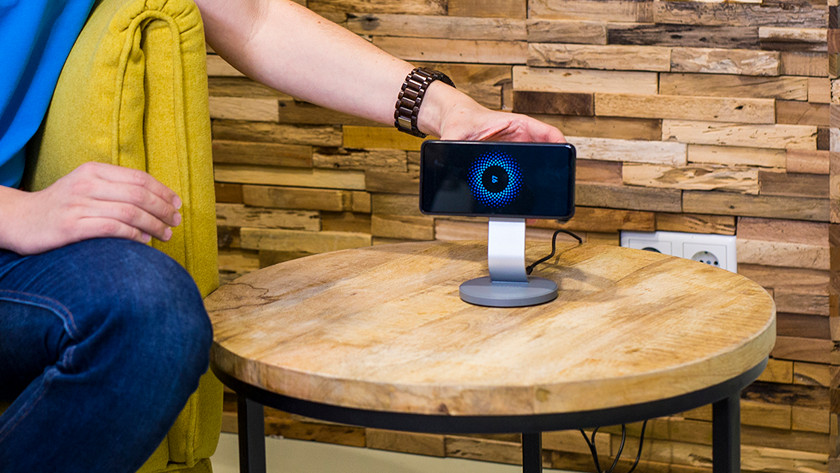 Wireless chargers are often called slow. Yet, there are many wireless chargers nowadays that can charge your smartphone extra fast. How fast that actually is differs per brand. Each brand has its own charging profile for fast wireless charging. As a result, you can't charge your smartphone with every fast wireless charger. In our article on fast wireless charging, we explain how that works exactly.