Advice on string trimmers and brush cutters.
Grass trimmers and brushcutters look a bit like each other. If you go purely on the product names, it seems that you use a grass trimmer especially for trimming grass and a brush cutter for mowing bushes. We will compare the trimmers and brushcutters here, so that you make the best choice for your garden loop.
---
1. What do you want to mow or trim?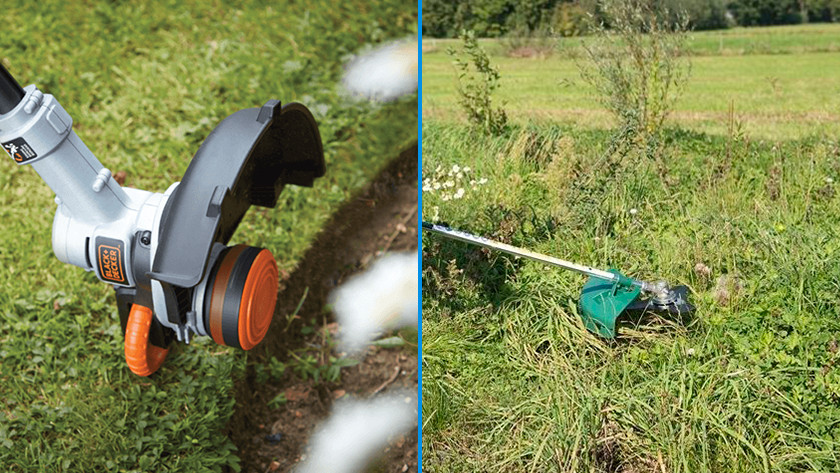 Whereas with a grass trimmer you mainly trim grass and mow a bunch with a brush cutter, the application of the machine also depends on the cutting method. A grass trimmer or brush cutter works with a knife and / or wire. The knives of a grass trimmer are often plastic pins, while you use a steel blade with brush cutters. Depending on the type of garden tools and the cutting method, connect the machine to the garden loop.
Vegetation and cutting methods
| | Grass trimmer with wire | Grass trimmer with knife | Brush cutter with wire | Brush cutter with knife |
| --- | --- | --- | --- | --- |
| Grass edges | Yes | No | No | No |
| High grass | No | Yes | Yes | Yes |
| Wild growth | No | No | No | Yes |
2. What propulsion do you want?
Electric
Requires little maintenance
Relatively inexpensive priced
Continuous power supply
You always have to have a power point in the neighborhood
Without an extension cable you do not get far
Gasoline
Relatively powerful engine
Fully wireless to use
Independent of power supply
Maintenance costs money and time
Not environmentally friendly
Battery
Can be used wirelessly
Environmentally friendly
Requires little maintenance
The battery life is limited
Relatively high purchase costs
3. Want more user-friendliness?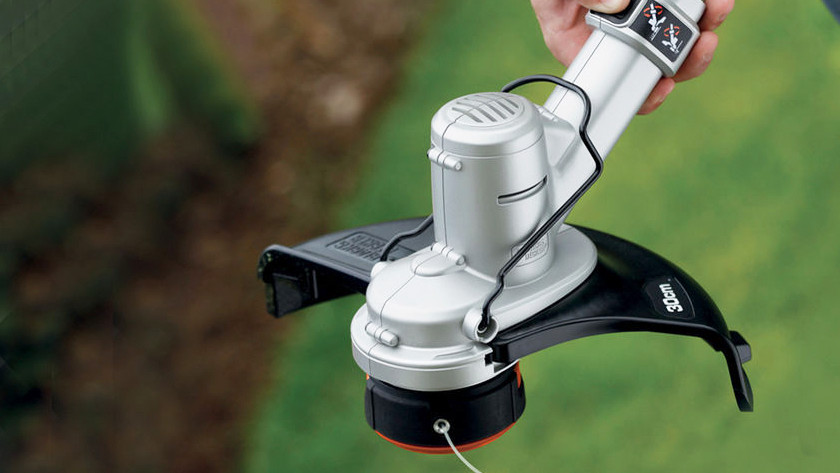 An extra handle gives you more grip and with a telescopic handle you set the length of your machine. If your trimmer has a swivel head, you set the angle in which you trim in advance. So you can easily use it in more difficult places, such as under a garden bench, or use the trimmer as a grass edge cutter. Especially if you are longer in the weather with your grass trimmer or brush cutter, it is nice if a carrying strap offers you some support.
4. Do not forget the accessories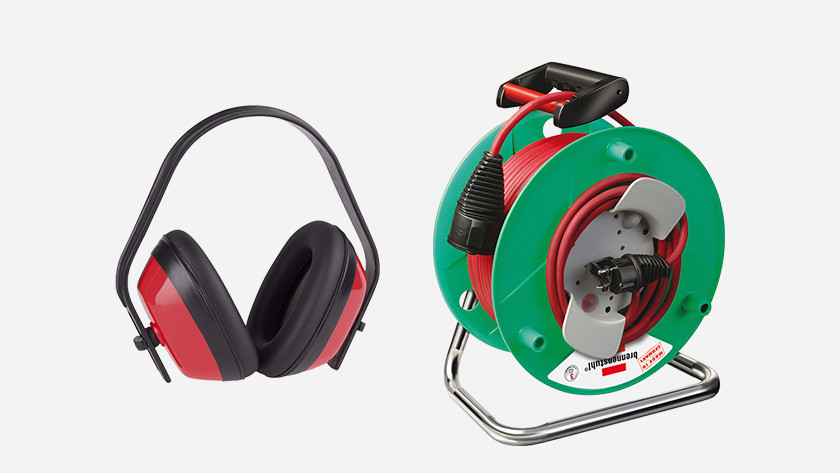 You mow weeds or grass with your grass trimmer or brush cutter. After a while, you should replace wire with your grass trimmer or the blade of your brush cutter is worn out. For this there are accessories, such as tap thread and blades. Also remember to wear hearing protection, because the machines on petrol certainly make a lot of noise. And if you work with an electric version, use an extension cable that works in all corners of your garden.
Did this help you?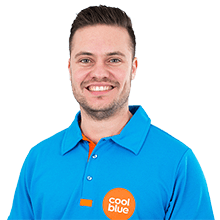 Article by:
James
Garden Equipment Expert.