Which HDMI cable do I need?
An HDMI cable allows you to transmit image and sound from a media player to your TV or projector. An HDMI cable will always fit any HDMI port. Even so: using an old cable isn't always a good idea. In this article I'll explain you why.
Quality differences in cables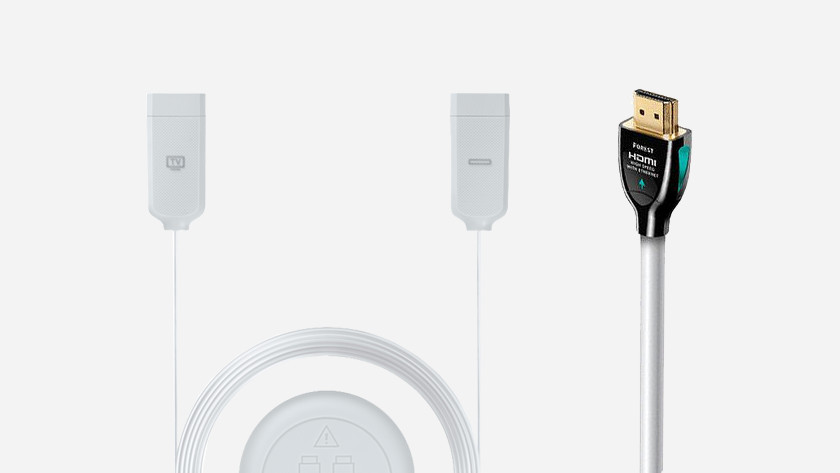 A more expensive cable is often made out of better quality materials. This results in a decreased chance of wire breakage, corrosion to the electrical contact points, and signal loss. That last factor is especially important if you're using a cable that's longer than 5 meters. With a high quality cable, you're ensured of a good connection between the media player and your TV, projector, or monitor. This is important, because with HDMI you either have image and sound, or nothing at all.
Did this help you?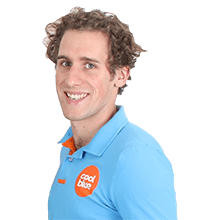 Article by: