Which HDMI cable do I need?
An HDMI cable allows you to transmit image and sound from a media player to your TV or projector. An HDMI cable will always fit any HDMI port. Even so: using an old cable isn't always a good idea. In this article I'll explain you why.
Which HDMI cable do I need?
All HDMI ports and connectors are equal. Keep in mind that HDMI cables older than 5 years old don't support all video and audio formats. Do you want to connect a soundbar or home cinema set via HDMI ARC? Or do you want to make sure you can transmit your 4K images via your cable? It's best to buy a new cable. All cables we sell are always suitable for the latest technologies in image and sound.
Quality differences in cables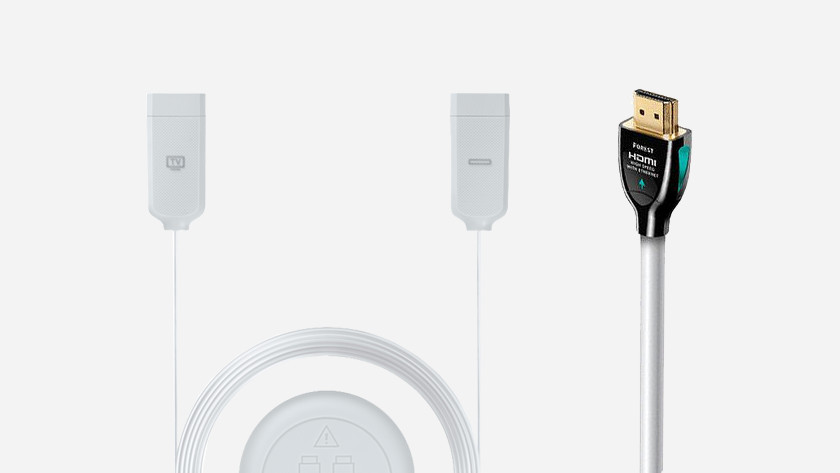 A more expensive cable is often made out of better quality materials. This results in a decreased chance of wire breakage, corrosion to the electrical contact points, and signal loss. That last factor is especially important if you're using a cable that's longer than 5 meters. With a high quality cable, you're ensured of a good connection between the media player and your TV, projector, or monitor. This is important, because with HDMI you either have image and sound, or nothing at all.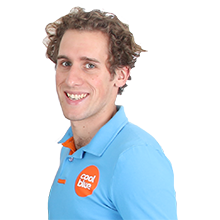 Article by: