WiFi boosters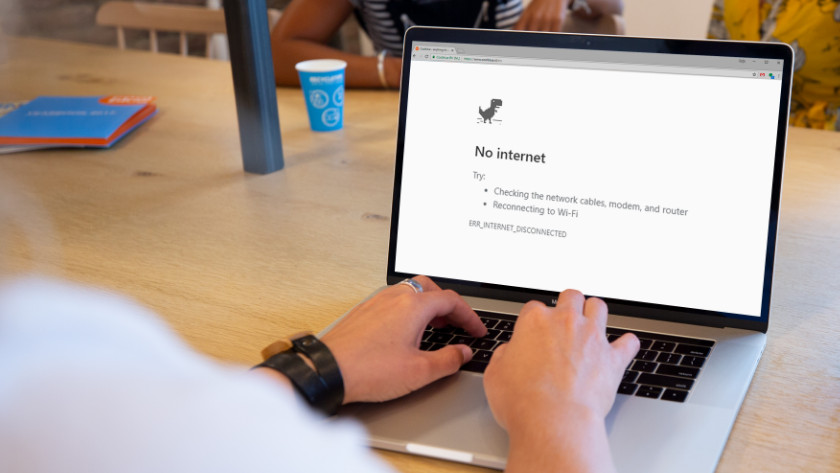 Doe the WiFi connection drop away when you're in a video meeting? Or don't you have coverage in that one room, that one floor, or in the garden to stream your favorite series? Finding the right WiFi solution can be a challenge. We have the best WiFi boosters for your WiFi problem and we'll help you find the ideal internet solution. This way, you can find the right WiFi booster for you.
Which WiFi solution do I need?
The different WiFi boosters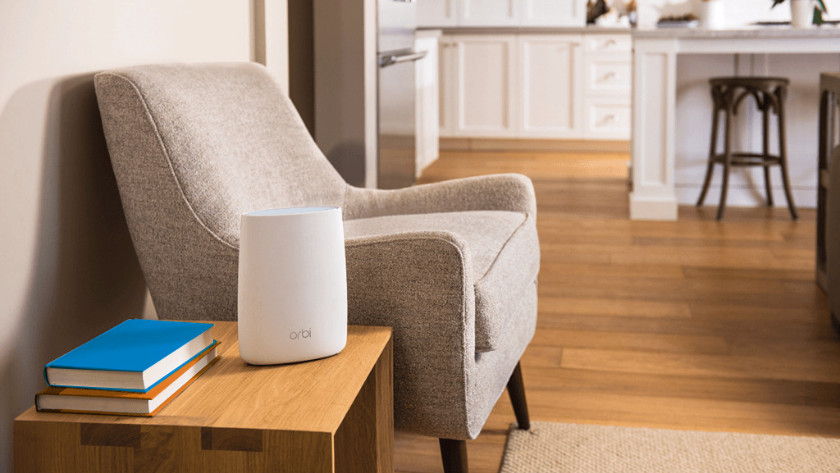 Mesh WiFi routers
It's easy to connect
It provides a strong WiFi signal in your entire home
There's no speed loss
You can easily expand the network
You don't need to run network cables
In large homes, you need more than 4 stations
You don't have advanced configuration options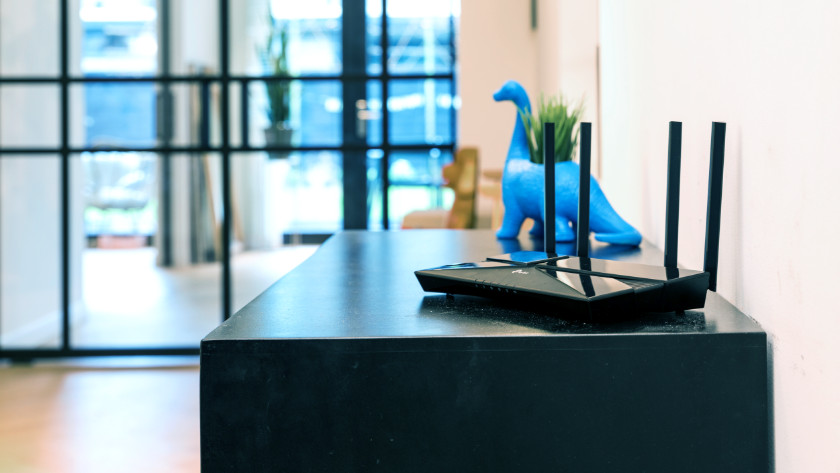 WiFi routers
You have a lot of setting options.
It has a higher speed than the modem of your provider.
There are extra options for gamers.
It offers coverage on only 1 floor.
You need cables to connect a router.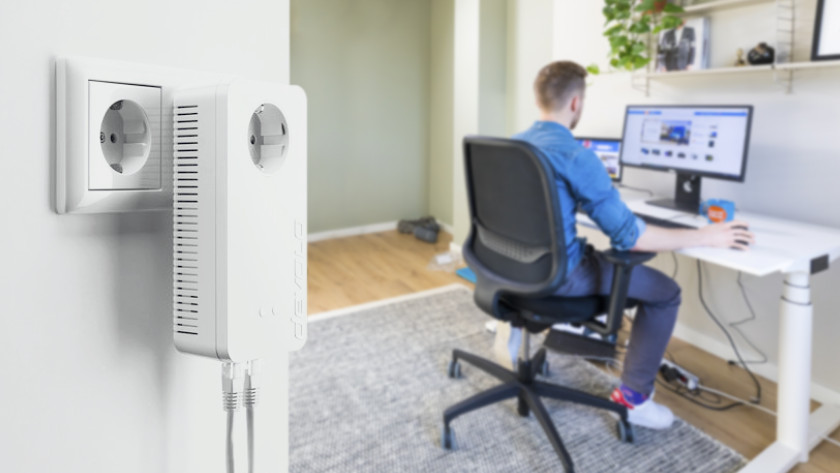 Powerline adapters
You can turn any socket into a WiFi point
There's no need to run network cables
It also provides coverage in the attic or garden shed
You have to switch between WiFi networks
You loose part of your internet speed
Access points
It sends the signal via the network cable, so you don't loose any speed
It's suitable for demanding network tasks, such as downloading and streaming at the same time
You have advanced settings options
You need network knowledge to set them up
You have to run cables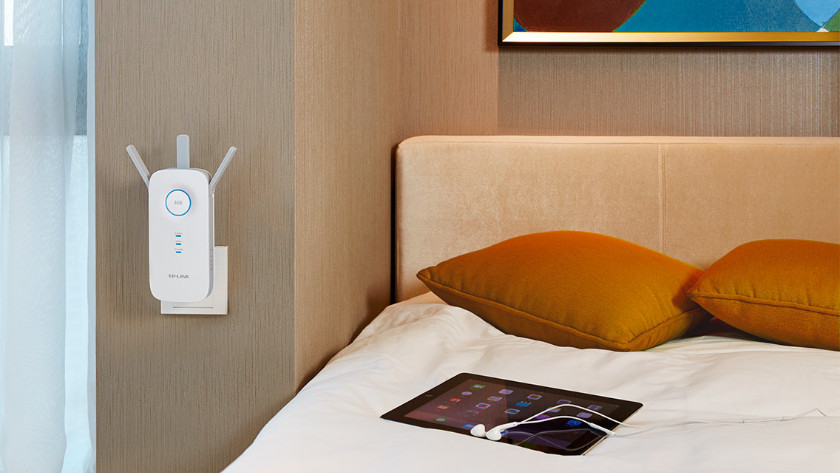 WiFi repeaters
You can extend the WiFi signal without setting something up
The WiFi speed will halve when you use a repeater
You WiFi network doesn't automatically switch to the strongest network at home
You can extend the WiFi signal to 1 or 2 rooms at most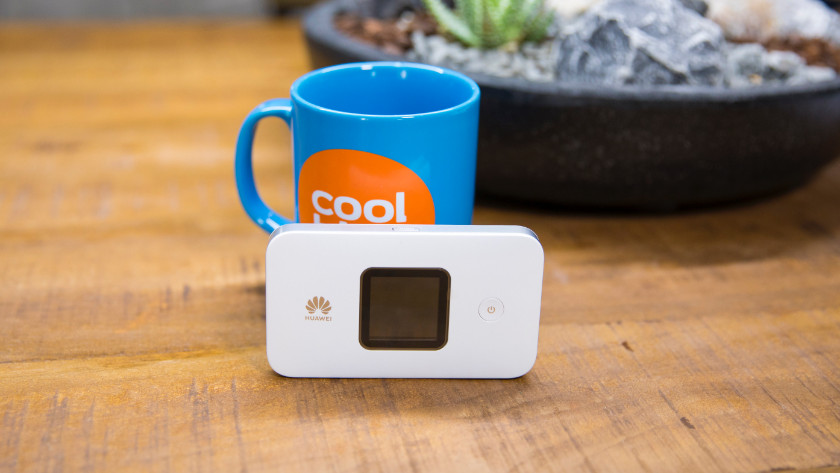 MiFi routers
You can provide 4G coverage with a WiFi network
You can connect your laptop or tablet to WiFi without using your phone as a hotspot
You need a SIM card with a data plan
Bestselling WiFi boosters
Advice

A

B

C

D

E

F

G

H

I

J

K

L

M

N

O

P

Q

R

S

T

U

V

W

X

Y

Z

#