5 reasons to buy smart lights
Smart lights provide more atmosphere in your house. In addition, it's more convenient, because they switch on automatically and work via an app. In this article, I will give you the 5 most important reasons for choosing smart lighting.
---
2) You'll never come home to a dark house again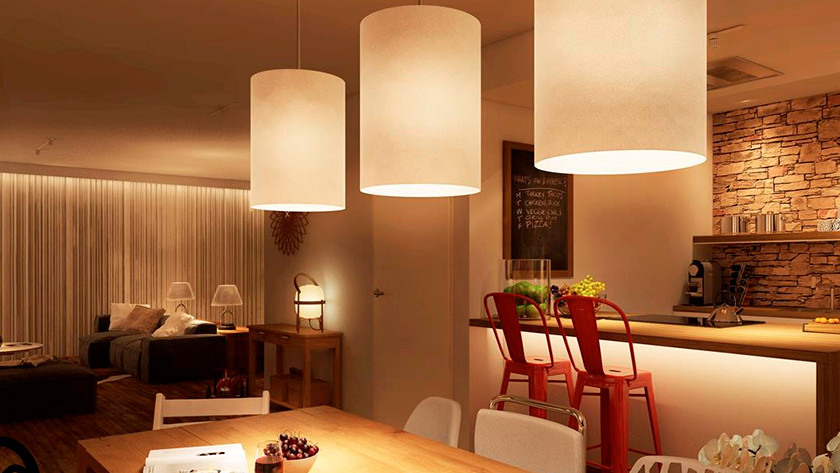 Connect your smart lights to your smartphone so your smart lighting knows your location. This allows you to set your lights to go on as soon as you step over the threshold. Would you rather not provide your location? If so, choose a sensor that you can place above the front door. This way, the lights will also go on as soon as you enter.
3) You can operate the lights without leaving the couch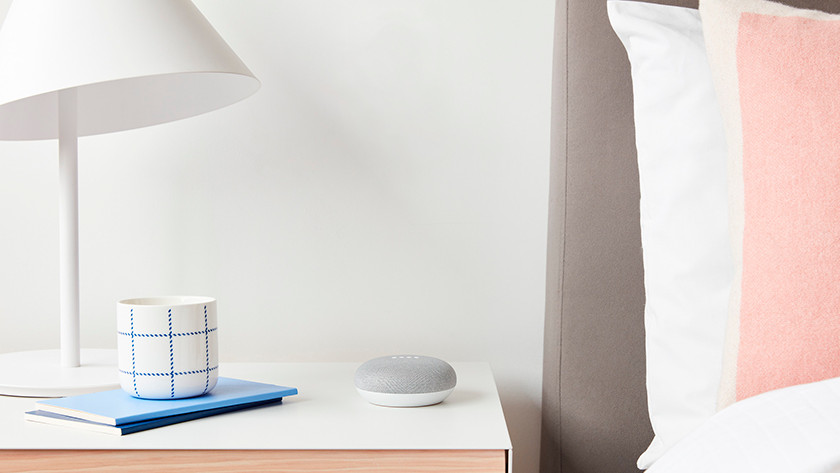 Are you sitting comfortably on the couch, but do you still have all the lights on? You don't have to get up when you have smart lighting. You can control everything with the app on your smartphone. You can't only turn the lights on and off, but also set other scenes. Did you connect your smart lights to a smart speaker? If so, you won't even have to grab your smartphone. Just give a voice control and turn your lights on or off.
4) You save electricity and costs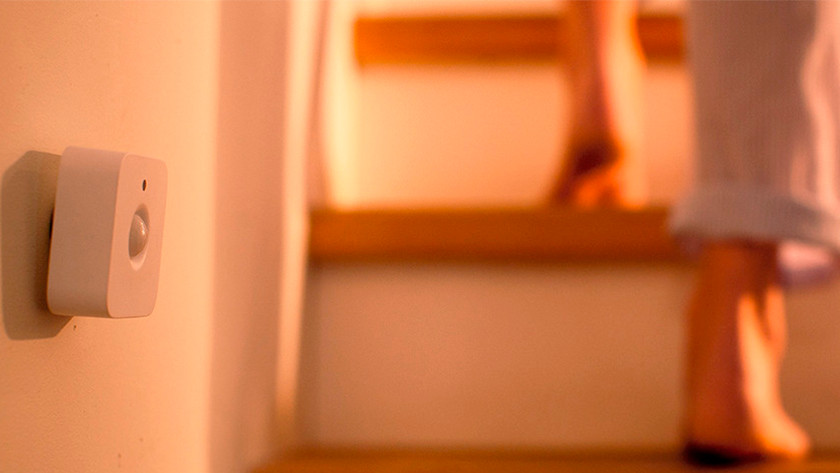 Smart lights are more economical than traditional energy-saving lamps because they work with LED lighting. In addition, you save electricity and energy costs by having the lights switch off automatically. With a sensor, you also ensure that lights don't burn unnecessarily. Hang a sensor in every room and the light will turn off automatically. This way, you save even more electricity. Finally, you can set a timer. This way, the light always goes out at a certain time.
5) Make your house smarter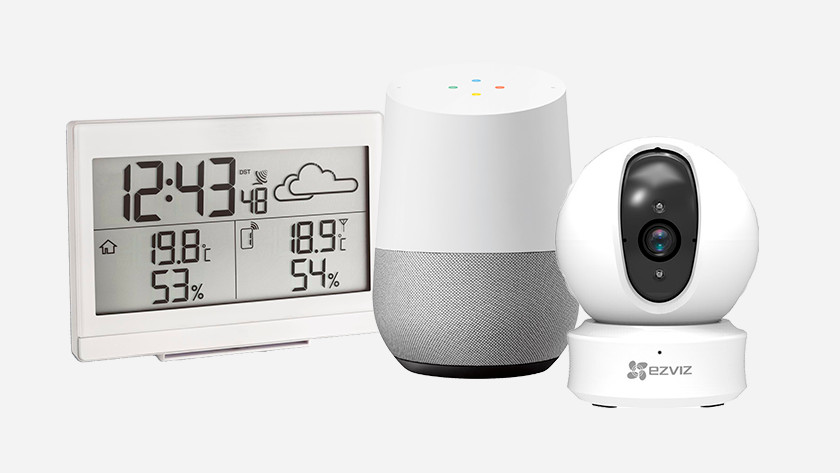 Smart lights are the heart of your smart house. You can link them to other smart products to make your home more comfortable. You can, for example, connect your smart lights and IP camera. This way, you can let the IP camera automatically start recording when you turn off the lights in the evening. Or you can link smart lighting to your weather station. Your lights will then automatically turn on at sunset. The possibilities are almost endless.
Did this help you?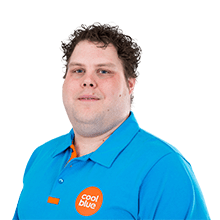 Article by: