Advice on multi-tools
Zou het niet handig zijn als je met 1 type gereedschap allerlei verschillende klussen uitvoert? Goed nieuws! Een multitool is precies daarvoor gemaakt. Je wisselt simpelweg tussen de beschikbare opzetstukken, en de mogelijkheden zijn eindeloos. Maar voordat je overgaat tot aanschaf van een multitool, moet je bepalen of een roterende of een oscillerende multitool de beste keuze voor jou is. Er zit namelijk een groot verschil in wat je ermee doet. Met een oscillerende multitool graveer je bijvoorbeeld geen versieringen en met een roterende variant zaag je geen uitsparingen in je aanrechtblad. Om jou te helpen de juiste multitool te kiezen, vertel ik je in dit artikel meer over de verschillen en overeenkomsten.
What are you going to use the multitool for?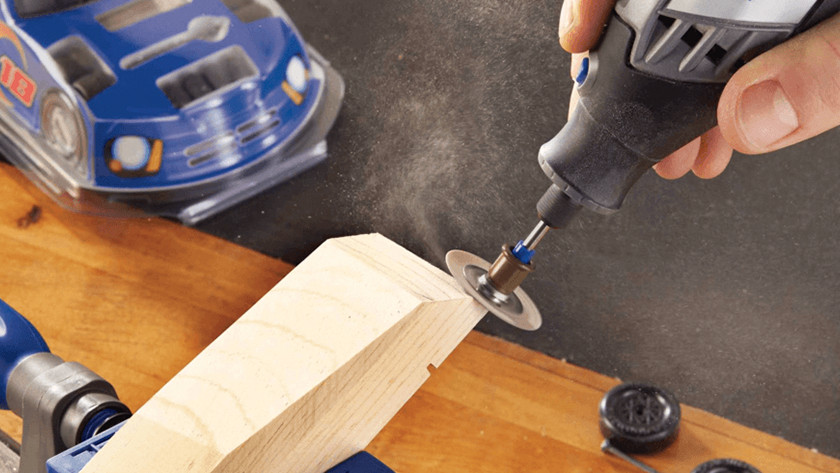 Detailwerkzaamheden
You use a rotating multitool for detailed work. Think of polishing jewelery, engraving floral motifs or texts, grinding metal parts or sanding small pieces of wood. The attachments are a lot smaller than those of an oscillating multitool, which makes it very suitable for working on very small surfaces. It is not for nothing that hobbyists or model builders use this type of multitool for their precision work.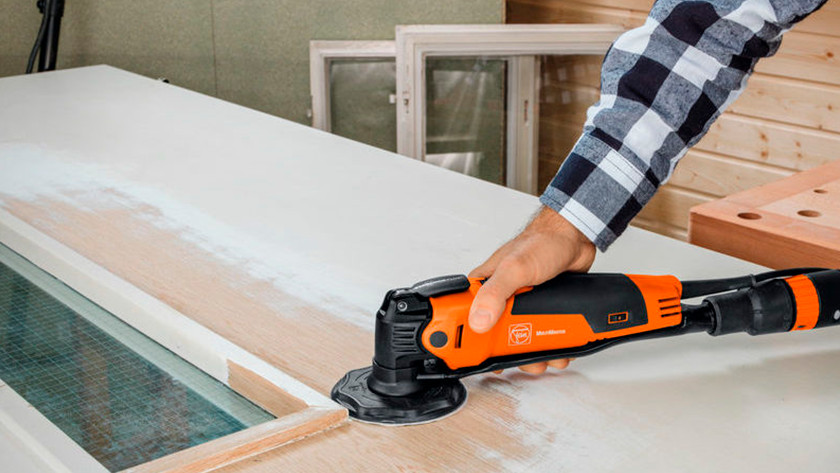 Fine-to-medium work
For jobs that require a little more power, an oscillating multitool is a smart choice. Sanding down stairs, scraping away glue or sealant residues, cutting pipes or screws and sawing through pieces of laminate is all possible. With a large collection of accessories, there are few jobs that you do not do with this type of multitool. The big advantage over a sanding or drilling machine is the compact size of a multitool. Because of this, working in tight spaces and narrow corners is no problem.
Conclusion
Rotating and oscillating multitools are not interchangeable. To be sure that you choose the right multitool for your planned jobs, it is advisable to think ahead of time what you are going to do for work. In general you can say that you need an oscillating multitool for renovations, jobs in and around the house and renovations. A rotating multitool is the best choice for hobby jobs and precision work.