Advice on receivers and amplifiers
A receiver or amplifier is the heart of your home cinema or HiFi system. But what do you have to pay attention to in order to make a good choice? We're happy to help you find the best receiver or amplifier for you.
---
How many speakers do you want to connect?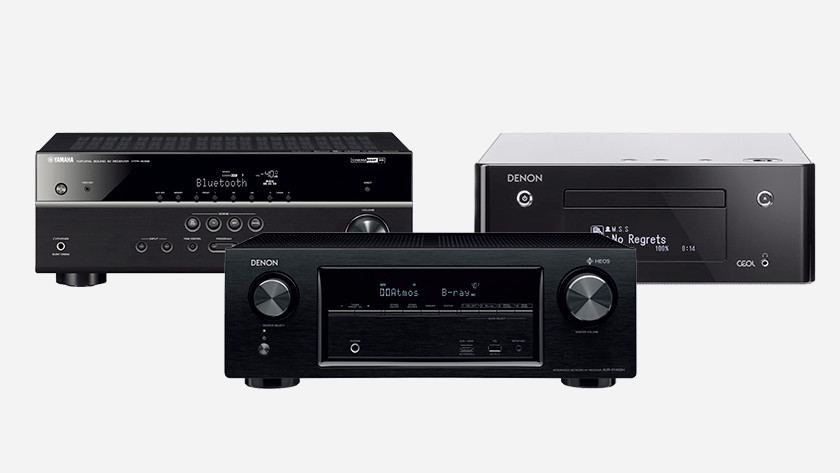 Connect 2 speakers to a surround receiver and listen to music in stereo. You can expand with rear speakers, a center speaker, and a subwoofer for a real cinematic experience. No surround needed? A stereo receiver/amplifier should do the trick. The number of channels determines the number of speakers that you can connect. 2.0 means 2 speakers without a subwoofer. A 5.1 setup consists of 5 speakers with a subwoofer.
What kind of speakers do you want to connect?
Often, the ability of a receiver isn't very relevant when choosing your speaker. For average use, most receivers can easily handle any speaker. A powerful amplifier is only necessary for large speakers, or when you want to make the sound very loud. If you're not sure, it's better to choose too much than too little power.
Do you want to stream music?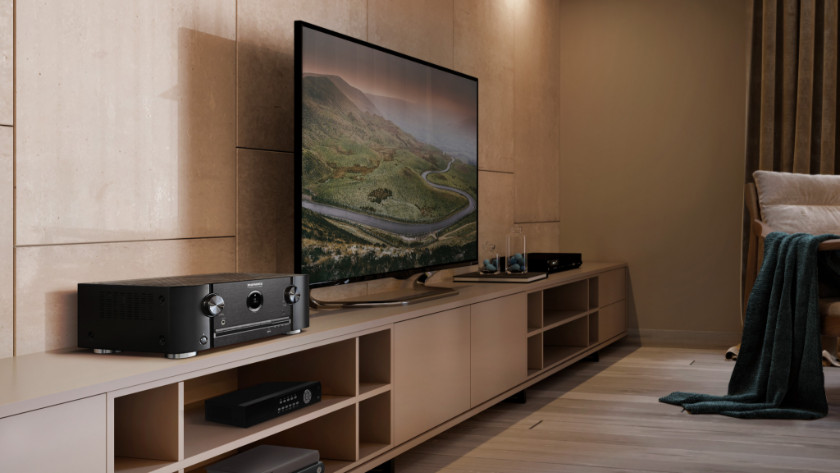 Stream music from your iPhone, iPad, or computer with iTunes, easily and in high quality via AirPlay. You must use Bluetooth for other smartphones and tablets. You can play a music collection on your laptop, PC, or network drive via DLNA. You can browse through your favorites via a smartphone app.
Do you want to stream music online?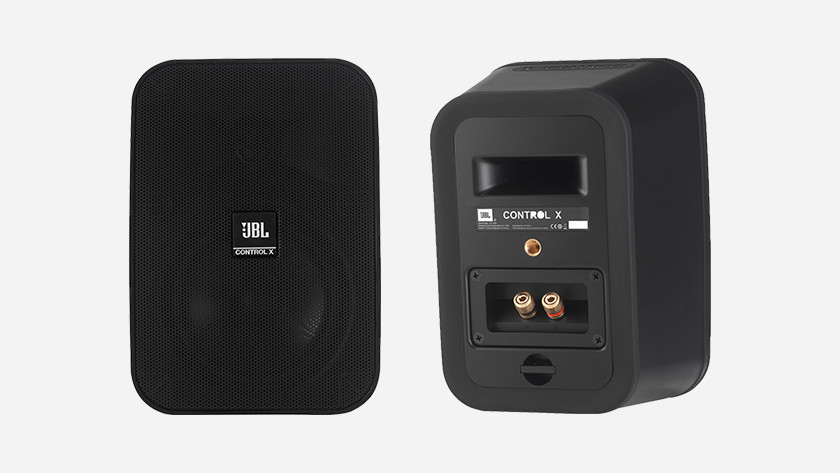 Connect a receiver to your network and connect to the internet. You get access to thousands of radio stations. Do you have a Spotify or Deezer subscription? You can choose a receiver with streaming service. You navigate through your playlists via the app of the receiver. A receiver with Spotify Connect can also be controlled from the Spotify app itself.
Do you want to listen to noise-free radio?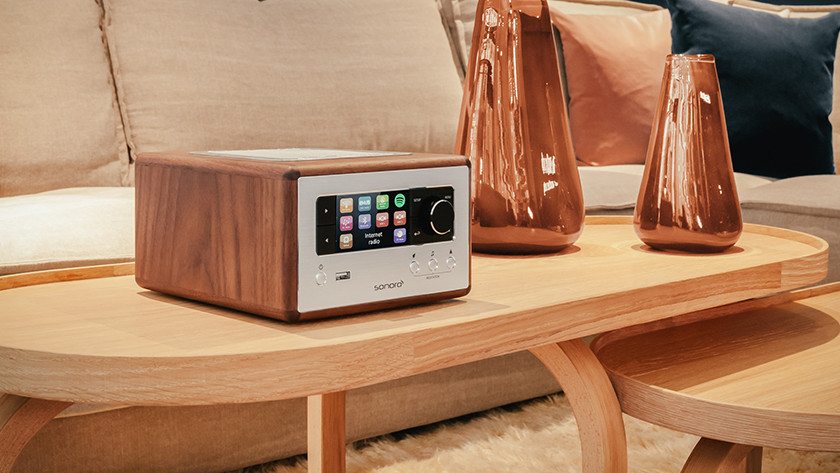 If you want to listen to radio with your receiver without interference, choose a receiver with DAB+ radio. Thanks to the digital reception, all your channels sound noise-free. Compared to AM/FM radio, DAB+ has more advantages. You receive even more channels, for example, and you get extra information on weather reports or sports results. You can also pick radio stations by name. This way, you won't have to search long between frequencies.
What kind of videos do you want to watch?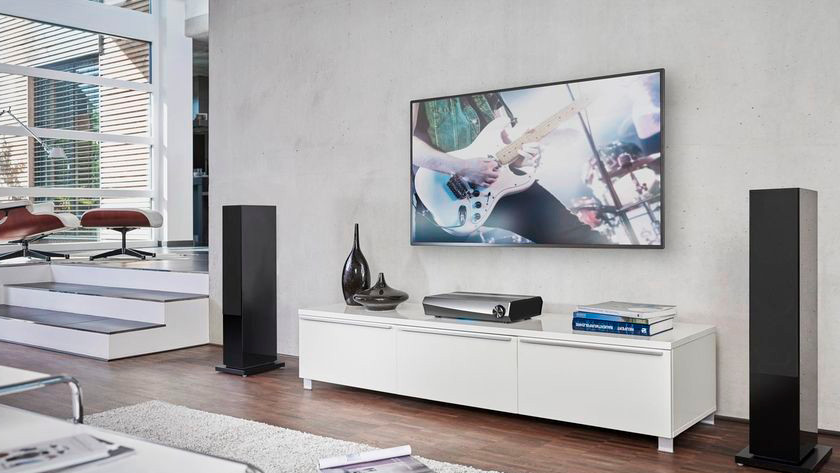 If you want to use a receiver to transfer images to your TV, you need an AV receiver with HDMI. A stereo receiver/amplifier can't handle image. All AV receivers support Full-HD signals. Do you really want to be ready for the future? A receiver with the better Ultra-HD is a wise choice.
Do you want to watch razor-sharp movies?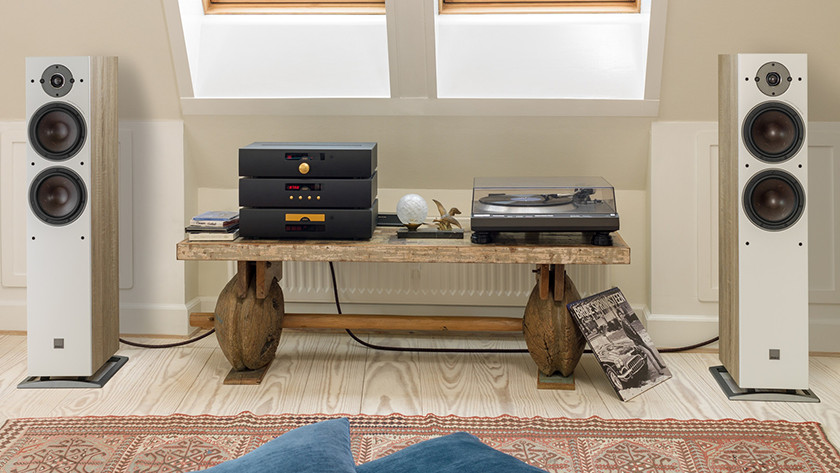 With 4K, also known as UHD or Ultra HD, you can enjoy razor-sharp images. This resolution is about 4 times higher than with Full HD. You need a television with at least 4K resolution for this. But that's not the only thing. To make everything work seamlessly, you can also choose a 4K blu-ray player and receiver with UHD support.
Which devices do you want to connect?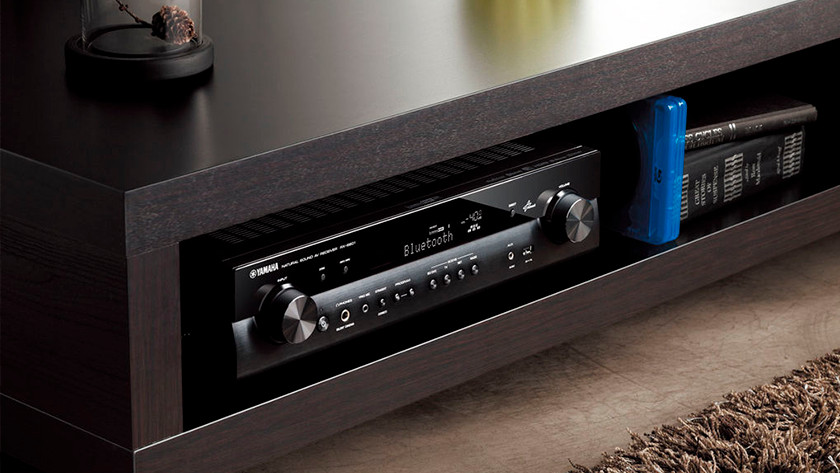 Connect your Blu-ray player, game console, and other devices to your receiver. You switch input on the receiver and only one HDMI cable to your TV. The number of inputs differs per receiver. There are also receivers with an extra output for a projector. You need a photo input for a record player.
Do you want sound in multiple rooms?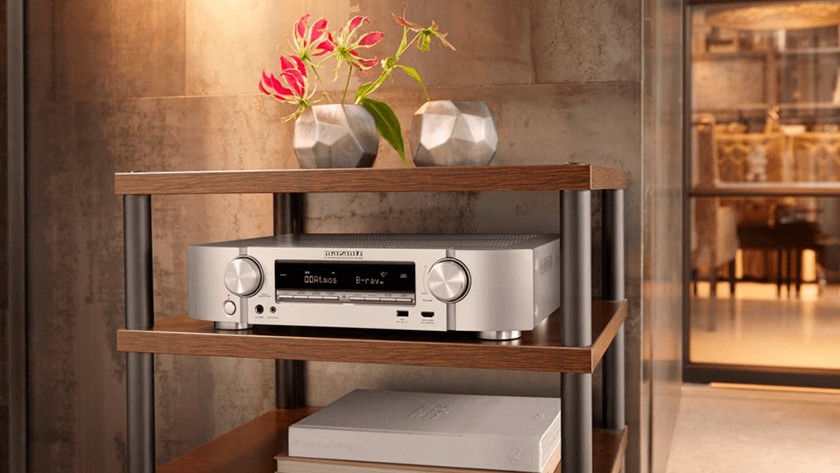 Many receivers and amplifiers have the ability to play your music in multiple rooms simultaneously. Connect an extra amplifier or a second pair of speakers to a zone2 or zone3, and the sound plays in two or three rooms simultaneously. An extra zone only works for stereo sound. You adjust the volume separately per room.
Is your home cinema complete?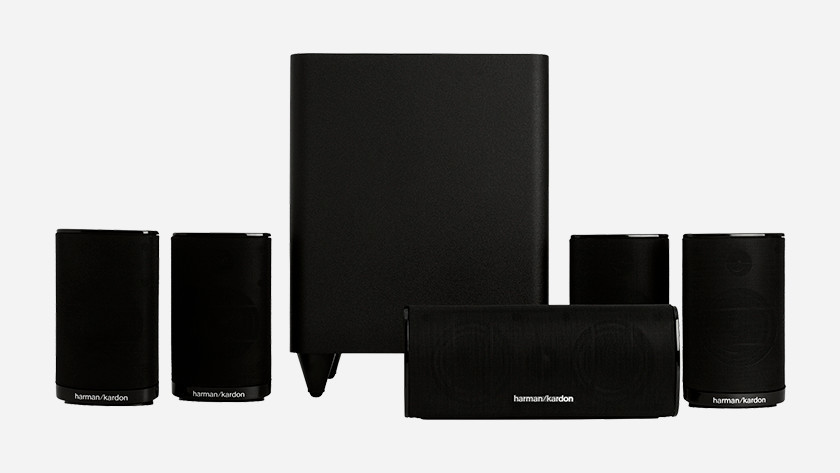 Make your home theater or private concert hall complete with a set of good speakers, a matching Blu-ray player and the right cables. Use the latest High Speed ​​HDMI cables to ensure that all functions work properly.
Did this help you?