Alternatives for the Sonos multi-room system
If you are looking for a multi-room system, you will soon come across our Sonos multi-room system. In addition to the Sonos multiroom system, there are also other sound systems suitable for multiroom use. In this article I will explain exactly what multiroom systems these are.
---
Heos multiroom system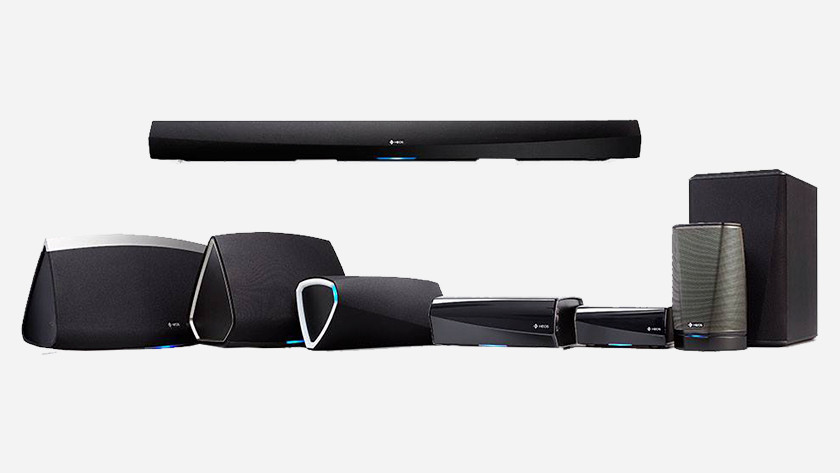 Heos has several speaker sizes. Connect 2 or more together and spread these speakers throughout the house. Via the app, you can control the multiroom system and play music from streaming services such as Spotify and Deezer. Streaming is done via WiFi, but also via Bluetooth. The speakers do not have AirPlay. In addition to regular speakers, Heos also has an AMP with which you can add passive listening speakers to your Heos multiroom system. Because Heos also has a soundbar and subwoofer, you can also easily create a home cinema sound setup.
Harman Kardon multiroom system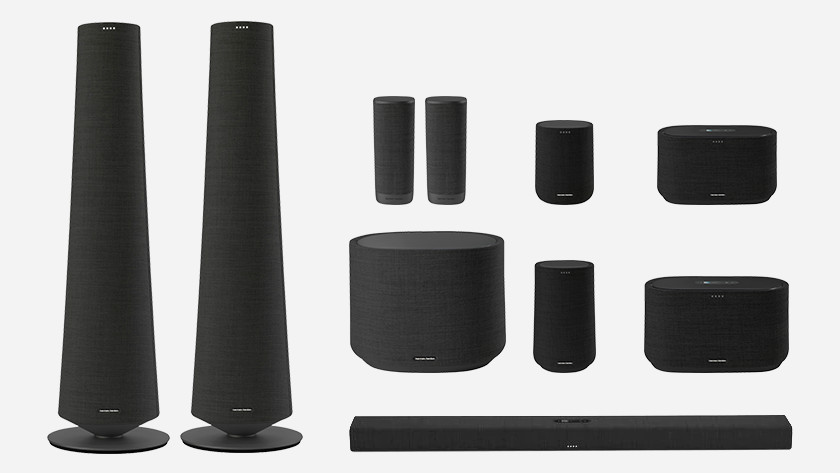 Are you looking for a stylish multi-room system? Then Harman Kardon might be something for you. Harman has a wide range of speakers in all sizes. The speakers work on their own, both as a stereo pair and in a multi-room setup. Harman also has larger speakers that you can easily add to your sound setup such as column speakers, sound bars, and subwoofers. The speakers are Google Assistant compatible, so you can operate them with voice controls. You control the speakers manually from the Google Home app on your smartphone. Some speakers also have touch control on the housing of the speaker.
Bose multiroom system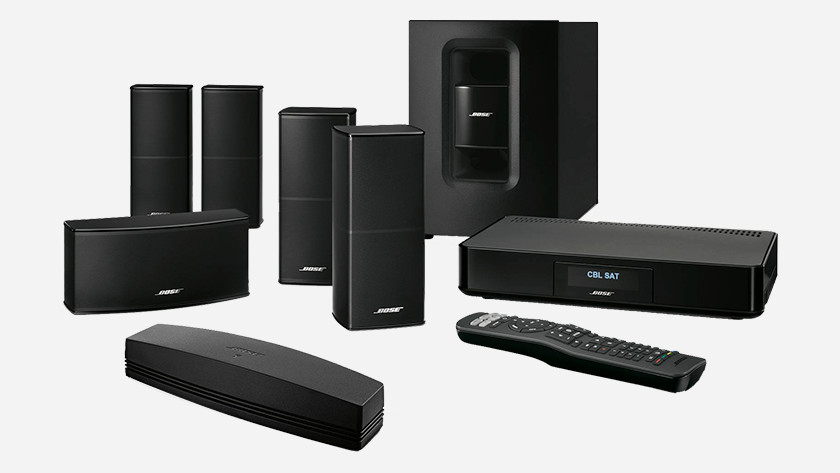 You can use Bose speakers on their own, as a stereo pair, or as a multi-room setup. You can connect Bose speakers via WiFi. Music can also be streamed via Bluetooth. Use the Bose app for this on your smarpthone or tablet. Bose has an extension for your sound setup consisting of a soundbar or subwoofer. Note that not all Bose speakers can be connected to each other.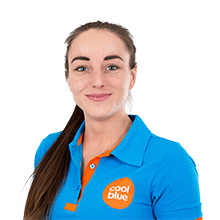 Article by: