Apple launch updates & product information
On 15 April, Apple launched the most affordable iPhone yet: the Apple iPhone SE (2nd generation). Thanks to the superfast A13 Bionic chip and the 4.7-inch screen, it's a powerful device in a compact package. On this page, you can read the latest news about availability and stock.
---
The update in short
| | Expected availabililty | Pre-order |
| --- | --- | --- |
| Apple iPhone SE | 24 April | 22 April |
The latest news
24-04-2020 | Unfortunately, all Apple iPhone SE models are currently sold out. We expect new stock to arrive again next week.
22-04-2020 | From today, you can pre-order your favorite iPhone SE model. Be quick, because stock is limited.
21-04-2020 | The time has come: on Wednesday 22 April, you can pre-order your Apple iPhone SE from 08:00.
15-04-2020 | The Apple iPhone SE has been announced. Do you want to be one of the first to own this iPhone? Place a pre-order from 22 April and reserve your iPhone SE via Coolblue.
Delivery | The current situation surrounding the coronavirus means that postal companies are very busy. As a result, we can't guarantee that your iPhone will be delivered on the day it launches. You also won't be able to buy or pick up the Apple iPhone SE in Coolblue stores. We'll of course do our bests to have your iPhone SE delivered as soon as possible.
iPhone SE bundles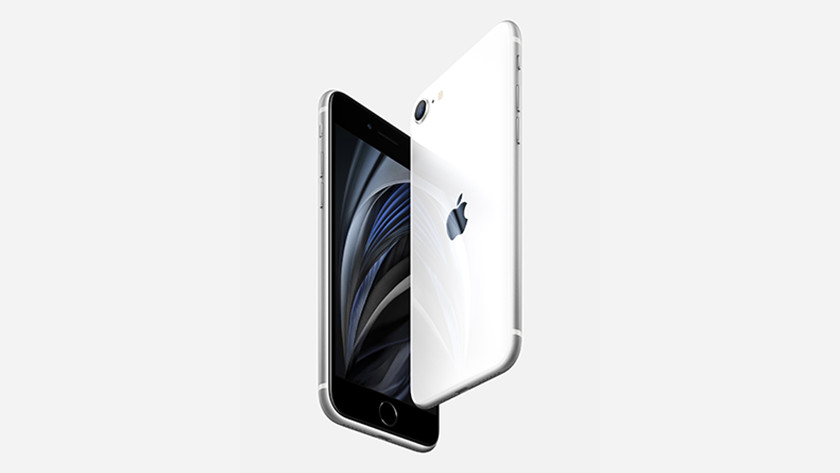 With iPhone SE bundles, you can use your iPhone with appropriate accessories. Choose a bundle with a phone case to protect your phone from scratches and dirt. With the iPhone SE + AirPods bundle, you can listen to your favorite songs wirelessly.
Announced: the Apple iPhone SE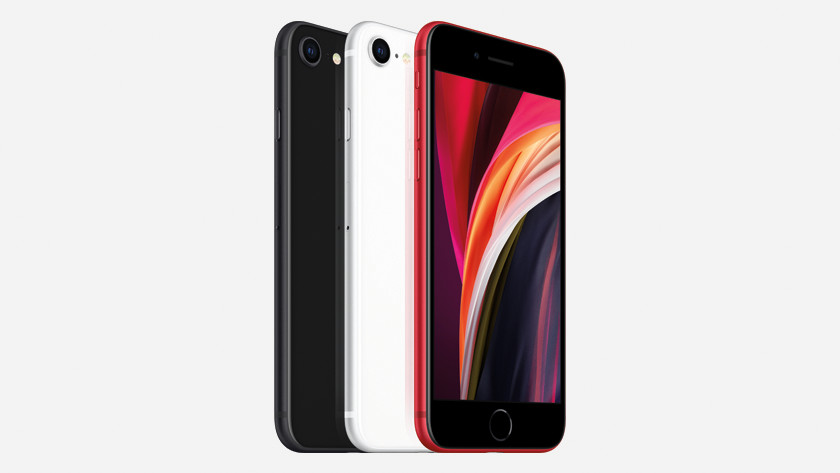 The Apple iPhone SE is the powerful successor to the Apple iPhone SE (2016). Thanks to the A13 processor, the device is just as fast as the iPhone 11 Pro. You'll recognize the classic design with a home button and Touch ID, which is the same as the iPhone 8. Thanks to the 4.7-inch diagonal screen, the device is compact. That makes it easy to use.