3 barbecue lighters you should avoid
If you're going to light a charcoal barbecue, you'll need BBQ lighters. There are a number of safe options, but there are some you should really avoid. Because they're dangerous, or because they're bad for you, your guests, and the environment. In this article, we'll tell you which 3 barbecue lighters you should avoid, and why.
---
1. Never choose a liquid lighter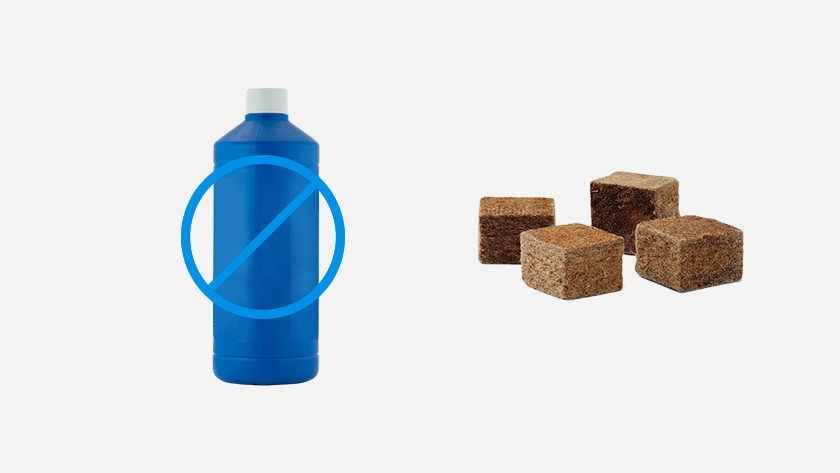 A big flame coming from the BBQ looks really cool. But even though it's cool, it's also dangerous and unhealthy. Never use flammable liquid to ignite the BBQ. Don't spray ethanol, gasoline, or petrol directly into your BBQ's bowl or over your briquettes or charcoal before lighting the barbecue. It'll result in flames and burns. In addition, you'll burn harmful substances that you inhale or consume in the dishes via the charcoal or briquettes.
2. Avoid environmentally unfriendly firelighters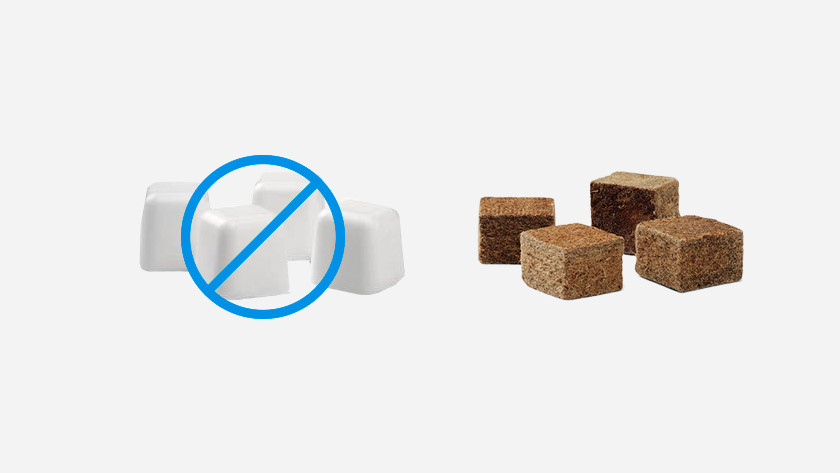 It is a good idea to use firelighters as a stimulant for your charcoal barbecue. You put a handful of firelighters in the charcoal BBQ and you're ready to go. Make sure you use the environmentally-friendly ones. Brown eco firelighter cubes made from coconut fibers are odorless and non-toxic. Avoid white firelighters with kerosene or other chemical additions. Often, the blocks smell when you light them. This reduces the taste of your meat and results in you inhaling toxic fumes.
3. Don't use wet natural products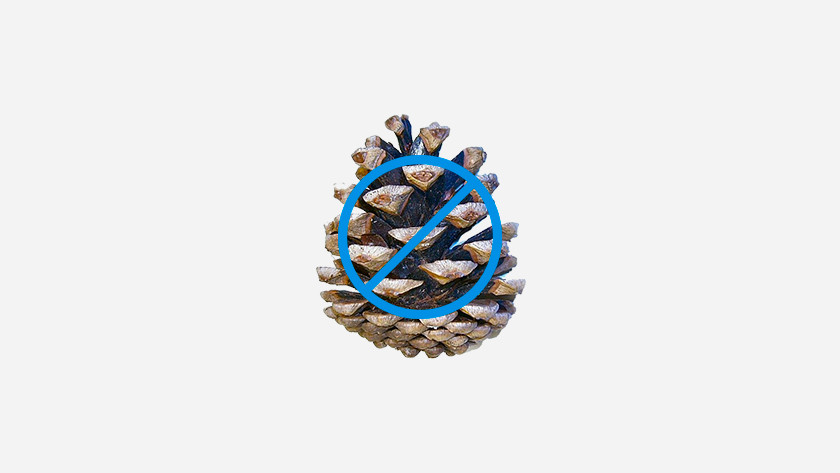 Lighting the barbecue with wet wood or damp pine cones isn't recommended. Wet, natural products hardly burn or don't burn at all. You'll get a lot of steam, vapor, and smoke, but no fire. You can wait forever, but your barbecue won't get much warmer. What you shouldn't do either is lighting the BBQ with corks dipped in ethanol. They'll burn nicely, but are very dangerous and bad for your health.
Did this help you?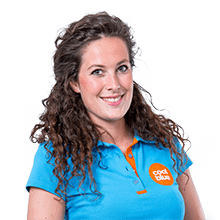 Article by: