How do I choose a racing wheel?
If you really like racing, then you'll want to do it properly. As such, a racing wheel is indispensable for the fanatic player of games such as F1 2016, Forza Motorsport, Gran Turismo, or Project CARS. But where do you start? Don't worry, on this page we help you choose the best racing wheel for you.
---
1. Which racing wheel do I need?
Are you a brand new racer who occasionally runs a few laps for fun? Or are you serious about your lap times and looking for the ultimate racing experience? Different steering wheels are available for each player. We've listed them for you.
Casual racing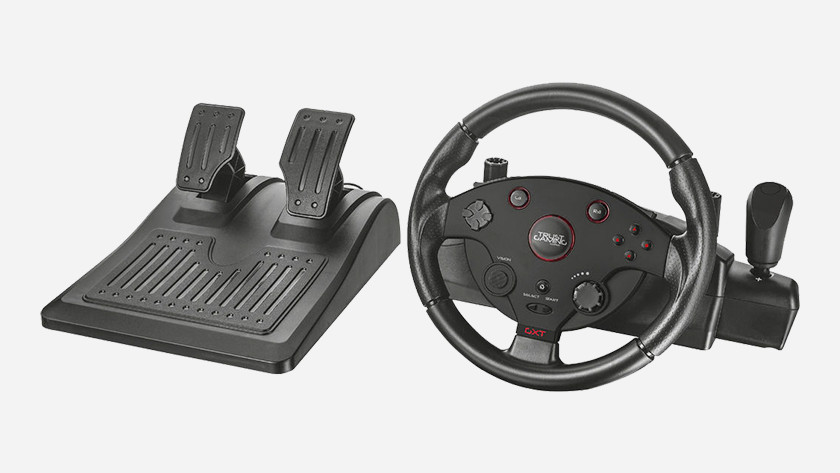 You want to race, but you are not super fanatic. Yet, you want to do more than steer with the arrows on your keyboard or thumbsticks from your controller. In that case, you can opt for a racing wheel for the casual racer.
Steering, braking and accelerating is a lot more intuitive.
Easy to attach to your desk or table.
Made of plastic, so they wear relatively quickly.
These controls cannot be adjusted or are limited.
Advanced racers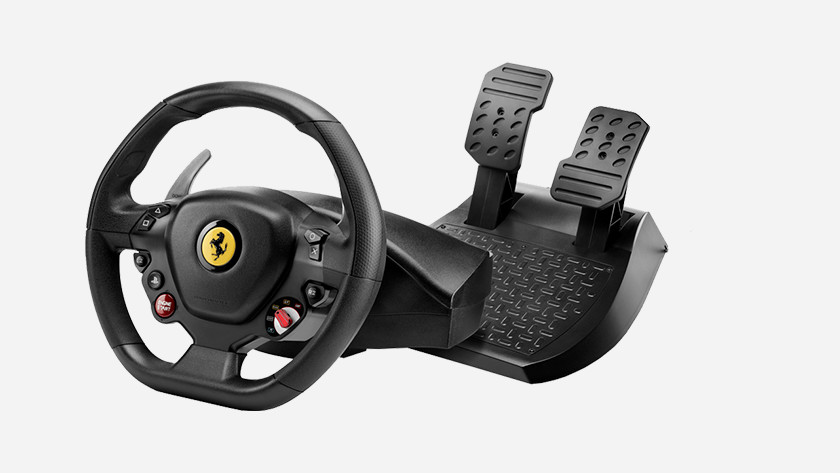 Are you a racing veteran who likes to show his online opponents his rear lights? Then you should go for a racing wheel with an internal engine with proper force feedback, so that you can 'feel' the car. The inclination and sensitivity of the handlebars and pedals can usually be adjusted as desired.
Good force feedback gives you a sense of handling.
Handlebar and pedals are adjustable.
Durable materials and sturdy construction.
The internal moving parts are susceptible to wear.
Fanatic racers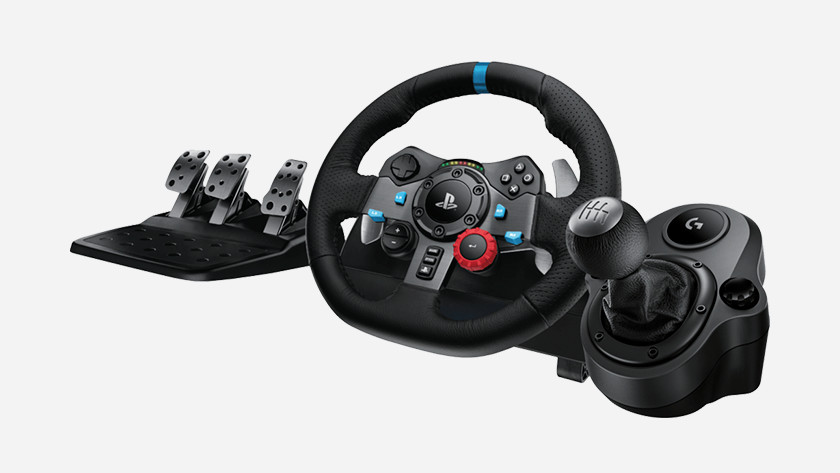 You want to scrape a few hundredths off your track record every lap and only settle for a real racing experience. These steering wheels are made from robust and luxurious materials. You will not experience wear, because every steering movement is measured by accurate, non-contact sensors.
Durable and luxurious materials hardly wear out.
Strong and accurate force feedback for subtle and realistic control.
Heavy pedals with clutch for full control.
Getting the ultimate racing experience is not cheap.
2. Which console(s) do I want to play on?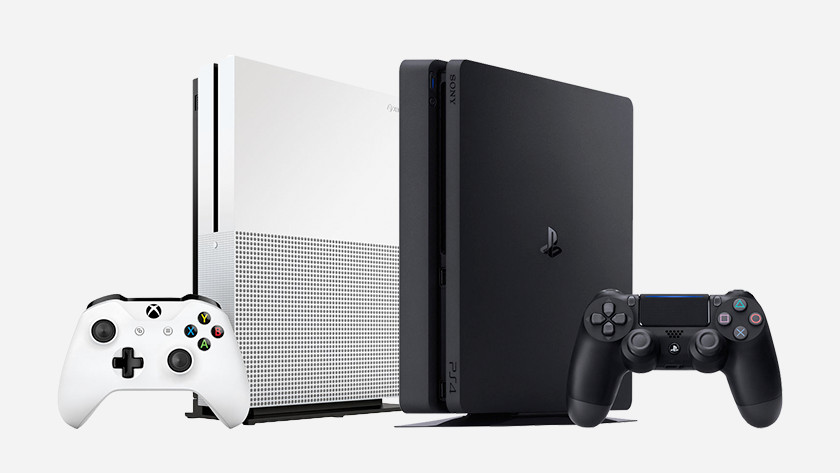 The second thing to ask yourself when buying a racing wheel is which console you will play on. Do you mainly play on the PS4 or Xbox One? Or also on your PC? This is an important decision, because most racing wheels are specifically intended for one of the console families (PlayStation or Xbox) and Windows PCs. With windows you often need a software update.
3. What else do I need with my racing wheel?
Now that you know which steering wheel you need, you must also be able to use it. Below, you will find various accessories such as racing games, racing seats, and individual parts to complete your racing adventure.
Games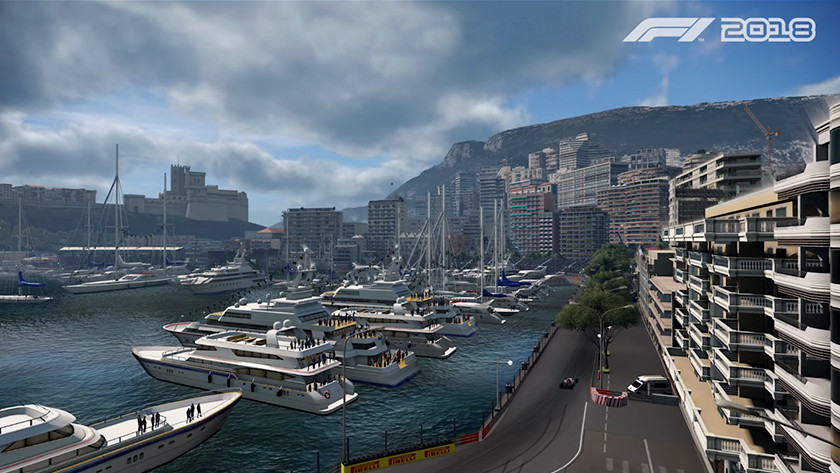 First of all, you have to have something to race with. Are you going for the asphalt of Formula 1? Or would you rather tear through the mud in the woods of DiRT Rally? Start your engine and tear it up in one of the many racing games such as F1 2018, Project Cars, and Gran Turismo.
Comfortable racing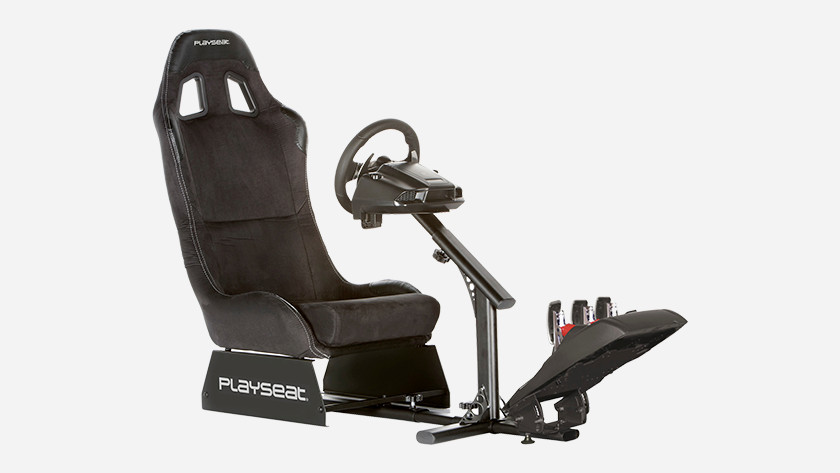 Racing seats and cockpits
If you want to start in pole position, you need to come from a good place. So, take a good seat and mount your new racing wheel on one of our cool racing cockpits, then you are really in the shoes of racing legends and you go to the Maximum, just like our racing hero Verstappen.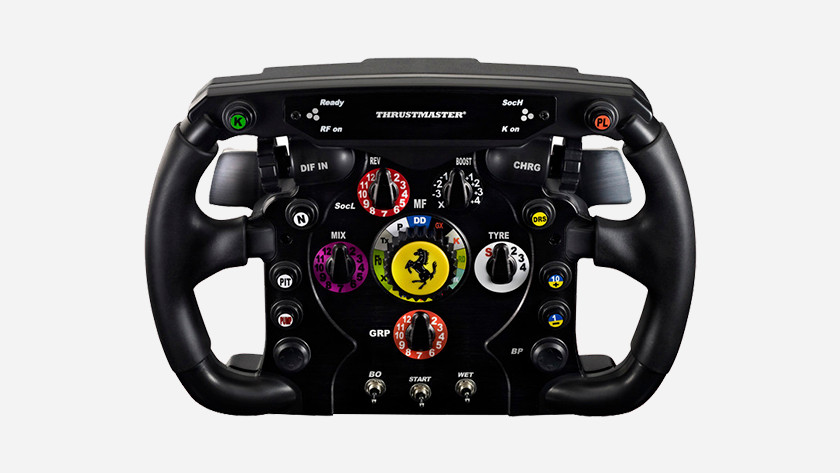 Steering wheels for your racing wheel
Do you have a basic base station, or does your Thrustmaster racing set need an upgrade? On this page, you will find our add-on steering wheels. Mount the steering wheel on the base station and race the way you want to, for example with a classic Ferrari wheel or a high-tech F1 steering wheel.
More control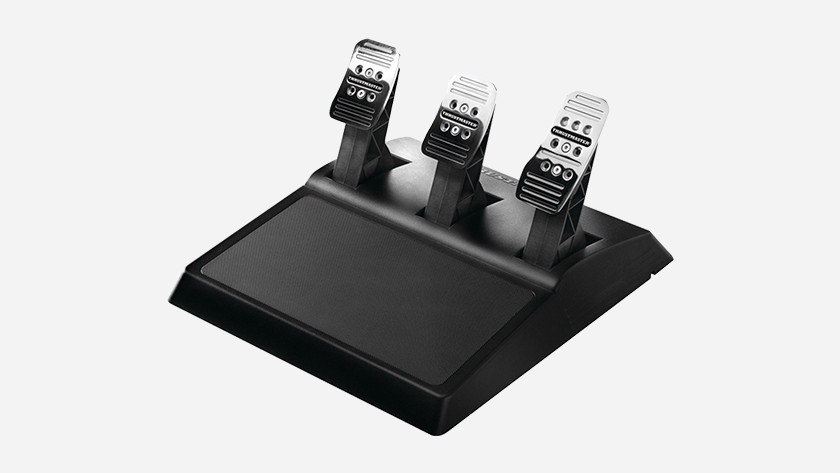 Separate pedals for racing wheels
Are you still not going fast enough? Do you want to personally control each gear? Then an add-on gearbox for a racing wheel is something for you. Just like with a real car, you can accelerate smoothly to a higher gear with these gearboxes, so you can scrape your track record again for a few seconds.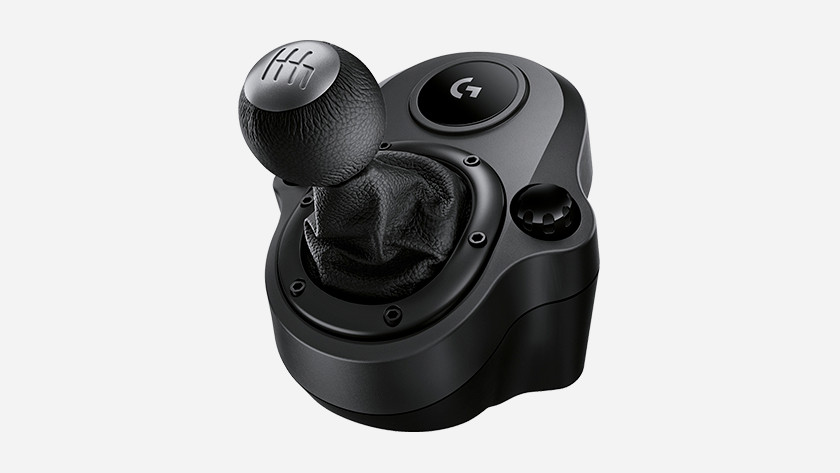 Separate gearboxes for racing wheels
Are you missing a clutch pedal? Or do you want to adjust the pedals yourself? Then you'll come a long way with an add-on pedal set. These pedals weigh quite a bit and do not slide away when you add pressure. Press the accelerator pedal all the way and tear your way to the first place.
Base stations for racing wheels
Are you a true expert in the field of racing steering? Then go for a bare base station. These base stations with strong servo motors are supplied without steering wheel and pedals, so that you can assemble everything yourself.
Did this help you?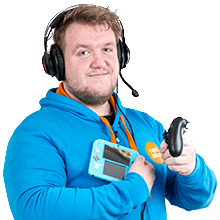 Article by: