Everything on DAB +
Looking for a new radio? Choose a radio that can receive DAB+. DAB+ (Digital Audio Broadcasting) lets you listen to a digital radio signal. That means you can listen to your favorite stations without any noise or interference. Compared to AM/FM, DAB+ offers several advantages: you'll enjoy interference-free reception; the radio can receive more national and regional stations; you'll get extra information about the artists, sports results, and the weather; and instead of having to look for a frequency, you can simply choose from a list of names.
Reception everywhere
DAB+ has been in use in Germany, Denmark, Norway, and Switzerland for years. Nowadays, DAB+ is available almost everywhere in the Netherlands. Starting in 2017, DAB+ will also be available near the Dutch borders and on the Wadden islands. While more and more AM/FM stations are disappearing, the DAB+ features an increasing number of channels. One important reason for this is that the available space for frequencies is used more effectively, allowing more stations to be active simultaneously.
Listen to DAB+ radio
The DAB+ signal is free, but you need a radio equipped with a DAB+ receiver. These radios are still able to receive FM stations. There are different kind of radios that can receive DAB+. I recommend considering what you plan to use it for and choosing the radio that best suits your needs.
Home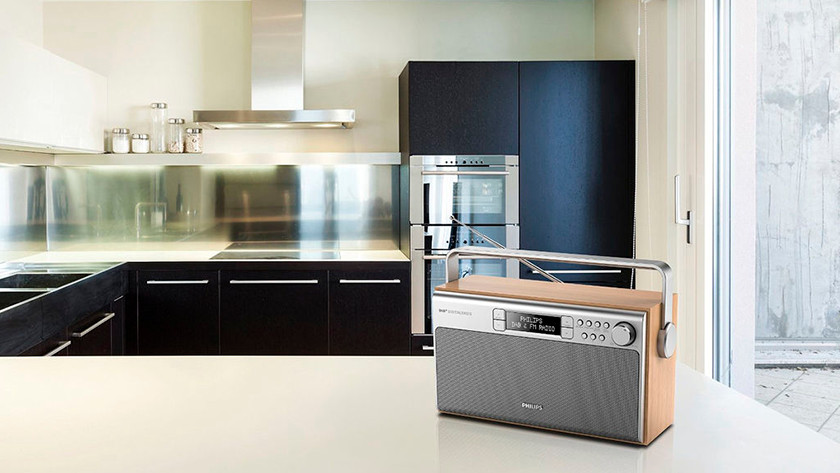 The DAB+ signal is so strong that you'll be able to receive it anywhere in your home. Because the signal doesn't interfere with other wireless signals, you can enjoy noise-free radio quality. You can also receive additional information, such as the artist's name, album covers, and weather forecasts.
In the car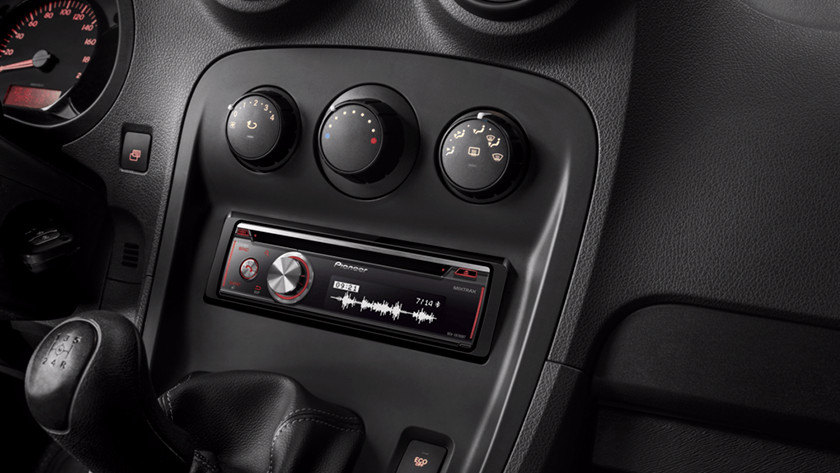 DAB+ in your car doesn't just let you listen to clear sound; it also offers several handy features. You can, for instance, receive additional, relevant traffic information, such as news, reports of traffic jams, and rush hour predictions. In case of emergencies, the signal will be interrupted to give you important messages.
At the construction site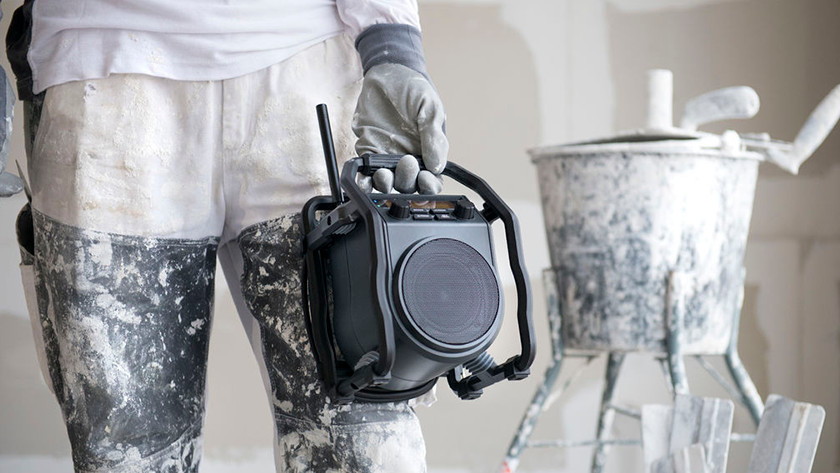 You can even receive DAB+ on remote construction sites. The signal is so strong that the sound will remain noise free when your radio is surrounded by big machines and large quantities of steel. Want to know how long you have until it starts raining? Simply consult the weather forecast for the answer.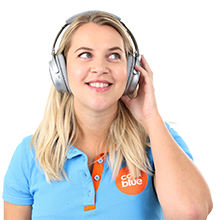 Article by: