4 tips to improve the FM and DAB+ reception of your radio
In this article, we explain how you can improve the reception of your FM or DAB+ radio. You can do this by placing the radio in a different place and carefully checking the frequency. We've listed 4 tips for you for a better signal.
---
Better reception with 4 tips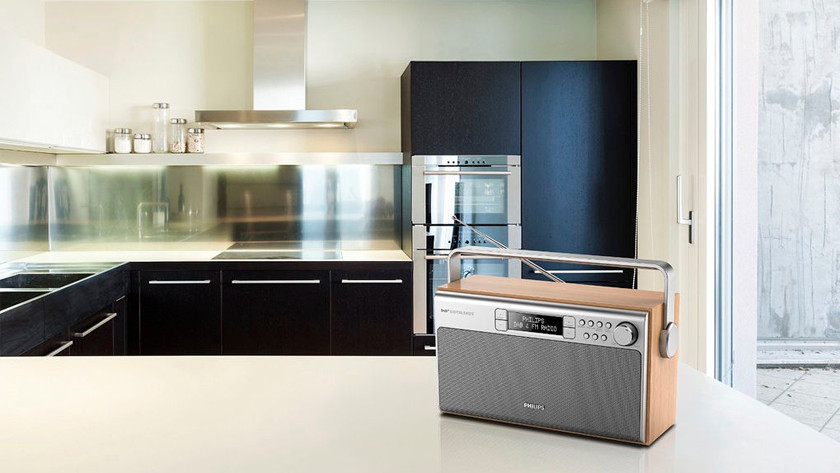 With these 4 tips, you can improve the FM and DAB+ reception of your radio.
Tip 1: extend the antenna
Tip 2: place radio by the window
Tip 3: check the FM frequency
Tip 4: search for channels
Tip 1: completely extend the antenna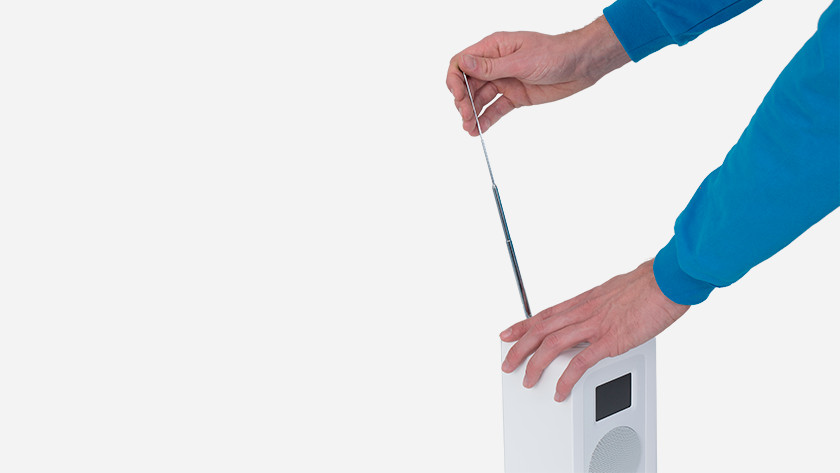 Extend the antenna completely until it's at its longest. This way, the antenna can contact the transmission mast.
Tip 2: place the radio close to the window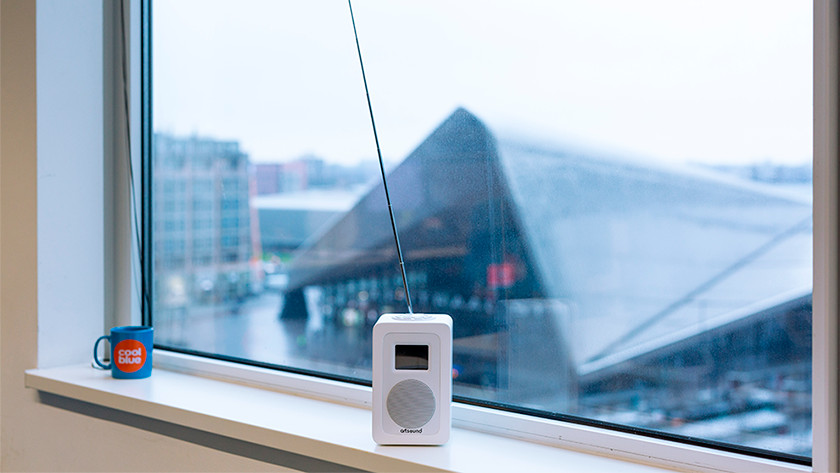 Place the radio close to the window and not against concrete or metal objects. A concrete wall or electrical device causes the signal to be disturbed. This results in a less clear signal.
Tip 3: check your FM frequency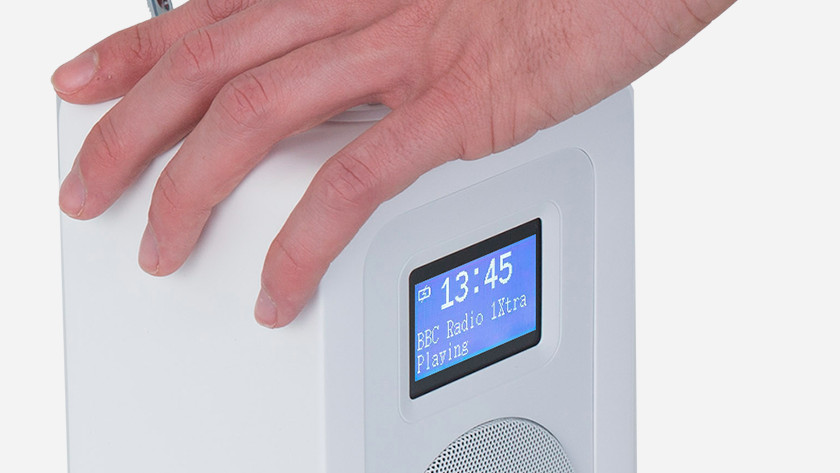 The frequencies of your radio stations often differ per province. During the installation, the radio searches for the right frequencies of your favorite radio stations. However, it's possible the radio couldn't find the right frequency. This disturbs the reception. Therefore, check whether the interfering radio station is set to the correct frequency.
Tip 4: Search for channels
If the previous tips were no use, click on scan, tune, or search function on your radio. The radio will scan the radio stations again and install.