Which Garmin Forerunner sports watch should I choose?
Do you want to purchase a Garmin Forerunner, but do you doubt between the different models? In this article I compare all Forerunners with each other, so that you can make the best choice. It is important that you think beforehand what you want to use the watch for and what type of athlete you are. Is it important to analyze your performance, or do you only want to know how many kilometers you have walked? Here you can read which watch suits you best.
---
For the recreational runner: Garmin Forerunner 30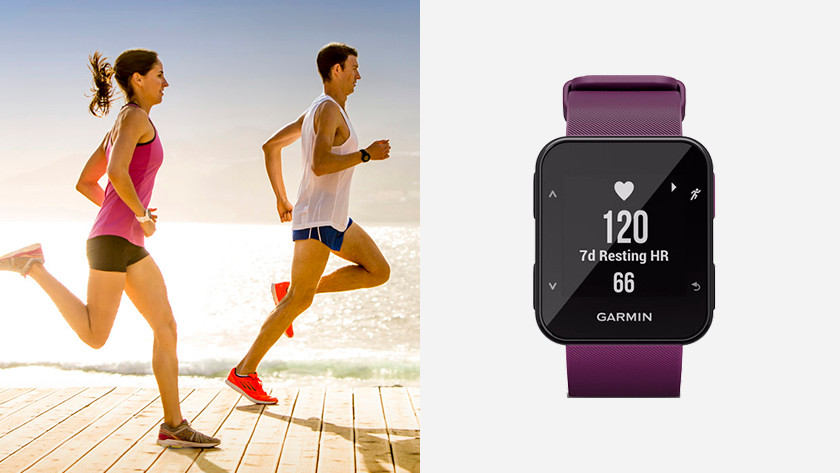 Are you a recreational runner and do you like to gain insight into your time, pace, distance, heart rate and the number of calories consumed? Then the Garmin Forerunner 30 is a good sports watch for you. The watch has a GPS and heart rate sensor to provide you with basic training data. Your route saves the watch automatically and you can view it later via the Garmin Connect app. The Forerunner 30 does not have multiple sport profiles, but it is possible to indicate afterwards in Garmin Connect which sport you have done.
To break your personal record: Garmin Forerunner 35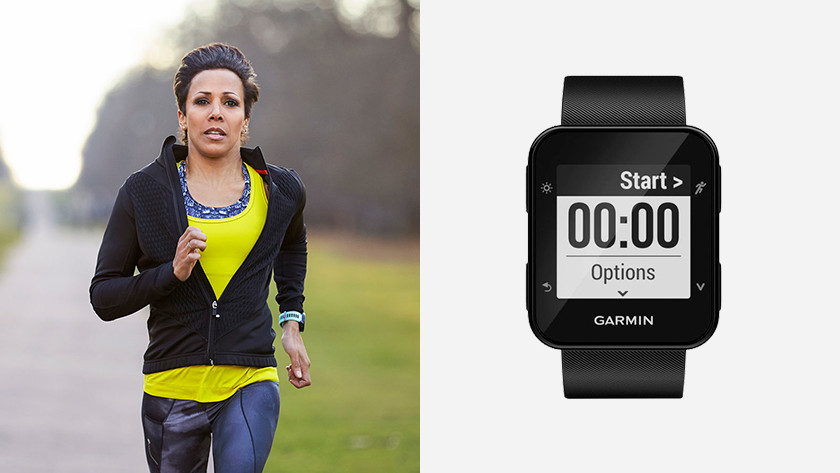 Do you want to put in your training on improving personal records? Then choose the Garmin Forerunner 35. In addition to your time, pace, distance and heart rate, the watch also features functions that help you achieve personal goals. For example, the Virtual Pacer compares your current pace with your target rate and you receive a notification when you have to walk slower or faster. You also set yourself which data you want to see on your screen while exercising. Useful when you do an interval training, for example, where you use a stopwatch and want to see your lap time.
Training for a competition: Garmin Forerunner 235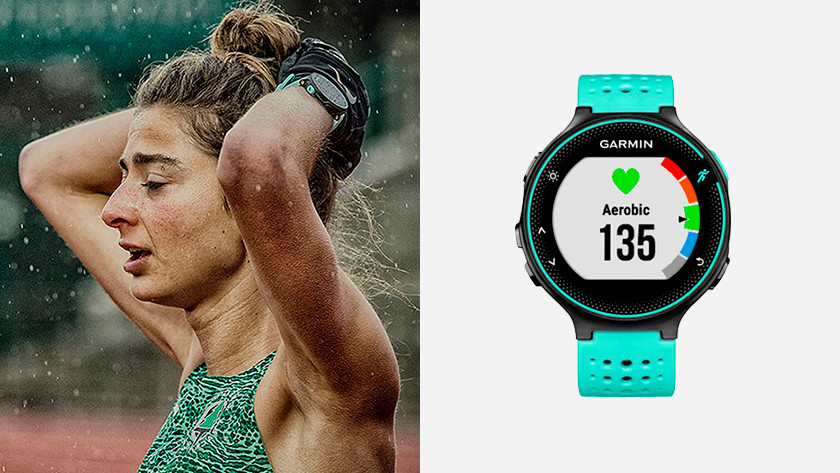 Are you planning to participate in a marathon or other big race? The Garmin Forerunner 235 gives you an extra push in your back. The watch offers support during the preparations. So choose one of the existing Garmin training plans or upload a self-made training plan to your watch. For even more motivation your friends or family can follow you on their smartphone thanks to the LiveTrack function. The watch also gives you recovery advice after every training session, so that you are less likely to be overloaded or injured.
For the multi-athlete: Garmin Forerunner 735XT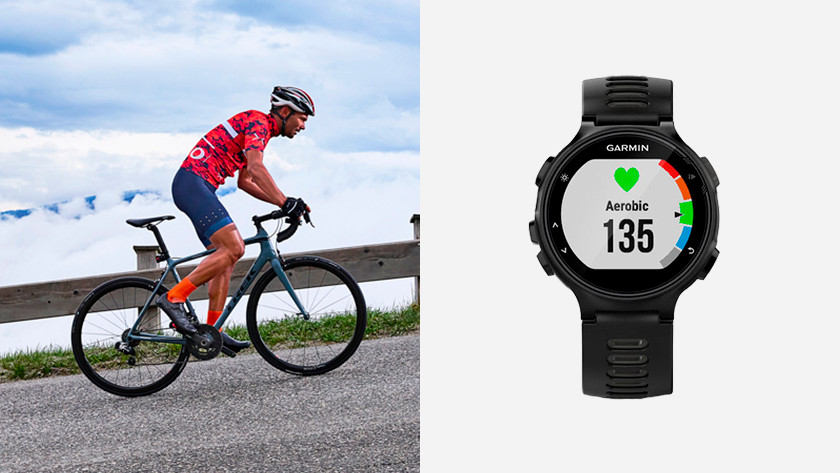 The Garmin Forerunner 735XT is an advanced sports watch with various sport profiles. You get insight into your sport statistics from cycling, swimming or running training. In addition to the built-in sensors, you can also connect external sensors to the Forerunner 735XT. When using a chest strap, the watch estimates your VO2 max, this is your maximum oxygen intake and thus shows your fitness. Or pair a cadence sensor so that you know exactly your cadence during a cycling cycle. With this extra information you know what you can work on to get even better.
Make the most of your training sessions: Garmin Forerunner 935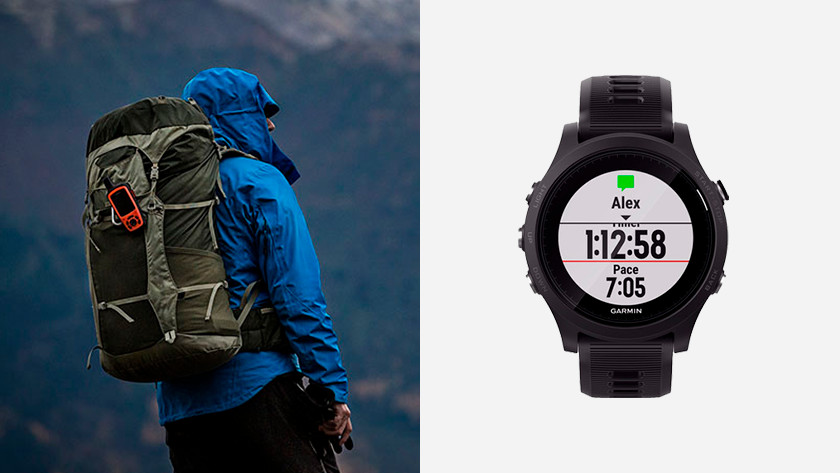 The Garmin Forerunner 935 is the most comprehensive sports watch of the Forerunner series. Multi-athletes such as triathletes or trail runners and mountain sportsmen will benefit from the extra functions. Thanks to the barometric altimeter, for example, in addition to altitude, you also measure the air pressure and, based on these data, the watch predicts whether you end up in a storm. Thanks to the built-in navigation you will never get lost again. In addition to these 2 additional functions, the watch has a longer battery life compared to the 725XT: instead of 8 hours, up to 20 hours.