How do I set up Olympus Image Share?
With the Olympus Image Share application you can connect your Olympus camera to your Android or iOS smartphone or tablet. Control your camera remotely and easily import photos and videos from the camera to your smart device. You then share the photos and videos directly with your family and friends. In this article I explain how to set up the application.
---
Step 3: connect your smart device to the camera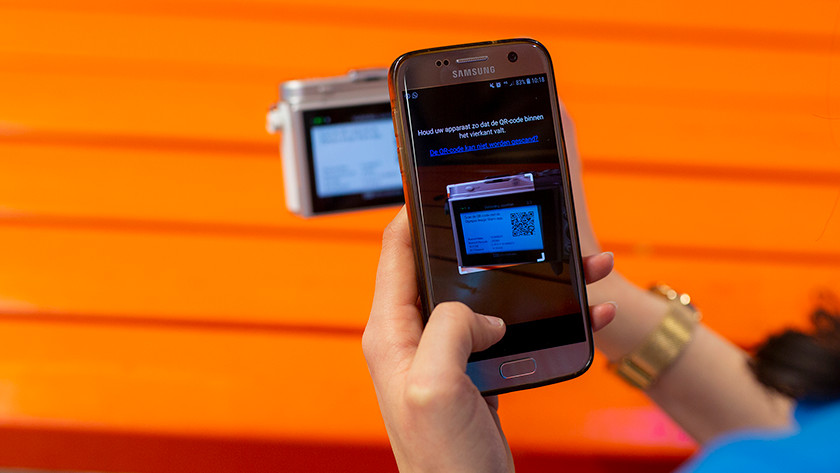 Open the Olympus Image Share application on your smart device.
Open the tab at the bottom of the home screen and tap on "Simple setup".
Scan the QR code that is displayed on the screen of your camera.
After the scan is complete, tap "Start Setup".
For iOS devices, tap "Install" and then "Finish". For Android devices, tap "Connect". Note: if your iOS device is already connected to another WiFi network, there is no automatic connection. Manually select your camera as a WiFi hotspot by opening the WiFi setting on your smart device.
Step 4: getting started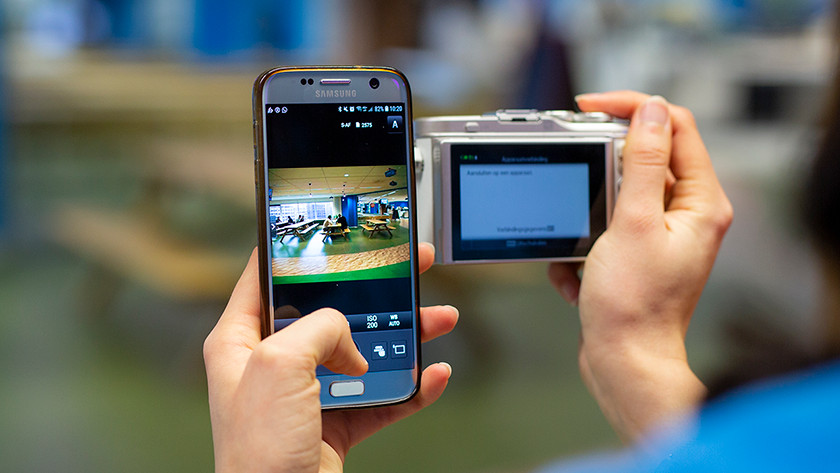 Your camera and smart device are now connected! You can now operate your camera from a distance. Your camera automatically forwards photos and videos to the Olympus Image Share application on your smart device.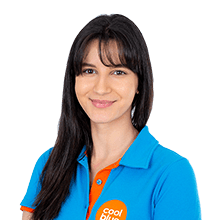 Article by: