Advice on home cinema sets
A home cinema set is an all-in-one device for watching movies and television. But what do you need to keep in mind in order to make a good choice? We're happy to help you choose the best home cinema set for you.
---
1. How many speakers do you want?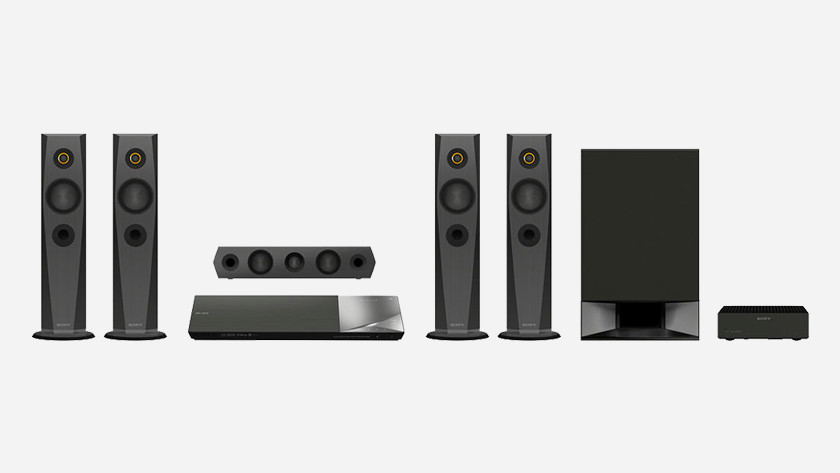 A 2.1 home cinema set has 2 front speakers and a separate subwoofer. A 5.1 set has an extra center speaker for speech and 2 rear speakers for surround sound. A 2.1 system is easy to place out of sight, but if you want a real movie theater experience it's best to choose the 5.1 system.
2. What do you want to play?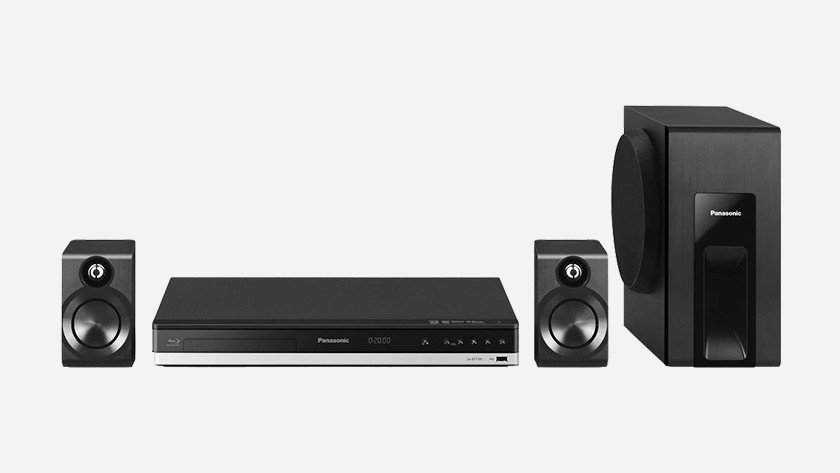 Most home cinema sets have an integrated Blu-ray player. This saves room compared to a separate one. On top of that, it's easy to use since you don't have to switch between devices. A Blu-ray player plays all types of discs.
*Plays Blu-ray, DVD, and CD
Also suitable for 3D movies
3. Don't want any cables?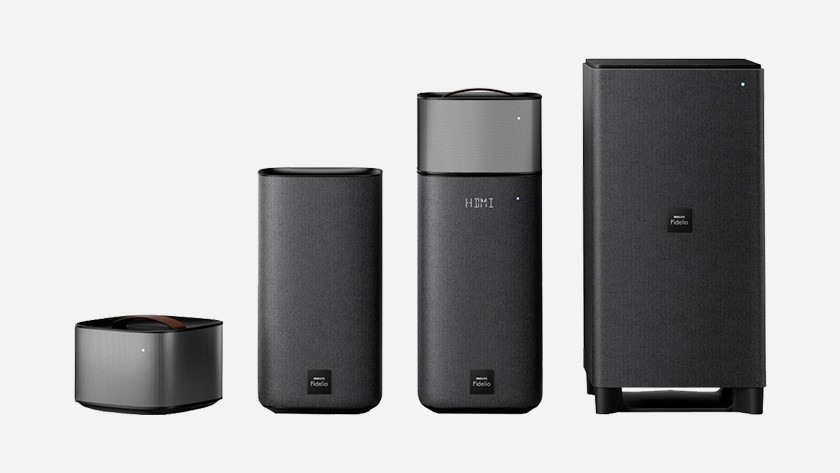 Choose a wireless home cinema set if you want to limit the amount of cables in your home. The best option is to choose wireless rear speakers, so you don't see any cables. A wireless subwoofer is a good choice if you want to the set more freely.
4. Do you want to stream music?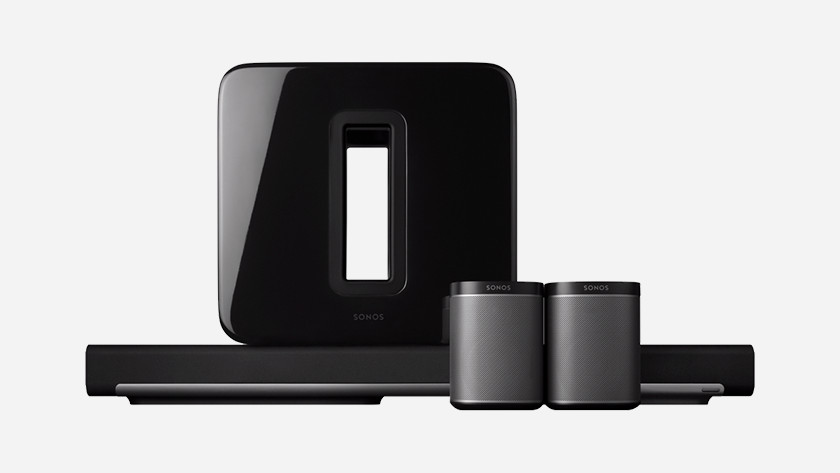 Smartphones and tablets have Bluetooth. It allows you to wirelessly stream music to your home cinema with a range of about 10 meters. An iPhone or iPad allows you to also use AirPlay. AirPlay uses your WiFi network, expanding the range. DLNA makes it possible to stream music from a network drive, PC, or laptop.
5. Do you want to watch videos on demand?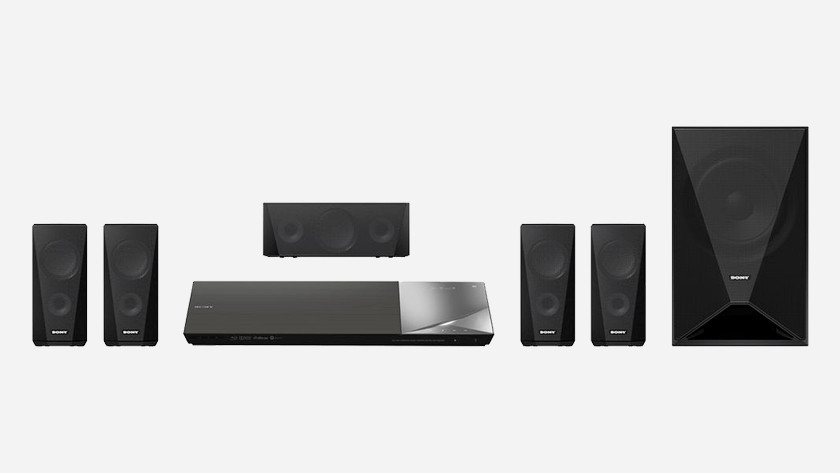 Smart TV is not only for televisions, some Blu-ray players also have it. You can use apps to watch on-demand programs, movies, and series. Your home cinema has to be connected to the Internet. You can do this by using a cable or via WiFi.
Watch Uitzending Gemist
Hire on-demand movies
Unlimited movies and series via Netflix
6. Do you only want one remote?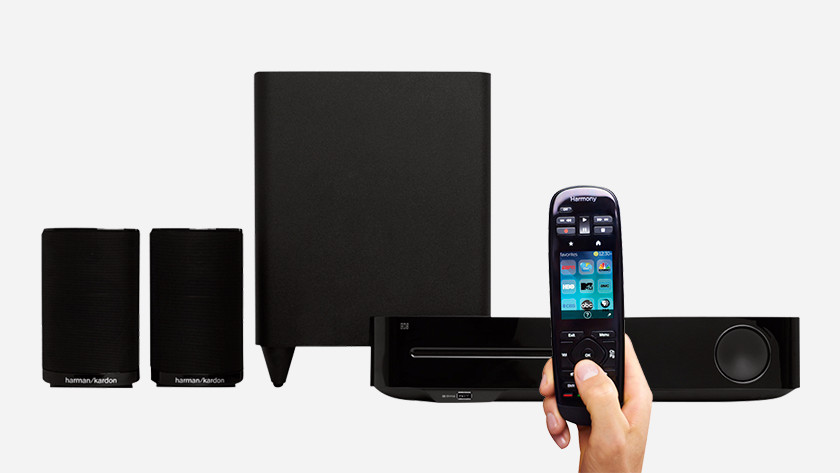 You can control your home cinema set and television with the same remote if both devices are of the same brand, and if HDMI-CEC and ARC functions are supported. Every brand has its own name for HDMI-CEC: AnyNet (Samsung), EasyLink (Philips), SimpLink (LG), VieraLink (Panasonic), BraviaLink (Sony) and AquosLink (Sharp). If HDMI-CEC is not an option, a universal remote offers the same ease.
7. Do you have the right HDMI cables?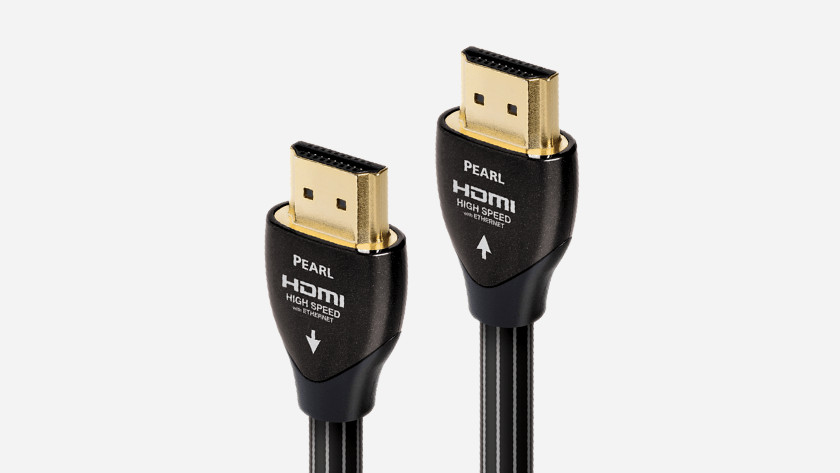 Make sure you connect your new home cinema set to your television with the newest High Speed HDMI cable. This way, you'll be sure all functions work like they should.
Suitable for television sound (ARC)
Suitable for 3D images
Suitable for 4K Ultra-HD images