Advice on ironing systems
With an ironing system, you can iron your clothes very quickly and easily. You can use an ironing system if you want to achieve a professional ironing result. Do you often iron a lot of fragile fabrics or do you want to be ready to iron extra quickly? If so, an ironing system is a good choice. On this page, I tell you the benefits and I give you tips.
---
Why would you choose an ironing system?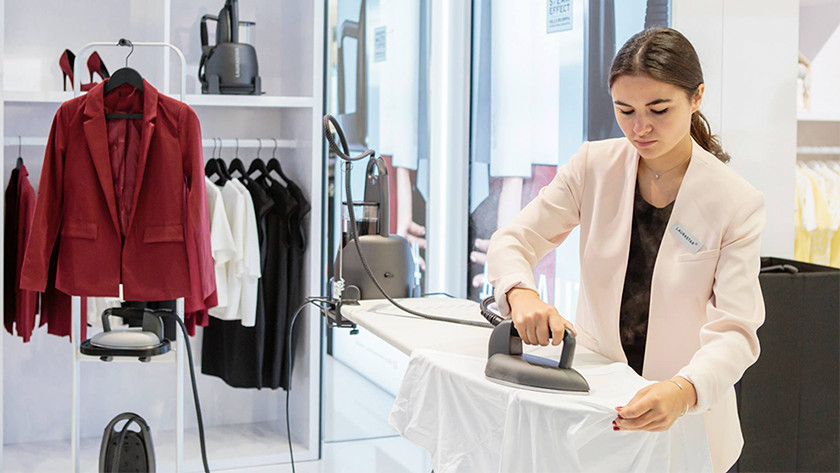 An ironing system makes ironing easy and fast. In addition, it prevents false folds and push-through of seams. An ironing system has an active ironing board with a built-in steam generator. The active ironing board has a suction and blowing system. The suction function keeps the clothes on the ironing board so that they don't shift and ensures that the garment is steamed. You can use the blowing function when you need to iron fragile fabrics. This way, you immediately dry the fabric without risk of damage.
How can you easily refill the water reservoir?
An ironing system with a detachable water tank makes it easier for you to refill the tank. This way, you won't have to use a water pitcher because you can simply fill the tank under the faucet. This also makes cleaning the water tank much more user-friendly.
What else can you pay attention to?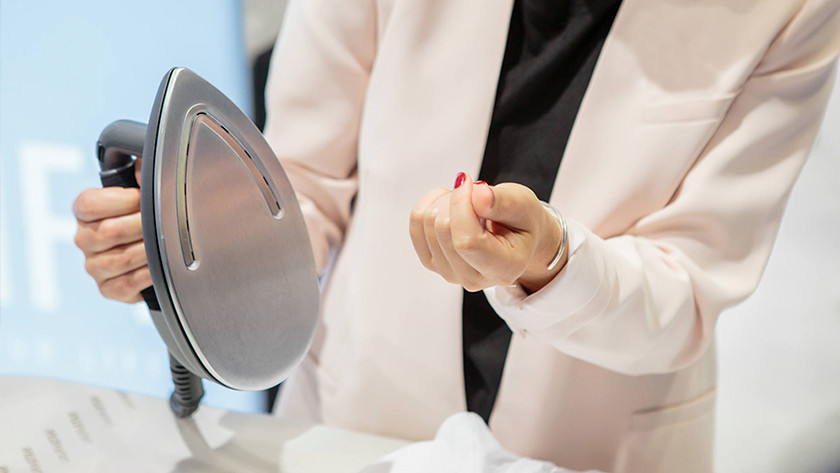 Ironing systems sometimes have handy functions that make ironing as easy as possible.
Automatic switch-off: The iron switches off automatically when you don't use it for a while. That saves energy and is a lot safer.
Movable ironing system: an ironing system is large and often very heavy. If you don't have a permanent place for the system, make sure it has wheels so you can move it more easily.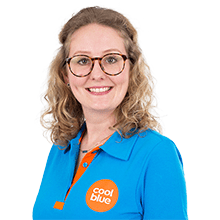 Article by: