How do I link JBL speakers to JBL connect via Bluetooth?
You can easily connect 2 Bluetooth speakers from JBL. This way, you can double the volume. With the newest speakers from JBL you can connect up to 100 speakers. The newest JBL speakers feature the new Connect+ function. You can't connect these to the older JBL speakers. See below for an overview of the speakers you can connect to each other and how to do that.
In short
What will you be doing? Connecting 2 JBL Bluetooth speakers to each other
How long will it take to connect them? Less than 5 minutes
What will you need? 2 JBL Bluetooth speakers, a smartphone or tablet
Which speakers can I connect?
The following speakers have the JBL Connect function and can be connected:
JBL Flip 3
JBL Charge 3
JBL Pulse 2
JBL Clip 2
The following speakers have the JBL Connect+ function and can be connected:
JBL Flip 4
JBL Xtreme 2
JBL Pulse 3
JBL Charge 4
JBL Boombox
Step 1: connect the first JBL speaker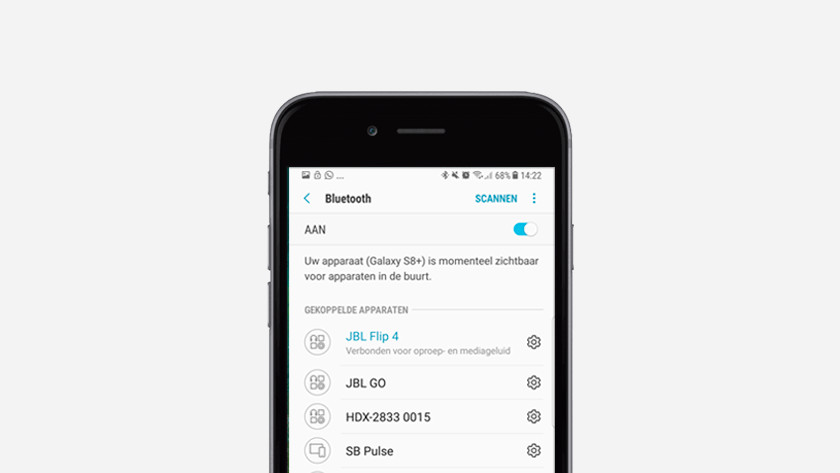 Is your JBL speaker already connected to your smartphone? Turn your speaker on and skip this step.
Note: The above roadmap asks you to put the speaker into pair mode halfway through the roadmap. With JBL speakers, you activate pair mode by pressing and holding the Bluetooth button for 3 seconds.
Step 2: play music on your first JBL speaker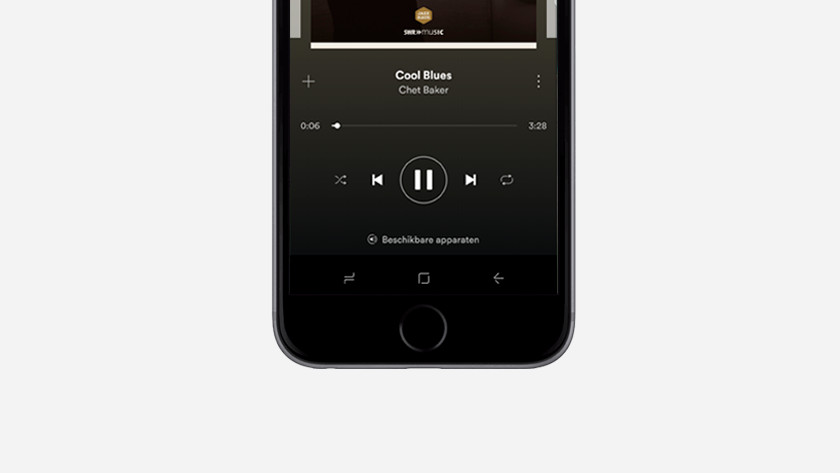 Play a song on your Bluetooth speaker. To do this, use whatever app you normally use to play music. Check if you can hear the sound coming from your speaker.
Step 4: wait for connection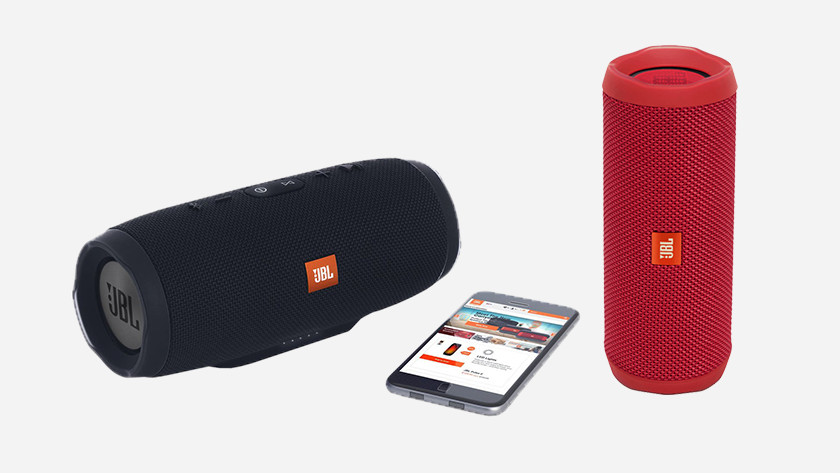 The speakers will be connected within 30 seconds. As soon as this is done, the music will be played through both speakers.
You're done
The sound from your smartphone will now be played by all speakers. If you want to break the connection to any speaker, press the Connect button again or turn off the speaker in question.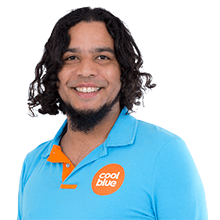 Article by: