Set up WiFi on a Miele washing machine
Want to turn on a washing cycle when you're not home? And automatically receive a notification on your smartphone when the machine's finished? With a Miele washing machine with WiFiConn@ct and the Miele@mobile app, you can. In this article, you can read how to set up the washing machine to be able to use these functions.
---
Step 1: download the Miele@mobile app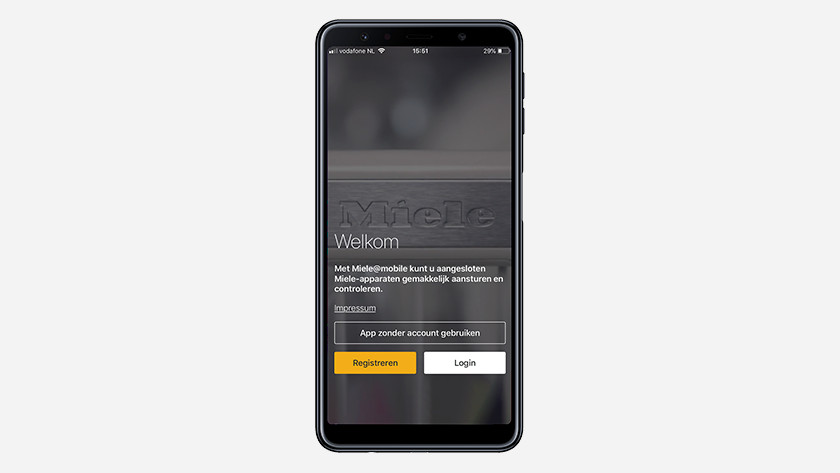 Download the Miele@mobile app in the App Store or Google Play Store. Open the app and create a Miele account with your information. Do you already have an account? Log in with your email address and password.
Step 2: start registration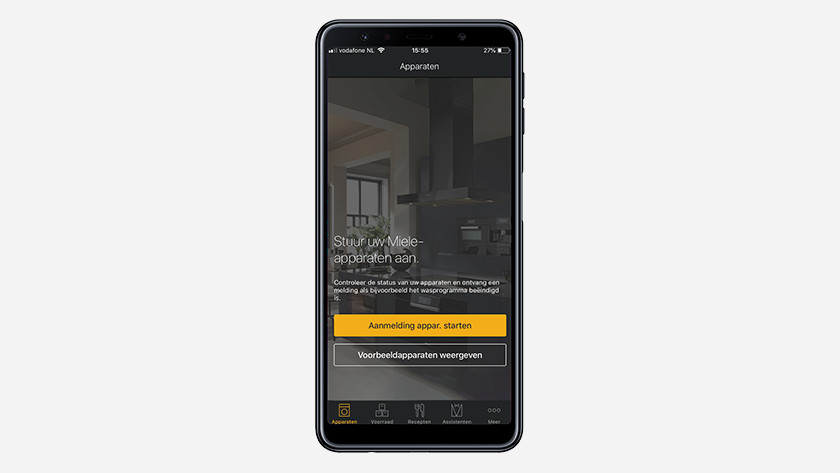 Start the registration by pressing start device registration. Choose washing machine from the list of appliances and select your washing machine's model. Press next to go to the next step.
Step 3: set up the washing machine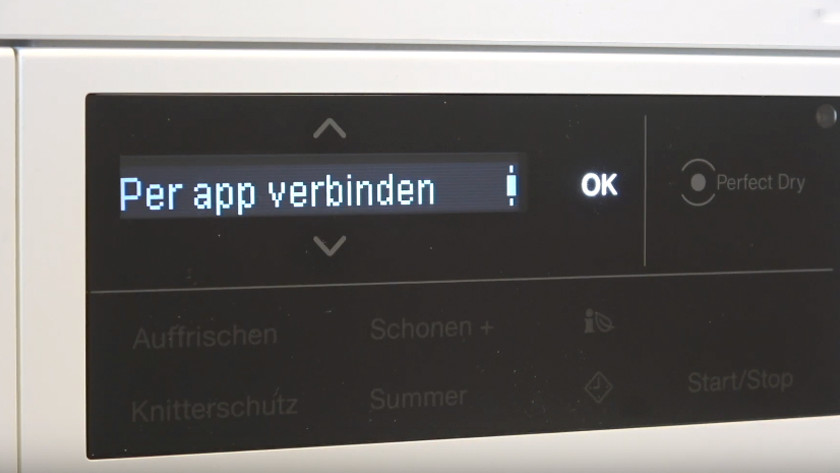 Select Miele@home on your washing machine's display. Choose set now and connect via app. Confirm the steps until you see the message waiting for app. Does your washing machine not have a display? Then follow the instructions in the app.
Step 4: connect to wireless network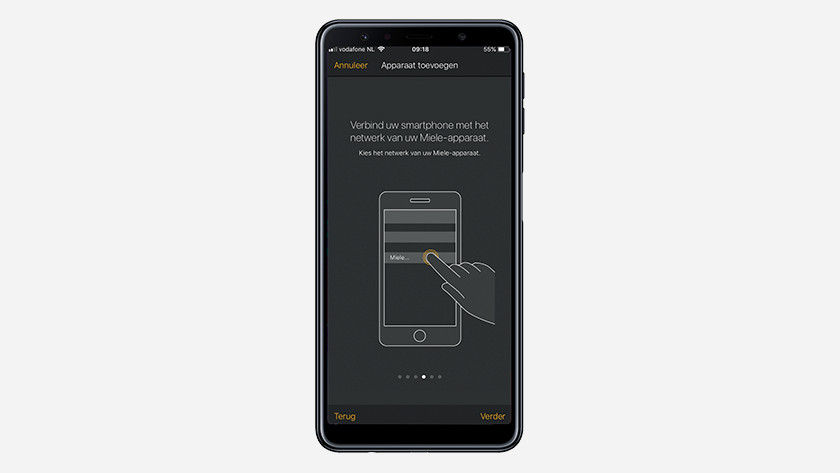 Open the Miele@mobile app. Go to the network settings and connect to your washing machine's wireless network. For the password, enter the washing machine's serial number without the first "0". You can find this number on the sticker on the inside of the door. Go back to the Miele@mobile app and press next. Under other networks, select your own WiFi network. Enter your password and press connect.
Done!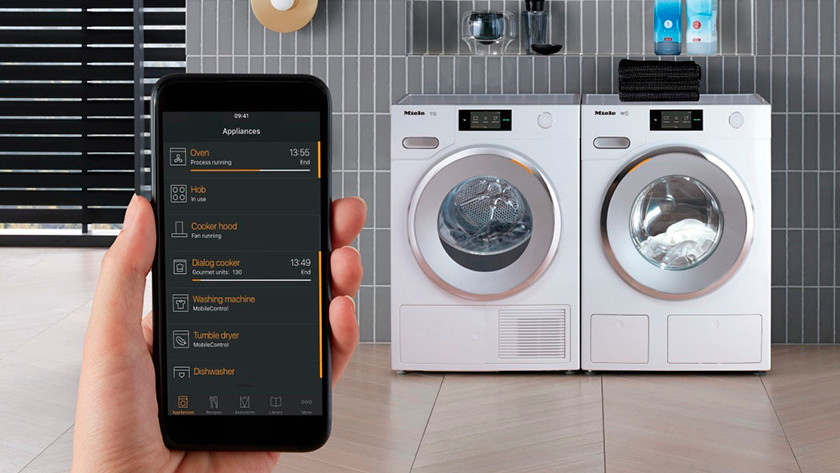 Confirm the final steps on the washing machine's display and on your smartphone. Done! Your washing machine is connected and can now also be controlled remotely.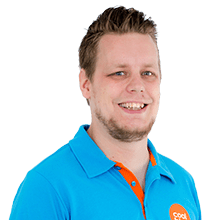 Article by:
Jeroen
Washing Machine Expert.