The most common failures of Miele washing machines
If your Miele washing machine has a malfunction, an error message usually appears in the display. When no water enters the drum, for example. Or if there is too much foam in it. Of course, you prefer a solution for this Miele failure as soon as possible. In this article, you can read what you have to do for each error message.
F63 malfunction: too much foam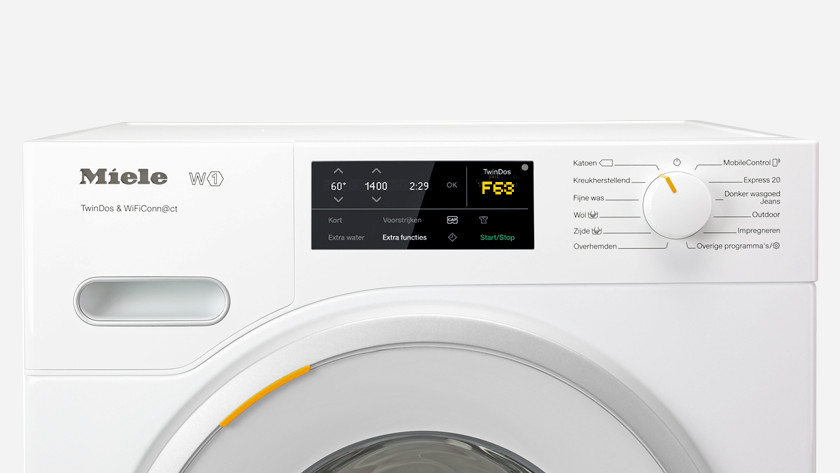 Staat er F63 op het display? Dan zit er te veel schuim in de trommel en heb je mogelijk te veel wasmiddel gebruikt. Maak de trommel helemaal leeg en draai een katoenprogramma op 90 °C. Gebruik hierbij geen wasmiddel. Op deze manier verwijder je overtollige zeepresten. Om deze storing in de toekomst te voorkomen, doseer jij je wasmiddel en wasverzachter altijd volgens het etiket op de fles. Zo gebruik je niet te veel.
Fault F220, or 'water supply fault' notification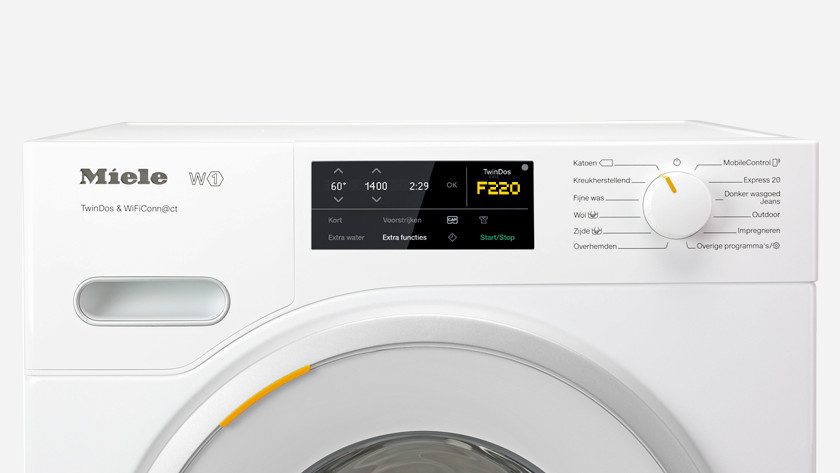 When you see this error code or message on the display, something is wrong with the water supply. Too little water enters the drum or possibly no water at all. A solution can be to open the tap completely. Check whether there is a blockage or kink in the supply hose. If the hose is broken, replace it. Switch the washing program on again and check whether the fault has disappeared.
'Drainage fault' notification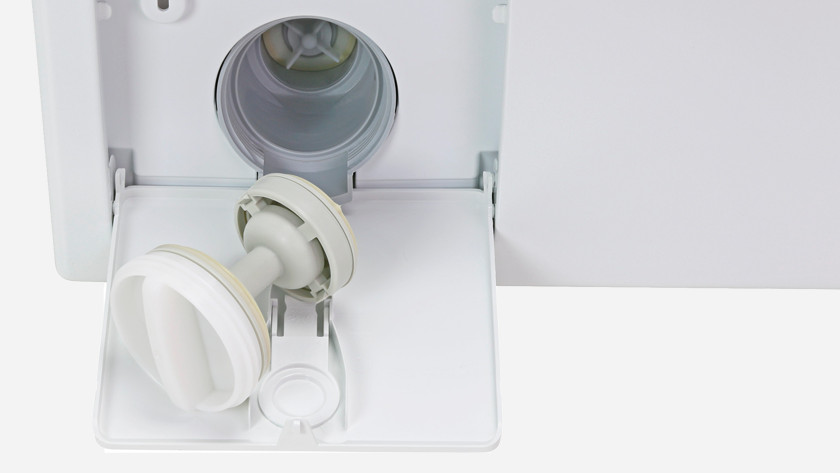 The washing machine doesn't drain the water so the drum is full of water. The drain filter may be clogged. Check this via the front cover, which is located at the bottom left. To prevent your floor from getting dirty, you should put a towel, just to be sure. If there is a hairpin or coin in the filter, remove it. In the article below, you can read what you have to do to unclog the rest of the drain.
'Waterproof fault' notification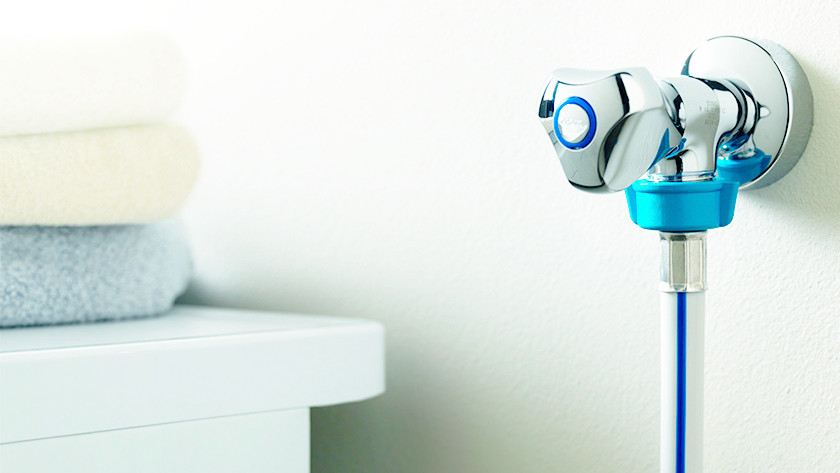 Do you get the message 'waterproof' or a symbol with a tap? If so, the water protection system indicates that there is a leak somewhere. With this message, immediately turn off the water tap and unplug the power cord. Next, contact the point of sale of your washing machine or Miele itself.
Didn't fix the problem?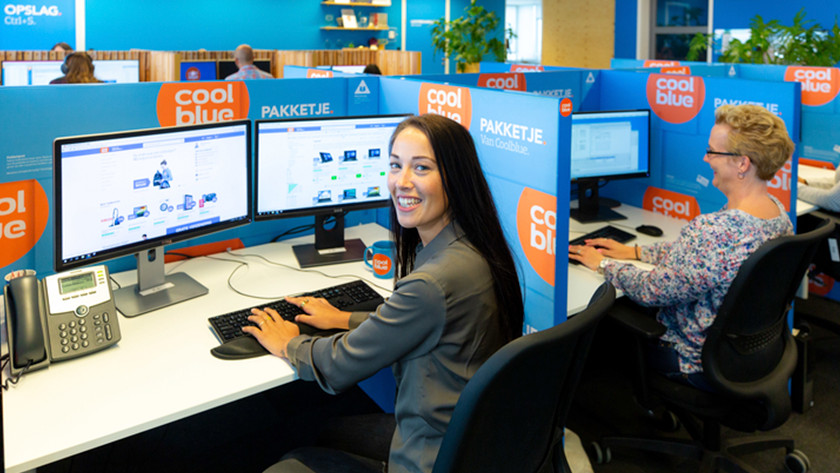 If you have another malfunction or error message, check the manual for your Miele washing machine. Has your problem not been solved yet? If so, a technician is probably needed, because not all malfunctions can be solved independently. Does your washing machine come from Coolblue and is it covered by the warranty? If so, contact our customer service. Is your washing machine out of warranty? If so, contact Miele. Did you not buy your washing machine at Coolblue? If so, contact the correct point of sale or Miele.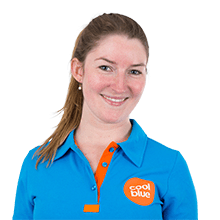 Article by:
Rowan
Washing Machine Expert.