How does adjustable noise cancellation work on the Bose QuietComfort 35?
Bose has updated the Bose Connect app. This gives you even more enjoyment from your Bose QuietComfort 35. After downloading the app you get access to adjustable noise canceling.
---
Step 1: connect your Bose QuietComfort 35 to your device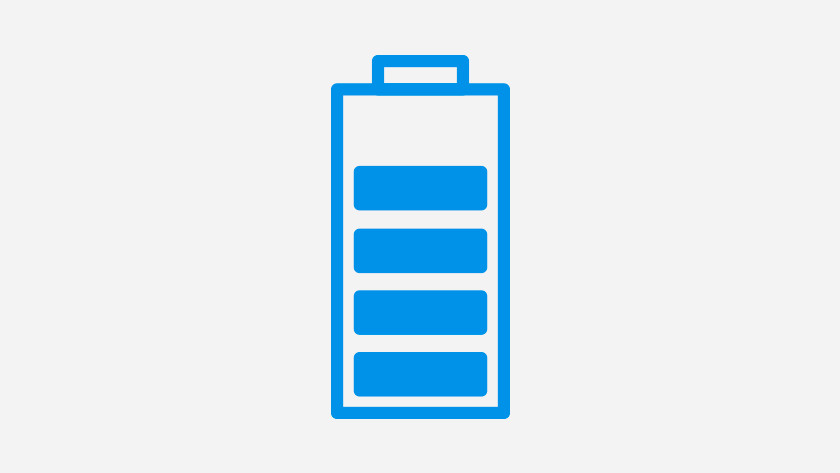 Connect the Bose QuietComfort 35 via Bluetooth to the device with which you are going to play music. Make sure that both devices are at least 60% charged so that nothing can go wrong during the installation of the app.
Step 2: download the app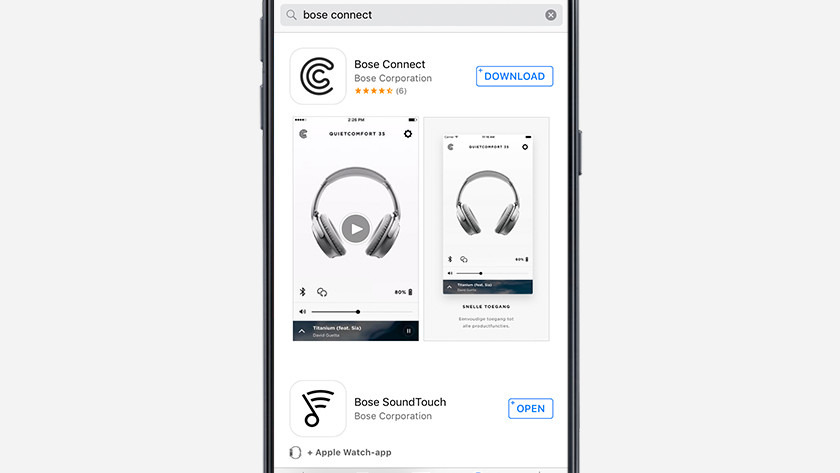 In the main menu of your smartphone or tablet, look for the Google Play store or App store. In the app store, look for the Bose Connect app.
Tip: Click the App Store image if you have an iPhone and click on the Google Play Store image when your device is running Android.
Have you already downloaded the app? Then make sure that you update in the Bose Connect app. When the app is opened, a notification is automatically displayed whether a new update is available. Perform this update by pressing it. The new functions only work above update version 4.2 or higher.
Step 3: open the app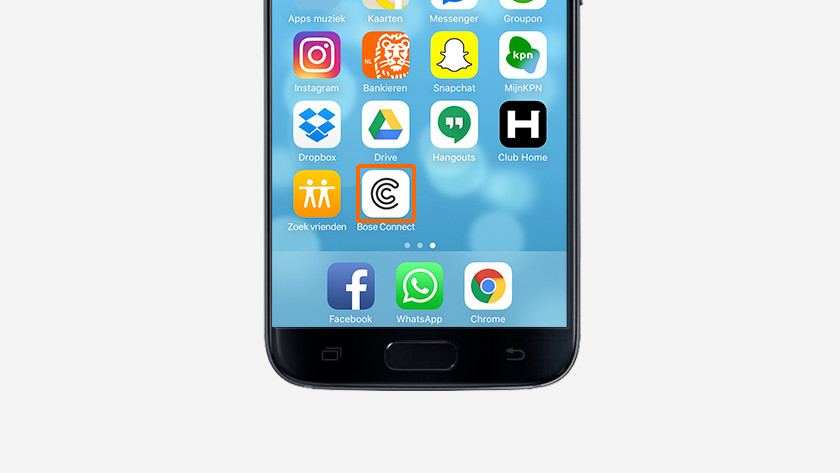 If your smartphone or tablet is connected to your headphones, open the Bose Connect app. The app automatically recognizes your device. Is your headphones not visible in the app? Then follow the next steps: \ n \ n * 1. Switch your headphones off and then on again. \ N * 2. Make sure your smartphone or tablet is within 9 meters of your headphones. \ N * 3. Close the Bose Connect app on other devices.
Step 4: open the noise canceling menu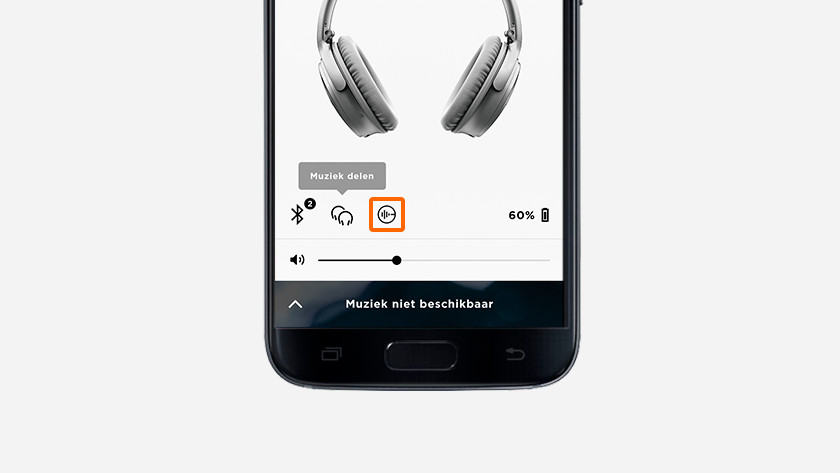 Press on your device on the circled icon with dashes, which can be seen at the bottom left of the app. The noise canceling setting screen will now open.
Step 5: adjust the noise canceling to your liking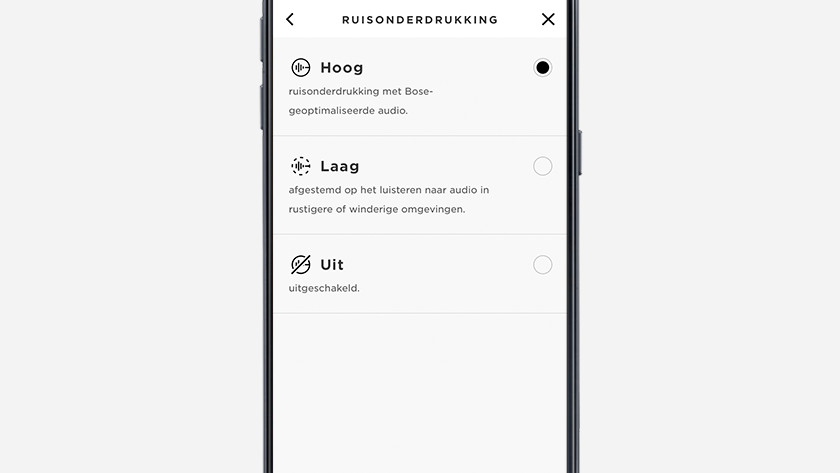 The noise canceling consists of 3 different modes: high, low and off. By default, the setting is high. Select the desired noise canceling mode. If the noise canceling is switched off, the Bluetooth connection remains on. This was not possible before the update.