How much noise does a vacuum make?
Een stofzuiger maakt altijd geluid. Zelfs een zogeheten stille stofzuiger hoor je duidelijk als deze aan staat. Het geluid van een stofzuiger wordt uitgedrukt in decibellen, en dát is best ingewikkeld. Wat betekenen die decibellen als je stofzuigt? In dit artikel vertel ik je wat het geluid van een stofzuiger inhoudt en hoe je dit vertaalt naar herkenbare situaties.
Deci-watt?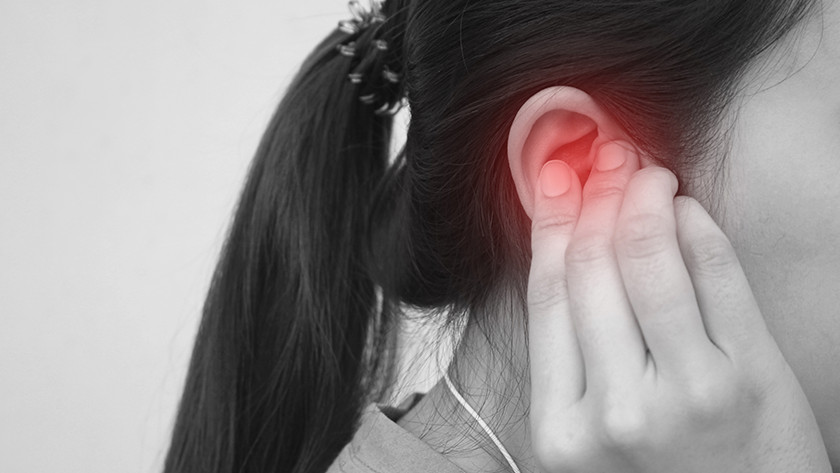 Geluid wordt gemeten in decibel. Hoe meer decibel, hoe harder het geluid is. Gemiddeld horen wij als mensen geluid tussen 0 en 120 decibel. Hierbij betekent 0 decibel niet dat er geen geluid is, alleen horen wij dit niet. Boven de 120 decibel horen we duidelijk, maar kan ons gehoor beschadigen. Fabrikanten van stofzuigers meten dit in de gemiddelde zuigstand, met de meest reguliere opzetborstel. Het geluid kan dus verschillen wanneer je een ander opzetstuk gebruikt of een turbostand inschakelt.
Clear, right?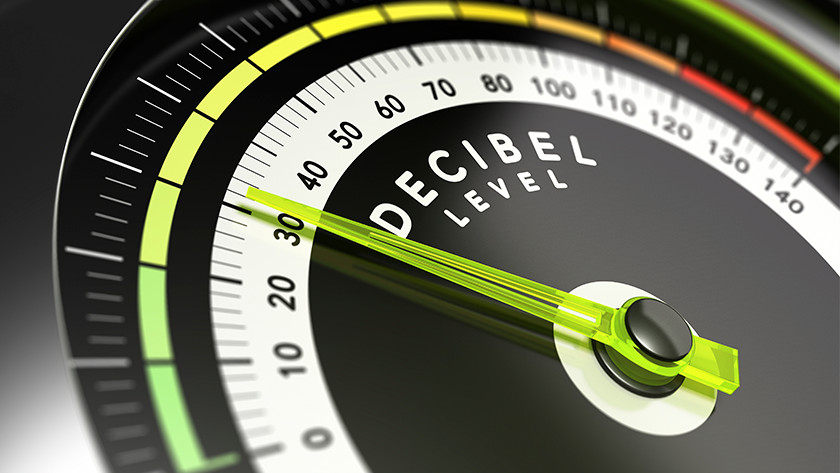 It seems like a clear story, but unfortunately that is not entirely true. Decibels are in fact quite difficult to interpret. Because how much noise is 64 decibels? And what is the difference with 67 decibels? Or 84? Most companies use situations to compare decibels. For example, a starting aircraft makes a sound of 140 decibels, the music in a nightclub stands at 105 decibels on average and a dripping tap creates 20 decibels of noise.
What do I think of that?
Om eerlijk te zijn vond ik het nog steeds heel lastig om te begrijpen hoe hard mijn stofzuiger van 67 decibel dan klinkt als een startend vliegtuig 140 decibel geluid produceert. Met deze voorbeelden begreep ik dus alsnog niet hoeveel geluid mijn stofzuiger maakt. In theorie is een stofzuiger van 85 decibel vergelijkbaar met 'lawaai op het schoolplein' of 'een drukke weg met auto's'. Omdat dit voor mij nog steeds te vaag bleef, ben ik zelf gaan testen.
Vacuum cleaner test, 1, 2, 3.
Stofzuigers die minder dan 60 decibel aan geluid produceren, noemen wij stil. Dit betekent niet dat deze geluidloos zijn, maar je hoort de tv nog goed of zingt gemakkelijk mee met de radio.

Een geluidsniveau tussen de 61 en 70 decibel noemen wij normaal. De tv of radio moet je iets harder zetten maar een gesprek voeren op 2 meter afstand van elkaar is nog goed te doen.

Vacuum cleaners with a noise level between 71 and 75 decibels are loud. To have a conversation with someone 2 meters away you have to raise your voice considerably. It is also not possible to hear the TV without raising the volume.

Meer dan 76 decibel aan geluid noemen wij zeer luid. Het is dan niet meer mogelijk een gesprek te voeren zonder je stem heel erg te verheffen en de tv of radio hoor je nauwelijks meer.
Stofzuigers met verschillende decibellen aan geluid heb ik los van elkaar getest in de gemiddelde zuigstand, gewapend met een decibelmeter. Het nog kunnen horen van de tv of een gesprek kunnen voeren op 2 meter afstand waren de uitgangspunten. Dit leek mij namelijk het meest relevant wanneer je gaat stofzuigen. Aan de hand van deze test hebben we alle stofzuigers ingedeeld in 4 categorieën: stil, normaal, luid en zeer luid.
Conclusion
Vacuum cleaners make noise, even the quietest vacuum cleaner you hear when it is switched on. Vacuum cleanse regularly when the children sleep or on a Sunday morning, then a silent vacuum cleaner is recommended. In addition, 64 decibels with one vacuum cleaner is not annoying, although another vacuum cleaner of 64 decibels seems louder with a higher beep. So be aware of the fact that a vacuum cleaner makes noise, then the risk of disappointment is a lot smaller. And that's what we want.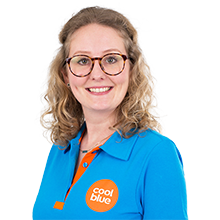 Article by: