How do you shave with a shaving foil system?
Electric shavers with a foil system quickly and comfortably shave light, average, or heavy beard growth. To do that, though, it's important that you should use the electric shaver in the right way. I'll tell you how.
---
1. Shaving system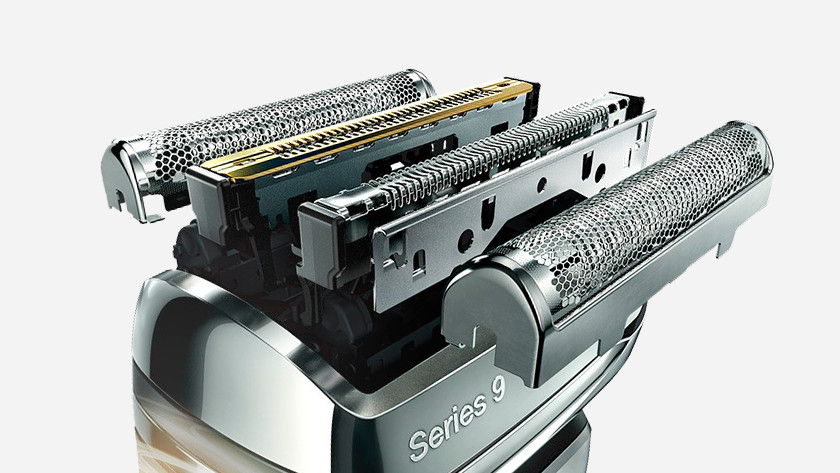 Electric shavers with a shaver foil work with a block of razor blades under a shaver foil with holes. These blades vibrate at high speed and cut the hairs. Thanks to those vibrating blades, the hairs are lifted up and straightened at the same time, before they're shaved off.
2. How do you shave with shaver foil?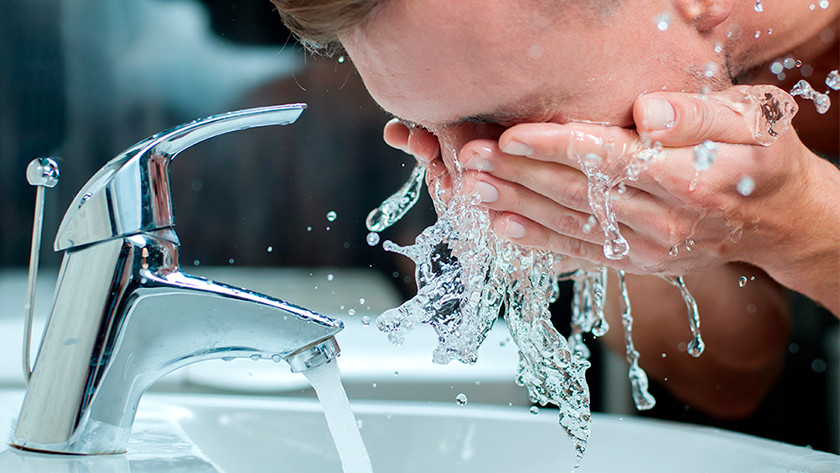 Step 1 | Pretreatment
Before you start shaving, it's important that you should remove anything that might cause friction. Think for instance of dirt, loose hairs, and flaky skin. Wash your face and neck with lukewarm water. This prepares your skin for the shave.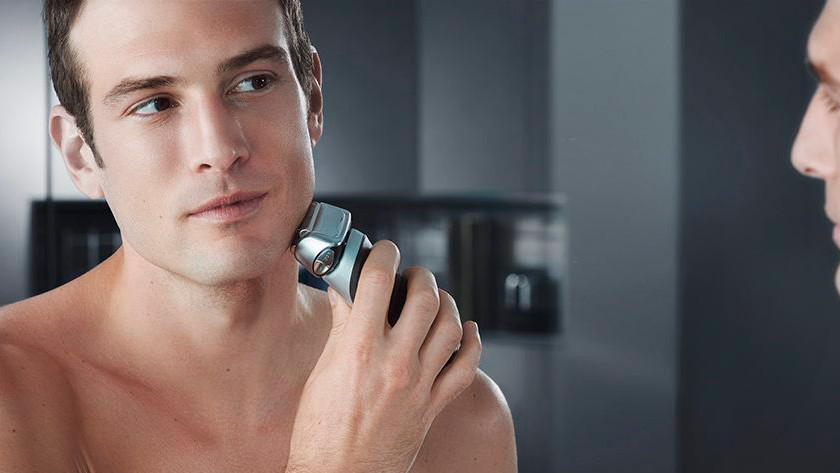 Step 2 | Apply the right shaving technique
The most important thing for shaving foil devices is to hold it at the right angle. A 90º angle is ideal. Always make horizontal shaving motions. Don't move in circles, that will damage your skin.
3. What should you keep in mind?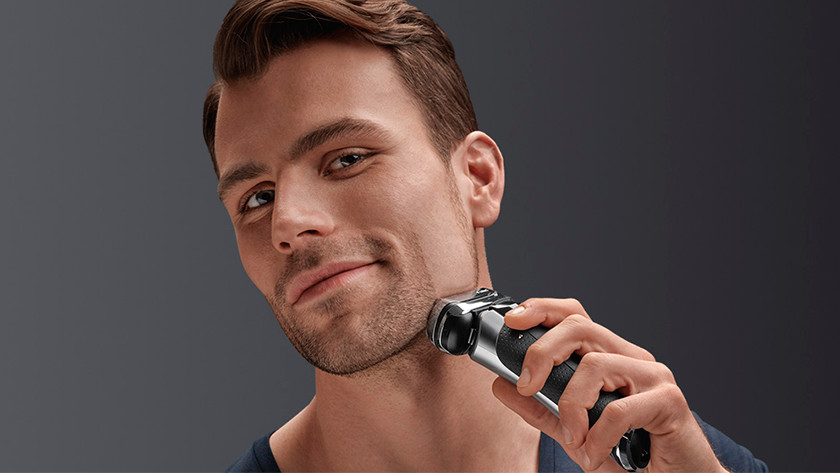 Step 3 | Distribute the pressure
You don't need to press the shaver to your skin very hard. Shaver foil devices contain multiple elements that cut hairs even if you only apply light pressure to the skin. On top of that, it's important not to shave the same area too often. This will cause razor burn. The higher the device's Series, the easier it will go.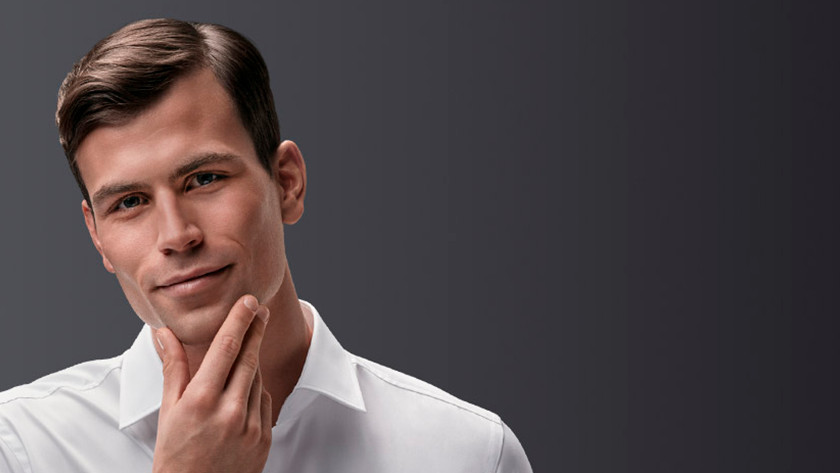 Step 4 | Post-shave treatment
Treating your skin after shaving is just as important as the shave itself. Especially if you have sensitive skin. Wash your skin or treat it with a hydrating cream. This will heal help micro-cuts en damage to the skin as a result of shaving.
4. Other tips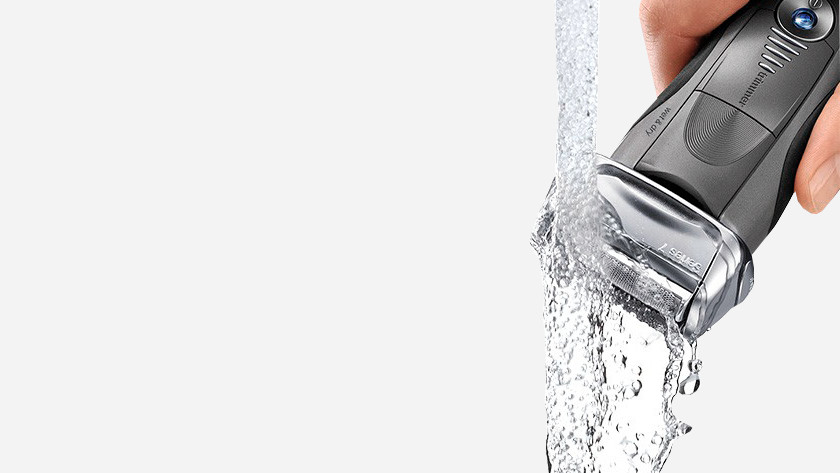 Shaving with shaving gel or shaving foam is easiest on your skin. Make sure to regularly rinse the shaver head under the faucet while shaving. Only when you do that will the shaver foils continue to deliver the best shaving performance.
Switching shaving systems? In that case, you'll need to give your skin some time to get used to the new shaving system.
Did this help you?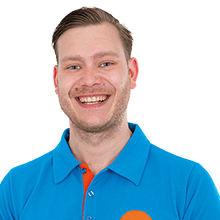 Article by:
Kevin
Electric Shaver Expert.