Set up WiFi on a Siemens washing machine
With Siemens washing machines with WiFi, you still have to load the laundry into the machine yourself, but with Siemens Home Connect, you have access to useful functions. To use these, your washing machine must first be registered onto your WiFi network, but how does this work exactly? You can read about it in this article.
---
Step 2: start registration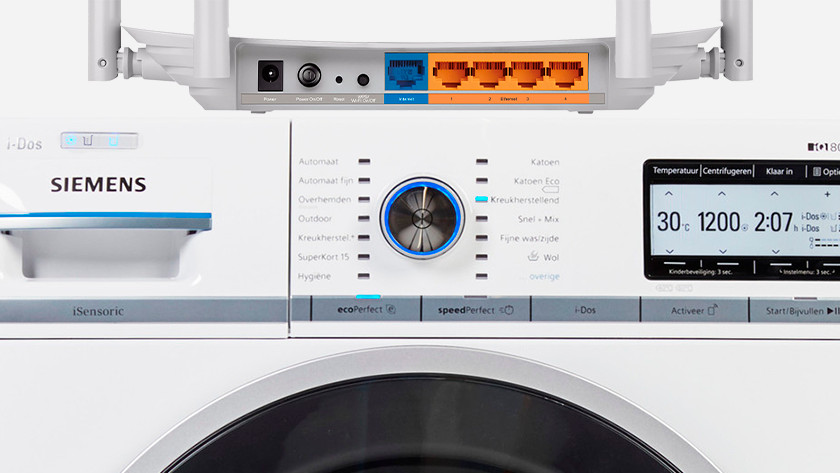 Start the registration of the washing machine onto your WiFi network. This is easiest if your router has a so-called WPS function. If your router doesn't have this, you can connect the washing machine manually. Note: some Siemens models follow a different process. You'll notice this when your display shows other options than indicated below. In this case, look in the manual for your washing machine.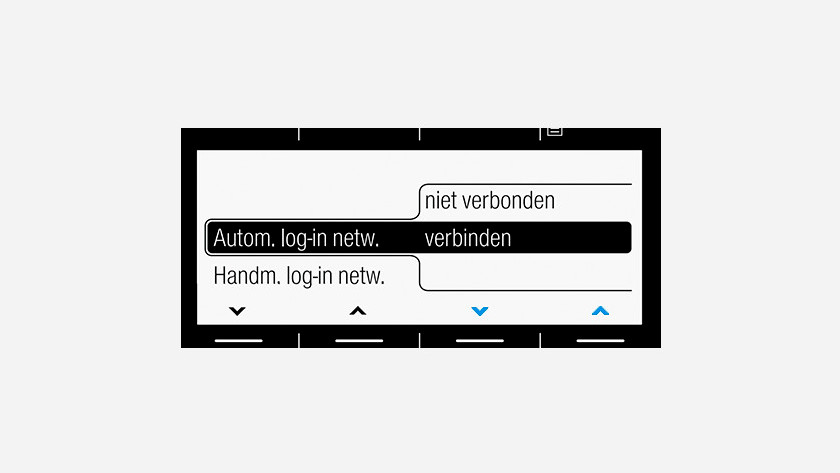 Connect automatically via WPS
Hold the Activate key for longer than 3 seconds. The abbreviation Aut appears on the display. Press start/pause. The washing machine is now trying to connect to the home network. Activate the WPS function on your router within 2 minutes. With a successful connection, you will see Con appear on the display of your washing machine. Press Activate again.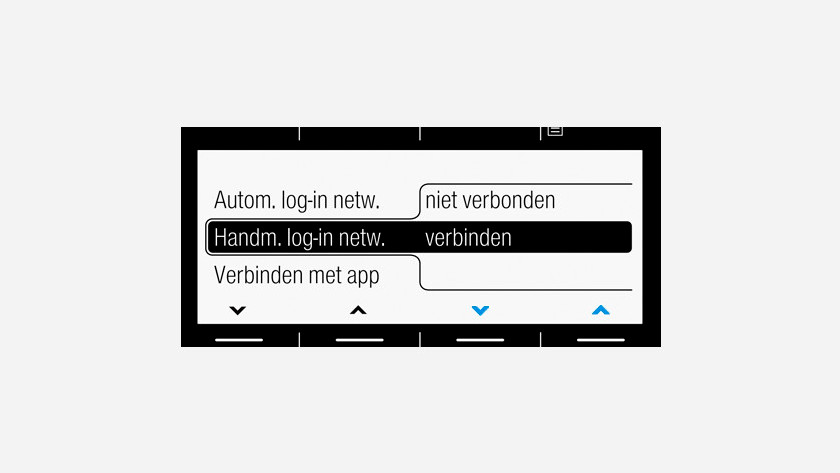 Connect manually
Press the Activate key for longer than 3 seconds and select connect. The device now makes its own WiFi network. Connect your smartphone to this network and use "HomeConnect" as the password. Is your smartphone or tablet successfully connected? If so, open the app and enter the network name and password of your home network. Now choose Transfer to household appliance. When the device is successfully connected, the display shows connected. Press Activate.
Step 3: connect the washing machine with the app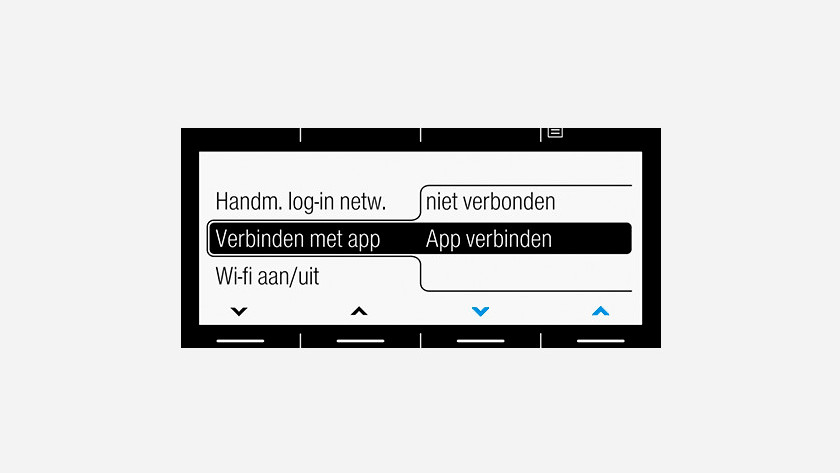 Switch on the washing machine and wait until the WiFi symbol appears on the display. Hold the Activate key for longer than 3 seconds. Automatic network login appears on the display. Select Connect to app and press Connect app.
Step 4: add the washing machine in the app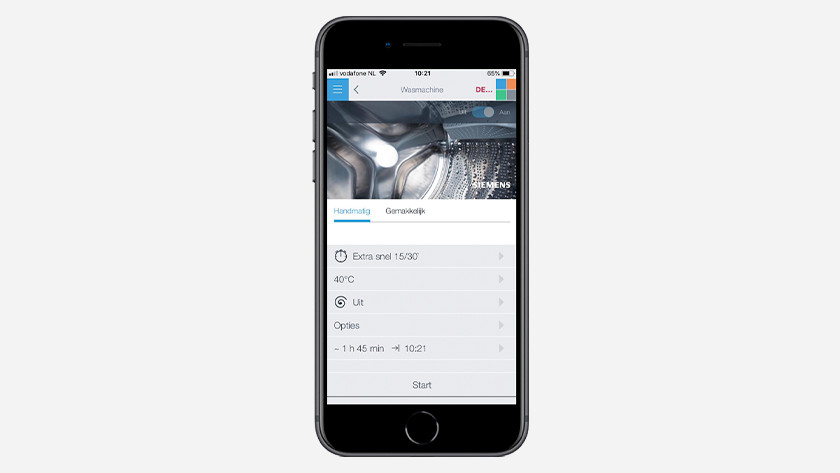 Is your smartphone still connected to the Home Connect network? First, connect to your own network. Open the Home Connect app and choose connect to add your washing machine. If you don't see your washing machine, look it up with Search for home appliances. Follow the final steps and select continue on your washing machine. When the washing machine is connected, the display shows App connected. Press Activate and you are done!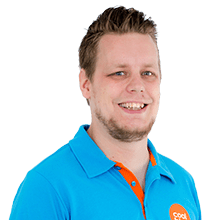 Article by:
Jeroen
Washing Machine Expert.