What do I do if my washing machine's drain is clogged?
Bummer, the drain of your washing machine is clogged. If you want to use it again soon, you'll have to unblock the drain. How? Start by cleaning the trap. If this doesn't solve the problem, use soda, a tension spring, or bring in the big guns: a high-pressure cleaner. Read how to unclog the washing machine drain step by step.
---
Step 1: clean the trap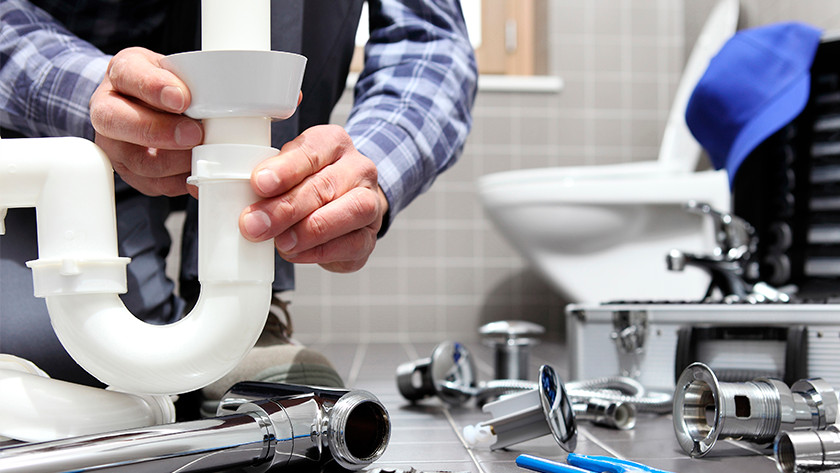 The first step is to clean the trap. Grab a bucket and put it under the trap. Unscrew the seal on the bottom of the tap and drain the water and dirt. What if your trap doesn't have a seal? Unscrew it completely and rinse it under the tap. Next, close the trap or reconnect it to the drain. Is the water still blocked? Try one of the following steps.
Step 2A: rinse the drain with boiling water and soda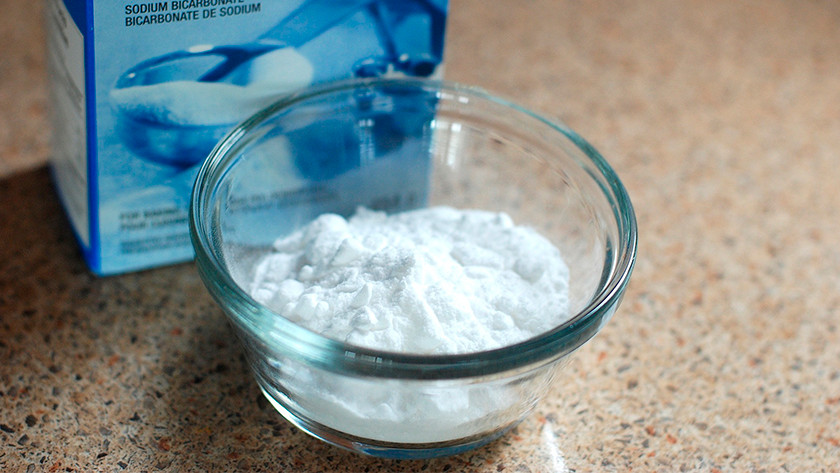 Sometimes the blockage located deeper than the trap. To unclog a clogged drain, first fill a bucket with boiling water and a pack of baking soda. Remove the drain pipe from your washing machine and slowly pour the water into the drain using a funnel. Wait a few minutes and test if it keeps draining if you pour water into it. Yes? You're ready. If not, try another option listed in this article.
Step 2B: remove the blockage with a drain snake
You can use a drain snake for a clogged washing machine drain. For the best result, first remove the trap from the drain and go into the drain from there. Slide the drain snake down the drain until you can't go further; you've reached the blockage. Turn the drain snake around and back and forth to release the blockage. If you're unable to unclog the drain with a drain snake, try one of the other ways listed here.
Step 2C: dissolve the blockage with drain cleaner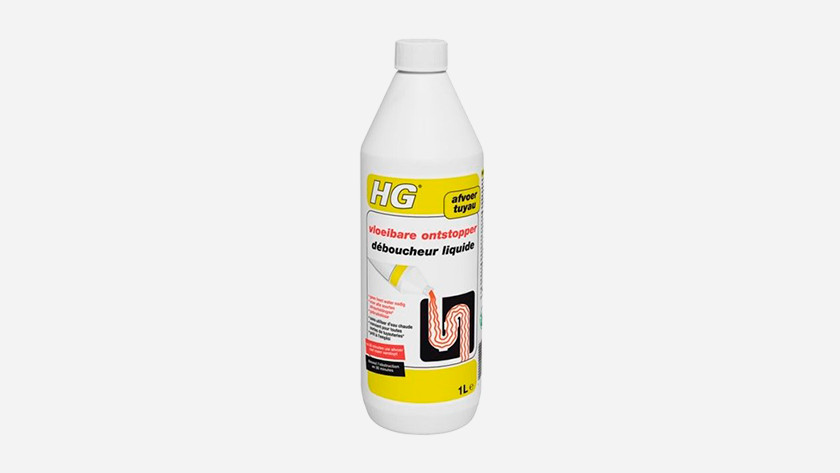 The first step is to choose a drain cleaner that is suitable for the material of your drain. This is indicated on the package. Follow the steps in the manual. There are different types of drain cleaner: granular or liquid. Some products consist of 2 components that you pour into the drain one after the other. Didn't the drain cleaner work? Try high-pressure cleaner.
Step 2D: use a high-pressure cleaner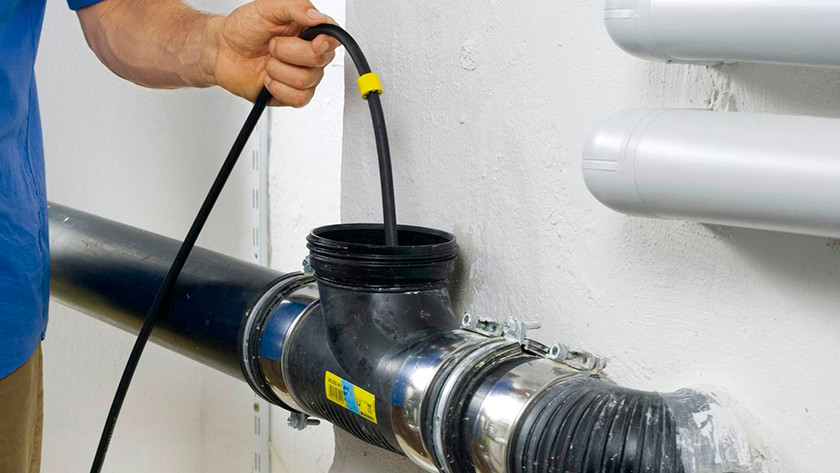 Unblocking the drain of your washing machine with a high-pressure cleaner is only possible with a special accessory: the sewer hose. You simply mount the sewer hose on your high-pressure cleaner and push it down the drain. After this you spray water through the drain to flush away the blockage. If it's not possible to wash away the blockage with this heavy gun, we recommend hiring a professional.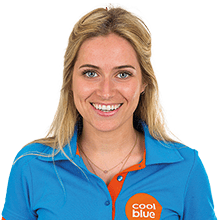 Article by:
Lieze
Washing Machine Expert.