What is an SLR camera and why should you choose one?
The name says it all, an SLR is a digital camera with a mirror system. You look at your subject through the mirror. An SLR camera has an interchangeable lens system. We explain which settings of the SLR camera you adjust and which lenses you use and when you choose an SLR camera.
---
What is an SLR camera?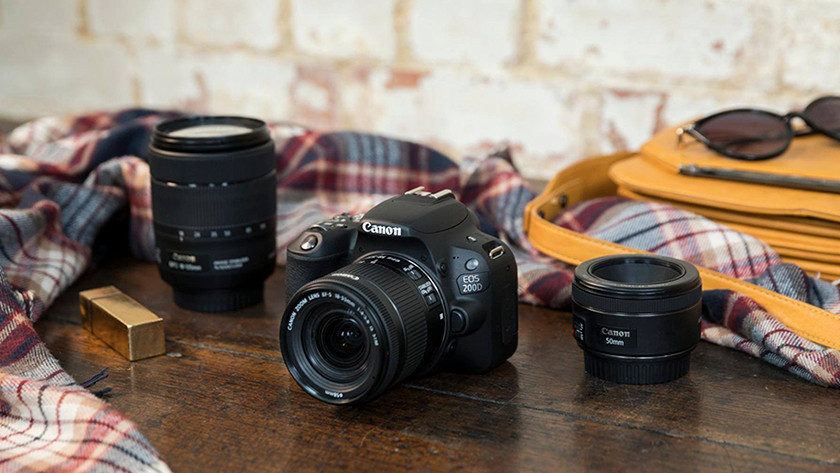 Modern SLR cameras are digital cameras with a mirror system. This allows you to look at the subject through a mirror through your lens. With mirrorless cameras, this system is missing so you can view your subjects via a digital image in the viewfinder or on the screen. By looking directly through the lens while shooting, you view the subjects in an analogous way while capturing them. Another feature of the SLR camera is the interchangeable lens.
What image quality does an SLR offer?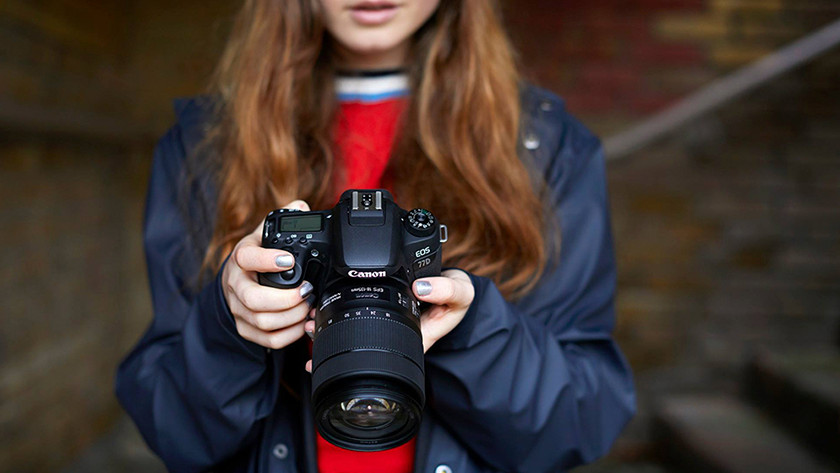 SLR cameras have a sensor with a minimum APS C size. After Full Frame, this is about the largest sensor you can get. This makes clear and sharp images with great detail. To fit an APS C sensor (and a mirror system) into a camera, a large body is needed. Although smaller models exist today, the size of most bodies is a disadvantage of the SLR camera.
What kind of settings do I adjust?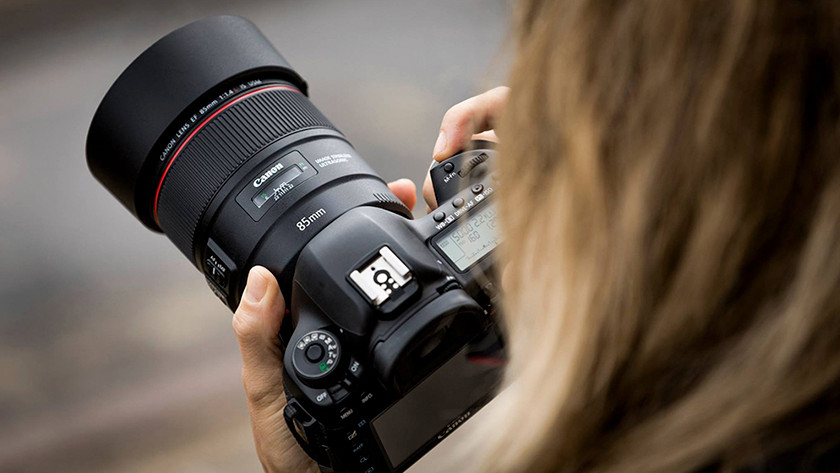 An SLR camera often has various manual and (semi) automatic settings. On the camera, you'll find various buttons and wheels with which you can adjust the settings during shooting. For example, you can manually set the best lighting for the perfect image. Or choose a special mode that allows you to take a good portrait photo. The more expensive the model, the more options there are on the device. These models are very suitable for the professional photographer.
Which lenses do I choose for my SLR camera?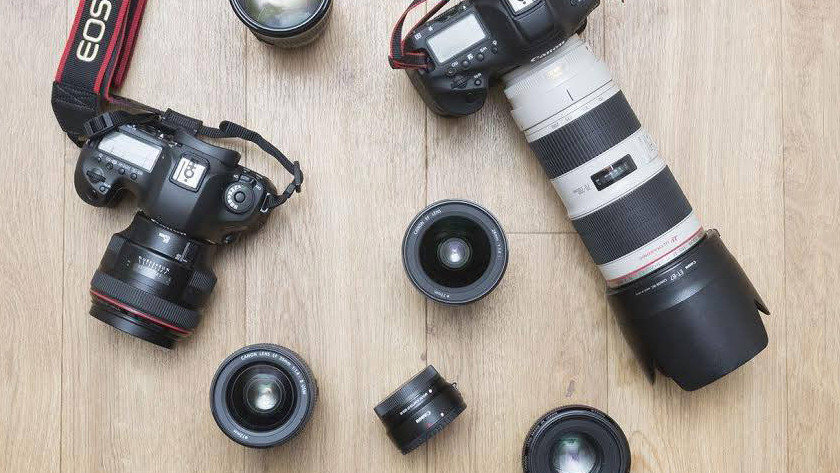 Because the SLR camera has been around a bit longer than the mirrorless camera, more lenses are available for these cameras. You have the choice of different types of lenses, such as macro, portrait, and landscape lenses. This way, you choose the perfect image angle to capture your subject. Changing lenses of an SLR camera is very simple. If you opt for a telephoto lens, keep in mind the weight. These lenses can suddenly make your camera a lot heavier.
When do I choose an SLR camera?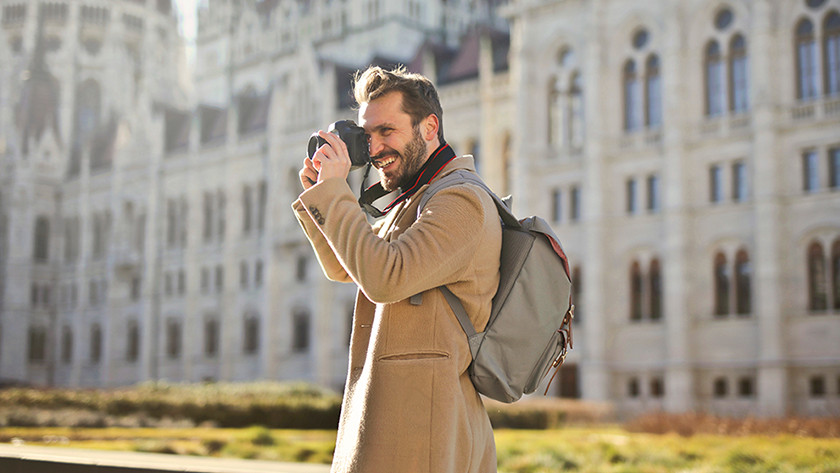 You choose an SLR camera if you want to view your subjects in an analogous way, directly through the lens. In addition, good image quality is a reason to choose this type of camera. You should not go for this camera if you're looking for a compact model, most SLR cameras are quite large. This is also due to the interchangeable lens. But choosing different lenses also gives you a lot of creative freedom, just like the various setting possibilities.
Did this help you?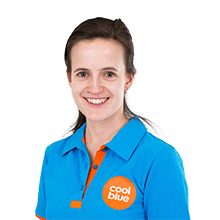 Article by: