What type of tripod do I need?
You are looking for a suitable tripod to set up your camera. Because there are many different types of tripods, I help you choose. The handy overview below, in which I put the plus and minus points in front of you in a tripod, you quickly find out which tripod suits you best.
---
Tripod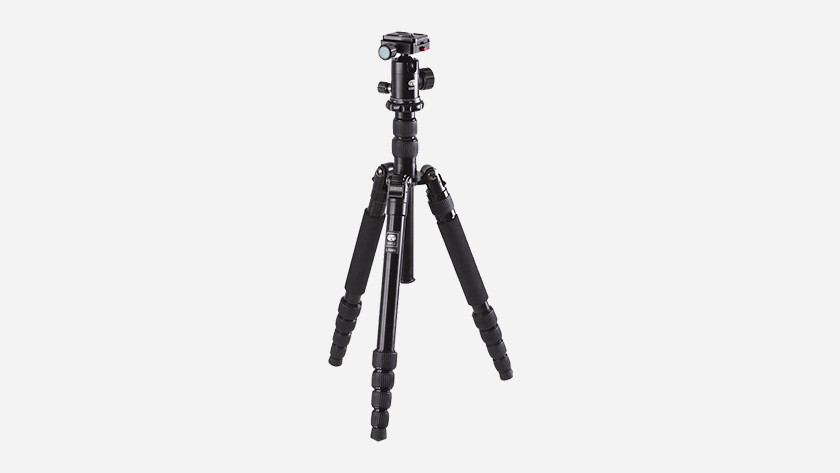 A tripod is a tripod with 3 legs which you can easily adjust the working height yourself.
Pros
The 3 legs of this type of tripod provide stability during shooting and filming.
A tripod offers freedom of movement so that you can record from a distance.
The working height of a tripod can be set with the retractable legs.
To most tripods you fix your camera in different angles.
You can easily take a tripod with you by folding the legs completely.
Cons
For big cameras you need a large tripod that is heavy weight.
Monopod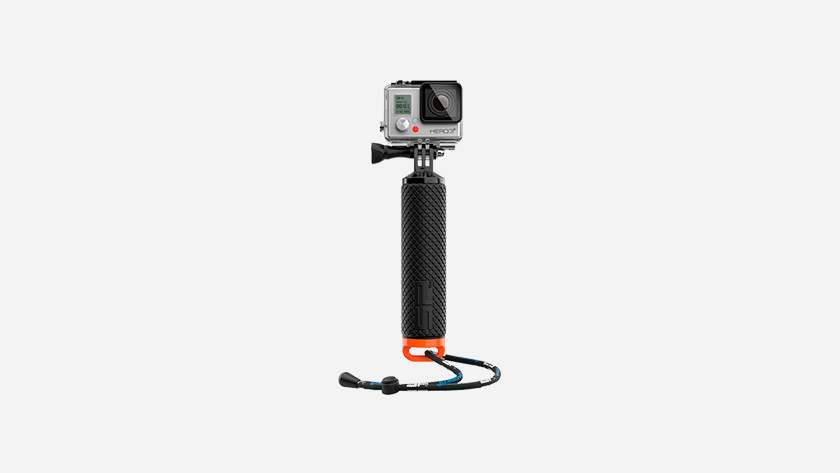 A monopod has 1 leg so that this type of tripod offers both stability and freedom of movement.
Pros
With a monopod, you avoid motion blur while shooting.
You have more freedom of movement because you can easily move a monopod in all directions.
A monopod is very suitable for sports and action photography because you can move your camera with the subject.
With a monopod that you hold in your hand while taking a picture, you shift the distance between you and the camera.
Cons
You must always hold a monopod with 1 hand.
Stabilizer and gimbal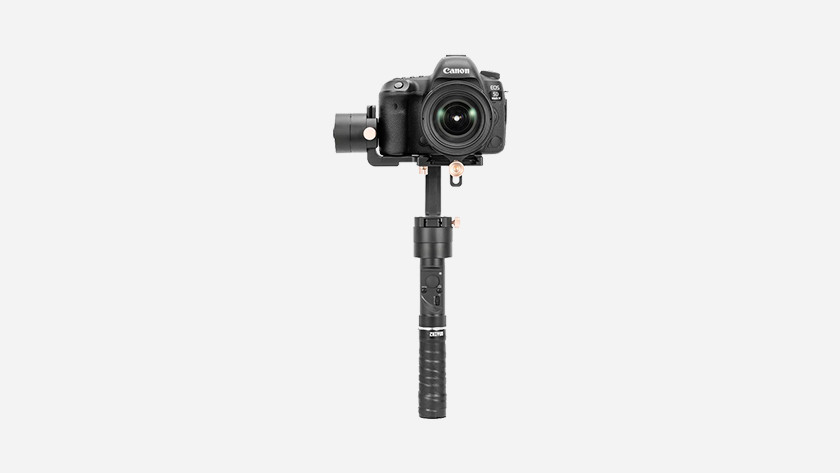 A stabilizer uses a counterweight to stabilize movement, which ensures smooth images.
Pros
With a stabilizer you can move your camera without jerking the images.
Stabilizers usually have a motorized gimbal that lets you rotate the camera.
Most gimbals control with a joystick or remotely with your smartphone.
There are stabilizers available for smartphones but also for large and small cameras.
Cons
A sophisticated stabilizer for your camera is often very expensive.
Mini tripod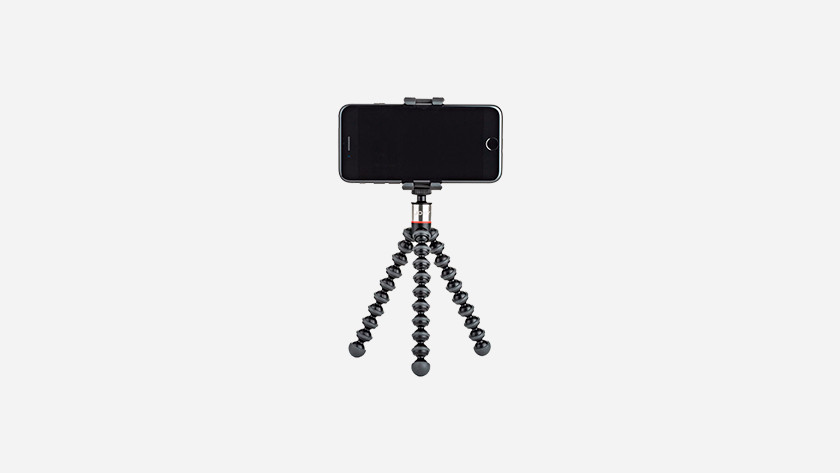 A mini tripod is a compact tripod that you put on a table or other elevation.
Pros
With a mini tripod, you can set your camera just a bit more stable or higher to make unauthorized weighted photos.
A mini-tripod is very compact and lightweight so you can easily take it anywhere.
The majority of ministatives have a tilting head that you use to point the lens in the right direction.
There are mini-stands available for both smartphones and small and larger cameras.
Cons
The working height of a mini-trip is very limited.
Gorillapod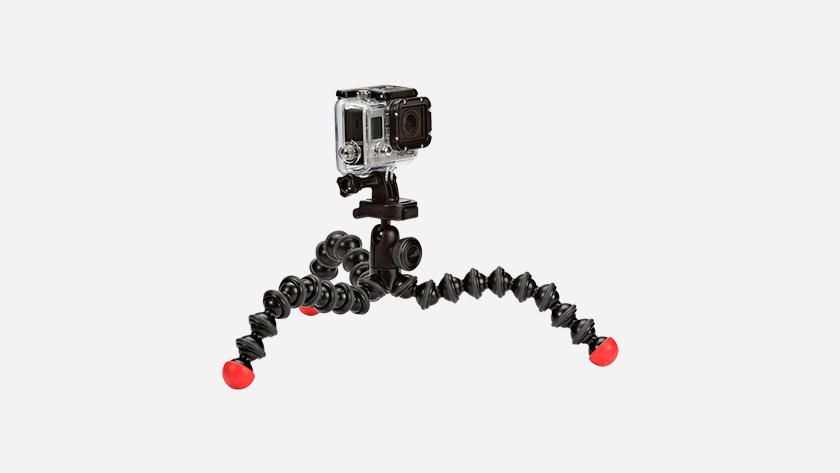 This type of tripod has pliable legs so you can also place the tripod on uneven surfaces. Pros
On uneven surfaces you bend the legs so that your camera is straight and stable.
The the pliable legs of a gorilla pod are clipped around an object such as a fence or pole.
You can easily store a gorilla pod through its flexible design.
Gorilla pods are available for heavier cameras such as SLRs.
Cons
On sloping surfaces, you must ensure that the center of gravity is in the middle.
Shoulder mount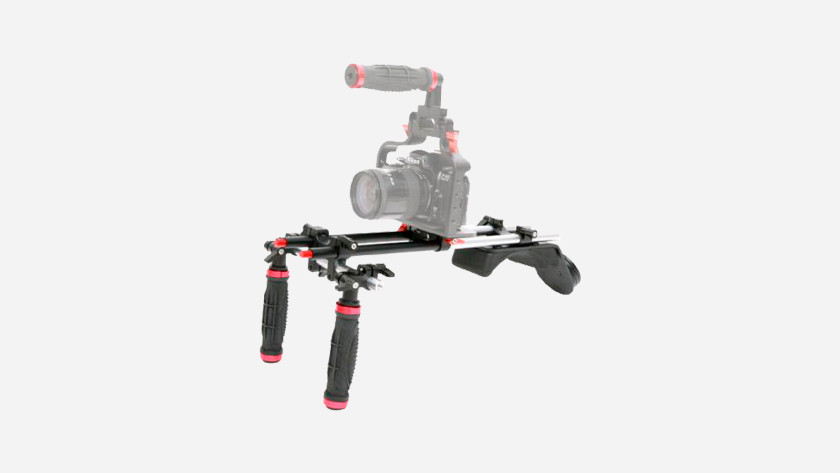 As the name implies, you carry a shoulder stand on your shoulder, making it comfortable to shoot in one piece.
Pros
A shoulder stand is suitable for the videographer who films for a long time and at the same time want to stay mobile.
You hold the camera firmly with a handle.
Advanced shoulder stands prevent jerky images while moving.
Shoulder stands feature a soft shoulder rest for extra comfort.
Cons
A shoulder tripod with many features is often very expensive.
Rig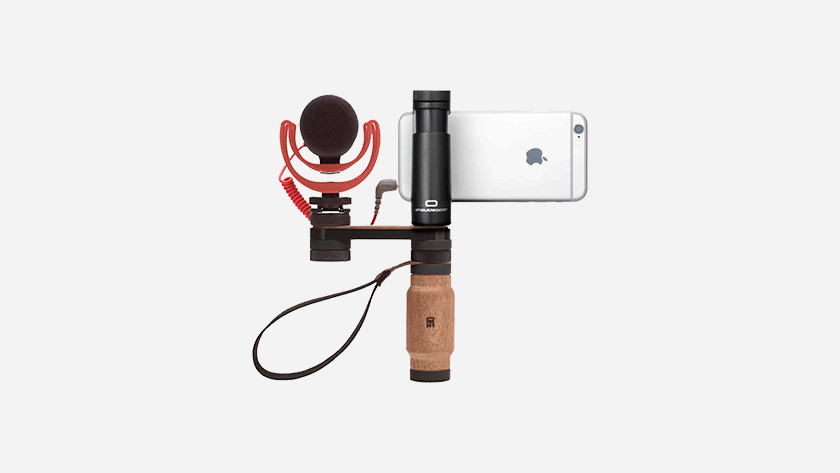 A rig is a tripod for your smartphone that you hold in your hand so that you shoot smooth images.
Pros
By placing your smartphone on a rig, you can create stable photos, videos and vlogs from your hand.
A rig is very compact so you can easily take it anywhere.
On most rigs, you also install an external flash or microphone for professional recordings.
Many rigs are operated wirelessly with a special remote control.
Cons
A loose rig is often only suitable for smartphones, for cameras you can combine the rig with a shoulder tripod.
Slider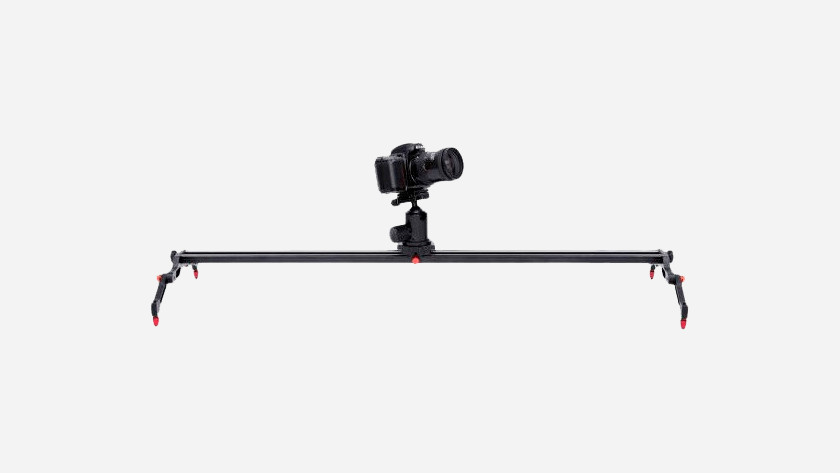 With a slider, the movements remain smooth and tight during filming, also during the creation of balanced shots and time lapse videos.
Pros
The slidering system lets you move the camera smoothly and stably with the subjects.
With a slider, your movements stay silent so that they do not disturb your shots.
The adjustable legs ensure that you position the slider stably.
A slider is often placed easily on a tripod for a higher working height.
Cons
For working on the ground, you should always place the slider on a flat surface.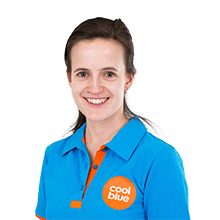 Article by: