How do I install WhatsApp on my Android tablet?
You have a new tablet and you would like to install WhatsApp? Unfortunately there is no version of WhatsApp for tablets yet, but there is an app with which you can still append with your friends and family via an intermediate step. How this works, we explain here.
---
Can I use WhatsApp on my tablet?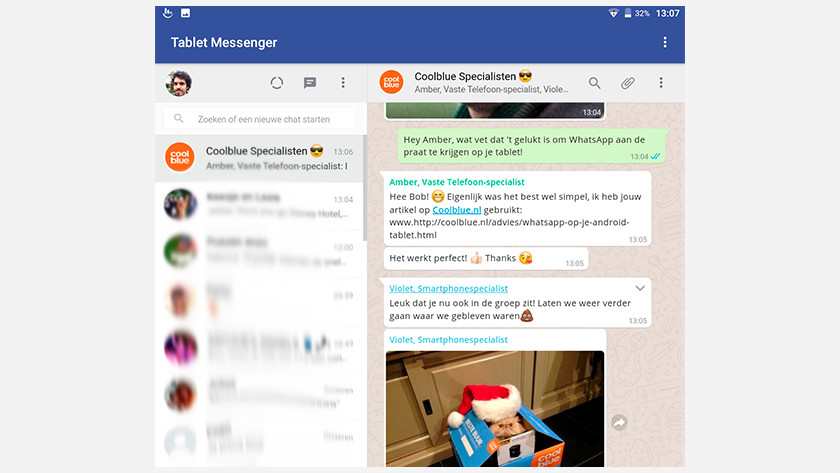 WhatsApp is linked to your phone number and therefore to your SIM card. However, it is already in your smartphone and most tablets do not have a SIM card slot at all. Via the app Tablet Messenger you still use WhatsApp, without extra SIM card. This app helps you to access all your calls and contacts via WhatsApp Web on your tablet. Follow the following steps.
Step 1: Download and open Tablet Messenger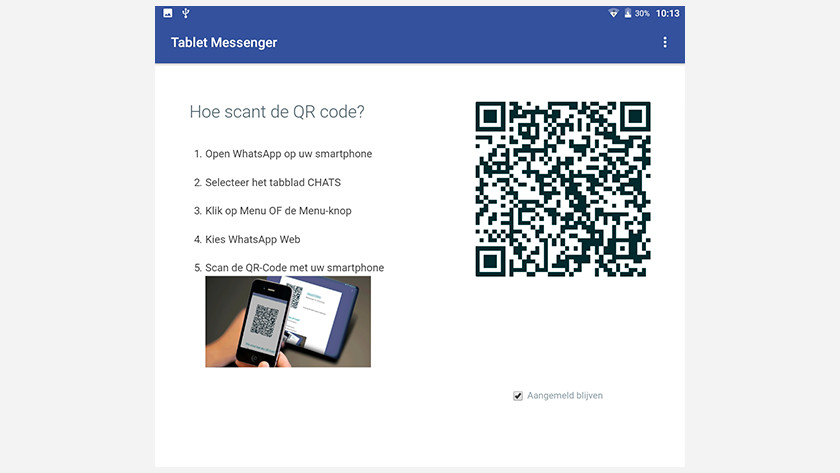 Go to the Google Play Store on your tablet and download the Tablet Messenger app. When you open the app, you will see a large QR code. You will scan these with WhatsApp via your smartphone.
Step 2: Scan the QR code with WhatsApp on your smartphone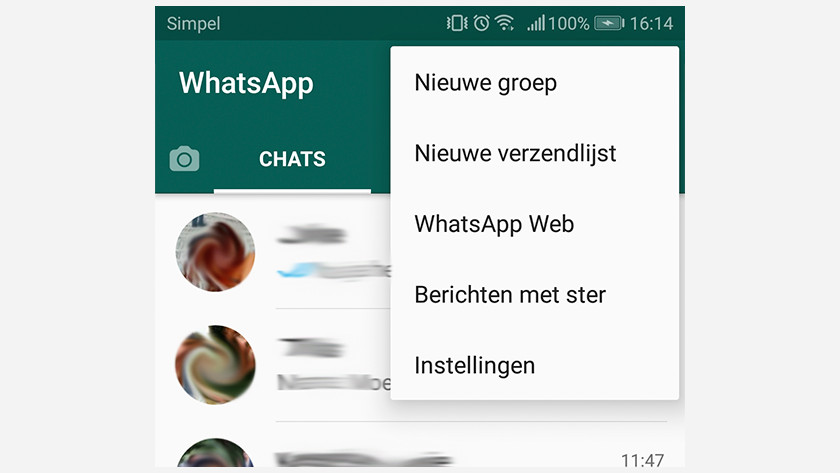 Open WhatsApp on your smartphone and click on the three dots at the top right. Then select "WhatsApp Web"; your camera starts up automatically. Scan the QR code on your tablet. WhatsApp now opens on your tablet and is ready for use.
** Note **: The connection is via your smartphone. Make sure that your phone stays on and is connected to the Internet, otherwise the connection via your tablet will also disappear.
Step 3: Log off via your smartphone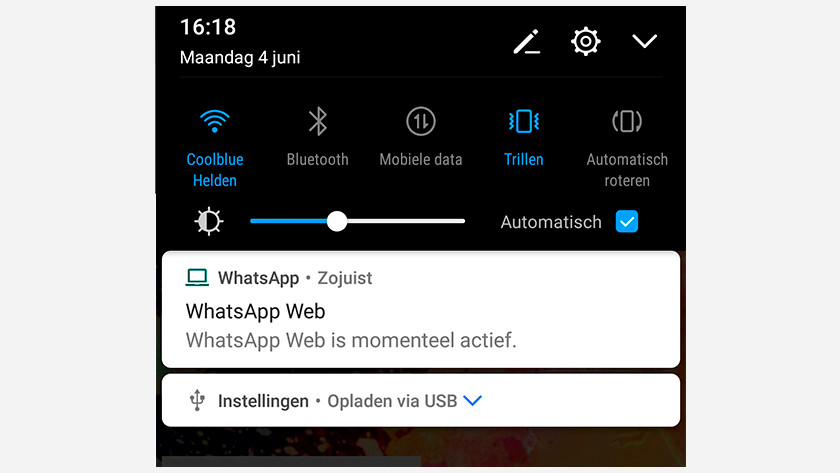 Are you going to share your tablet and do not want everyone to be able to send messages in your name, or does someone else want to use WhatsApp on the tablet? Then sign off via your smartphone. When you connect to Tablet Messenger you get the message "Whatsapp Web is currently active" on your phone. Click this to disconnect again and log out on your tablet.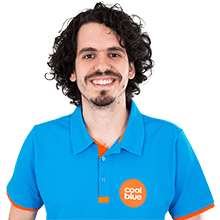 Article by: