5 tips to prevent break-ins
You reduce the chances of a break-in with a more secure home. There are many different appliances you can use to make your house more secure. These break-in prevention products react to motion or suspicious activity and send a notification to your smartphone. This way, you're always up-to-date and can take action right away. In this article, we give you 5 tips to prevent break-ins with the help of smart appliances.
---
Tip 1: receive notifications via an alarm system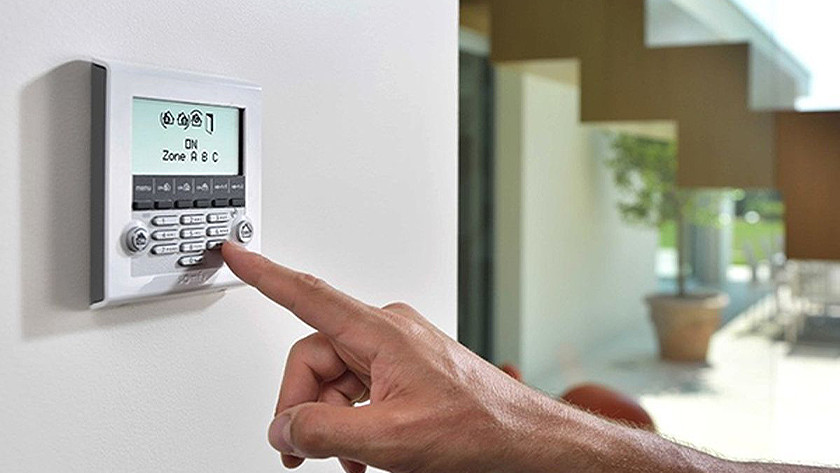 You can secure your home or office with an alarm system. Alarm systems consist of a control panel, remotes, and all sorts of sensors. You place these sensors in the places you want to secure. For example, door and window sensors register when a door or window is opened. A motion sensor reacts when someone passes by. If the sensors register events while you're not home, the alarm sends you a message. You'll be updated on suspicious situations right away via the notifications of the alarm system.
Tip 2: guard rooms with a security camera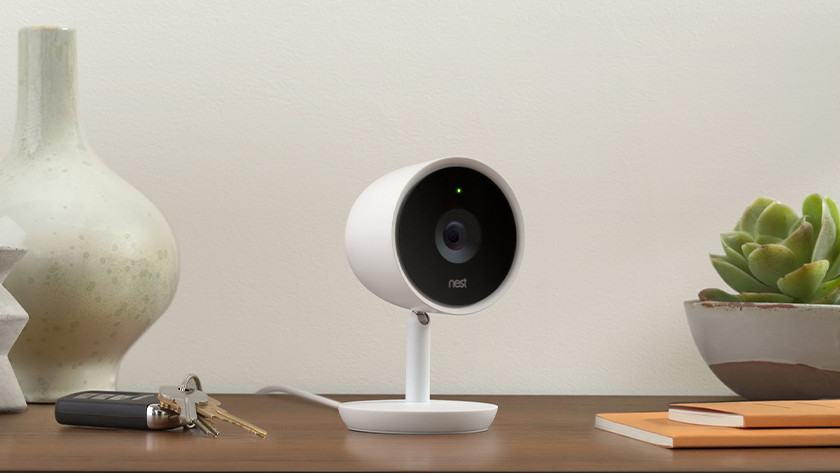 An IP camera records spaces inside and outside of the house and sends the feed to your computer or telephone via the internet. Many IP cameras have an app that lets you watch live footage of the spaces you've secured. In addition, you receive a push notification as soon as the camera registers movement. You can keep an eye remotely via your phone. Some IP cameras have integrated speakers that let you communicate with the people in the room you're guarding. This way, you can talk to unwanted guests via the camera.
Tip 3: see who rings your bell with a smart doorbell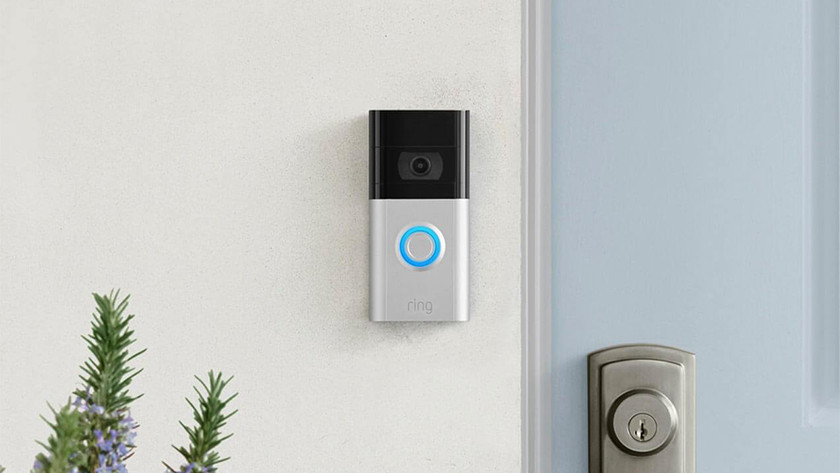 Smart doorbells have an integrated camera and a smartphone app. You can see who is standing in front of your door and talk to your visitor via the app. With a smart doorbell, you can set up motion detection. The app will update you right away if someone passes by. This way, you can take action straight away when there is an unwanted visitor near your front door. That is why a smart doorbell ensures an extra safe front garden or drive.
Tip 4: pretend like you're home with smart lighting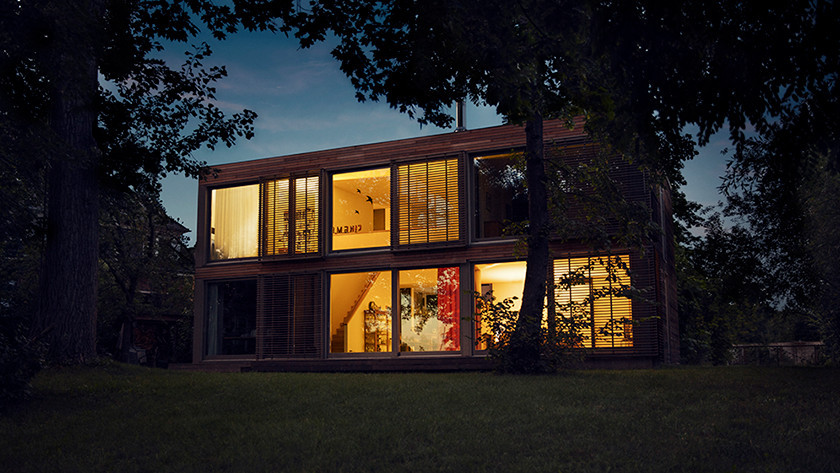 When you switch out the lights in your home with smart lighting, this doesn't just bring more comfort. It also brings more safety. Connect the lights to a motion sensor to make them blink when someone passes the sensor. This scares off burglars. With the app of your smart lights, you can set up time schedules and operate the lights remotely. If you turn on the lights at specific times while you're out, a burglar will think that someone is home.
Tip 5: take extra action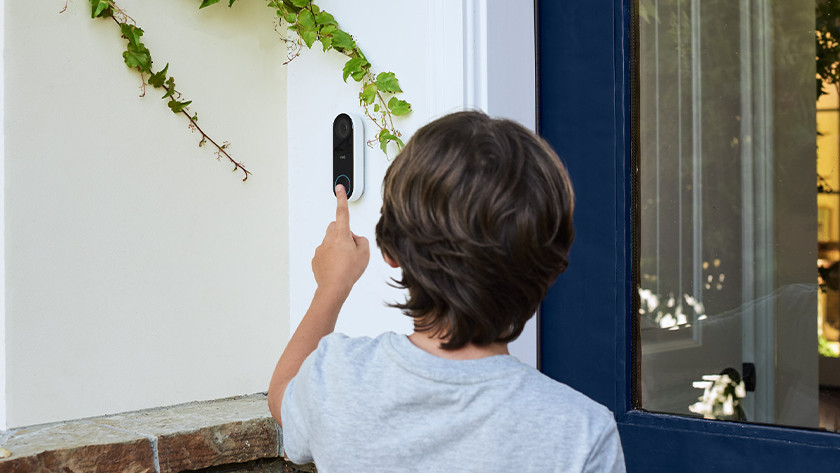 You can add to the security of your home by avoiding certain things. For example, you shouldn't leave keys in the lock on the inside of the door, or hide the key under the mat. Don't attach any address labels to your keys, because this can be a risk when you lose your keys. Are you away from home for a longer period? Keep valuable possessions out of sight. In addition, try to avoid mentioning that you're on vacation on social media.
Did this help you?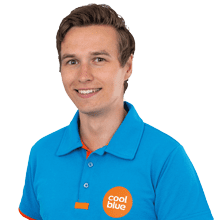 Article by: